Nomia Ndlovu's sister still living with trauma
Nomia Ndlovu's sister still living with trauma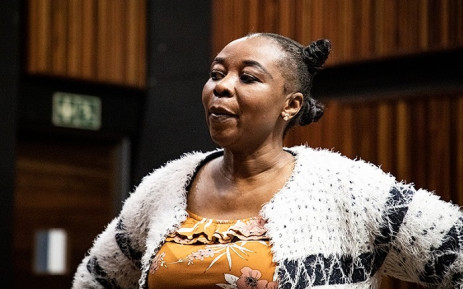 Nomia Ndlovu's sister, Joyce, says she can't forgive the suspected serial killer for trying to burn her and her children alive.
The ex-police officer was filmed plotting to drug her sister and her children and then set their house alight.
All this to cash out insurance policies.
Joyce says she won't feel safe if Nomia is freed.