Nomia Ndlovu case adjourned to 14 October
Nomia Ndlovu case adjourned to 14 October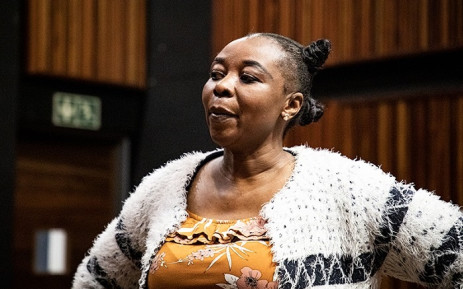 Former police officer Nomia Ndlovu will remain in custody after the adjournment of her case to 14 October for arguments.
Ndlovu denies all the charges against her.
She is on trial for the murder of her lover, Maurice Mabasa, and five of her relatives in order to cash out on insurance payouts.
Ndlovu is also accused of planning to kill her sister Joyce and Joyce's five children.