Nomcebo's "Bayethe" back on Spotify
Nomcebo's "Bayethe" back on Spotify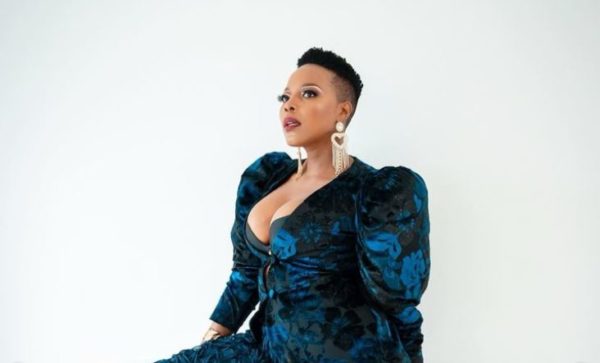 Grammy-nominated song, "Bayethe" by Nomcebo Zikode featuring Zakes Bantwini and Wouter Kellerman has been returned to Spotify.
In 2022, the singer's former record label, Open Mic Production took the song off the music streaming platform.
"The take-down notice and the conduct of the respondent as set out below constitute an injurious falsehood, an unlawful and intentional interference with my and the second applicant's contractual and/or property rights and unlawful competition," Nom's management said.
Despite not reaching an agreement with the former label, the song has been restored.
"There hasn't been any resolution as yet. But we were able to get the song back up and the courts will rule in due course."
Nomcebo is excited and grateful for the success and growth.
"I'm so grateful to my team at IMG Africa and everyone that's helped us get to this point over the years. It's taken a lot of hard work and commitment to our craft for us to get here. The crazy part is we have so much else that we've got planned over the next year or so."