Nokia Ringtones Bang More Than That JazziQ Album – Twitter Users Reacts To Mr JazziQ's New Album
South African musician Tumelo Manyani, popularly known as Mr JazziQ's, has come under huge scrutiny after releasing his latest album recently.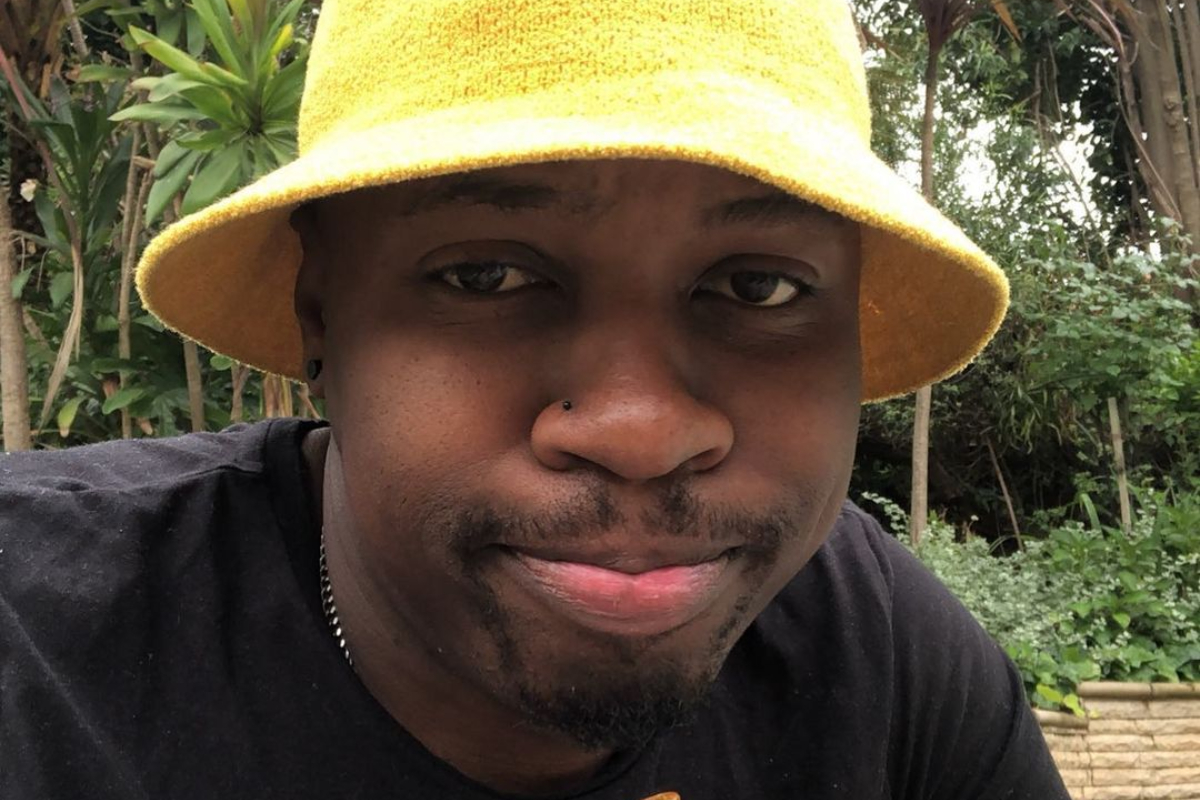 Even though JazziQ has given Mzansi hit songs such as Umsebenzi Wethu, VSOP, and Sithi Sithi just to mention a few but it seems like this time around he failed to impress his fans.
The Sgubu Se Monate crooner got dragged on Twitter after the release of his new album titled 'Party With The English' today.
Let's PWTE ✨👏🏽❤️https://t.co/htpT7pfIfE pic.twitter.com/3FdJnG39ei

— Abuti wadi Operations 🚀 (@MrJazziQ) April 22, 2021
Check out some of the reactions from fans below:
LeratoPM_R: "JazziQ has been on my fraud watch since after breaking up with Josiah. He dropped an EP called "For The Babies" which was lukewarm. Only "Undenzile" was alright. The rest was disappointing. Then, he surfaced with Zlele. He makes hits with other cats but him alone, andazi."
@Artificialsteez: "JazziQ is like Phorry might not be the best pure producer when it comes to piano but they have an ear for a hit n to make it come to life, can't disrespect him like this."
Nokia ringtones bang more than that JazziQ album..!

— ✘ (@underscoreurb) April 23, 2021
Mr JazziQ can delete that and redeem himself 😂💀we won't ask questions

— Tefo.Tedd 🦅 (@southside_teddy) April 23, 2021
This is JazziQ's debut solo album. He was part of a popular duo together with Josiah Makoela popularly known as Josiah De Disciple. The duo broke the hearts of many fans last year when they announced their separation.
The statement announcing their separation was released by Josiah De Disciples, he wrote: "It is with great sadness that I have decided to separate with Mr. JazziQ as Jazzidisciples."
Speaking to the Sunday World, JazziQ said they decided to separate and focus on carving out illustrious individual careers.
"We decided to move from JazziDisciples mainly because we did not want to be glued together as we both believe that we have the potential to grow as individuals, being a duo has taught us both new and entertaining ways to do music, I am grateful for that.
"Our journey has been bumpy and tricky because we had to fight for recognition while playing a genre that was still new to the ears of many but it is undoubtedly one of the best genres in the country, mainly because it's brewed here," he told the publication.