No regrets for Zodwa Wabantu after terminating 11 pregnancies
No regrets for Zodwa Wabantu after terminating 11 pregnancies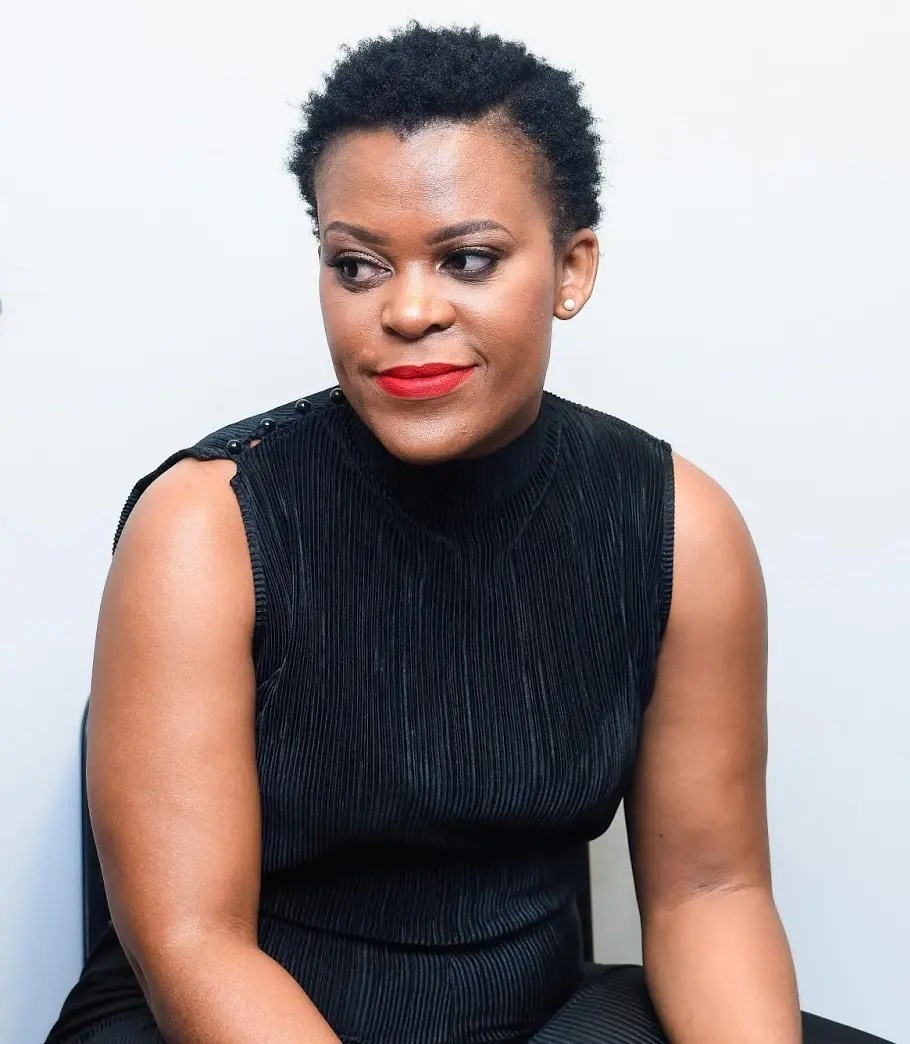 South African dancer, Zodwa Wabantu has reportedly defended her decision to disclose information of her apparent 11 abortions
Speaking to a local publication, Zodwa Wabantu said her decision to have that many abortions was because she was idiotic and did not use a condom. However, she does not regret her decision to terminate the pregnancies.
She made this revelation on the latest episode of Zodwa Wabantu: Uncensored. She had to do a cleansing ceremony but revealed they were oy fr her 4 aborted kids.
"I had four abortions. So me to you, the number of abortions I've done in my entire life is about 11," she said.
Following the backlash, Zodwa told News24 she had zero regrets, "I had the abortions because I was stout and didn't condomise. I don't have any regrets. There's no one who can judge me or put judgment on my life. My truth is with God; I can die anytime if I've told my truth."
She then added, "People should be checking themselves out."
It's always scandal after scandal for the reality star. It was recently revealed that she had broken up with her lover Ben 10 Olefile 'Ricardo' Mpudi and that they had protection orders against each other.
She admitted to Sunday World that she had broken things off with him and that she went to the police because he refused to vacate her home. "They gave me a form and gave him a form too to fill. I have not completed the form, because after returning home from court, I slept because I was tired. I will complete the form and submit it on Monday," she said. "He is here, even now. He is in another room and I'm in another room [of the house]….I guess I will only know when the [restraint] order is served on me."
This would not be the first time their relationship took center stage. Earlier this year City Press reported that Zodwa and Ricardo got into a fight which had the police intervene because he refused to pay for his Uber.
"She came to the station asking police to help her as she was afraid that her boyfriend might physically harm her. So, the police went to her residential area and managed to calm the situation down. Later the boyfriend's family was called and they apologized to Zodwa, telling her that he is not a violent person," said a police officer to the publication.
Zodwa always advised fans to never let just anybody into their lives.
"Guys do not allow bad things to happen to you. Some parts of your life, your soul and energy, they are for you, keep it to yourself. Do not allow it! Know who you are when you are alone, because all of these people come to take from you.
"Do not tell me about money or material things, people just want to live, they want your energy and your intelligence. Then you end up empty and not knowing yourself or who you are. Do not be easily available to all these places protect your soul," she said.