No more babies for DJ Zinhle
No more babies for DJ Zinhle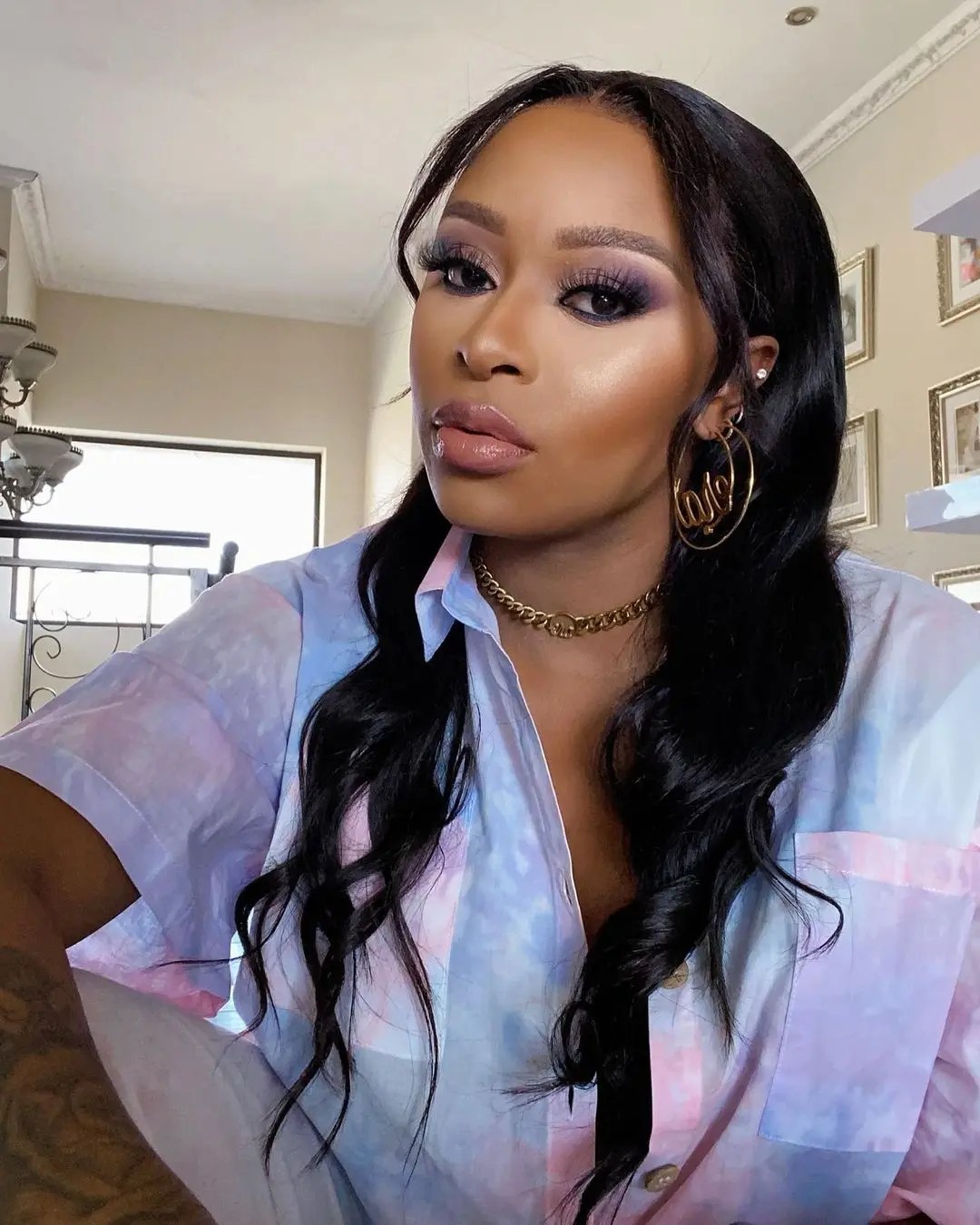 DJ Zinhle is a mother of two beautiful children who she says are her last. Kairo Forbes and Asante Mohosana are daughters to the successful DJ but she says no more.
Do not expect to hear any more "bun in the oven" news when it comes to DJ Zinhle because she has thrown in the towel. Africa's number 1 DJ says although she wishes to welcome another one home, she does not think her body would allow her to.
The gorgeous mama says she might looks as young as 24, but her eggs would beg to differ.
I definitely look 24 but my eggs are probably suffering now 😂 https://t.co/dCxlKyzKXy

— #Siyabonga #ERAbyDJZinhle #ZeeNation (@DJZinhle) February 26, 2022
To be fair though, when Zinhle announced her pregnancy, she did make it known that Asante would be her last kid.
Zinhle is taking up a new skills which could possibly lead to a new career path. As they say, the pie is big enough for everyone to eat so Zinhle wants to make sure of that.
She said she has taken interest in photography and would love to take photography as a new skill. She said although she loves it, she would only take pics of her man and her children.