No more babies for 35-year-old Skeem Saam actress, Innocent Sadiki
No more babies for 35-year-old Skeem Saam actress, Innocent Sadiki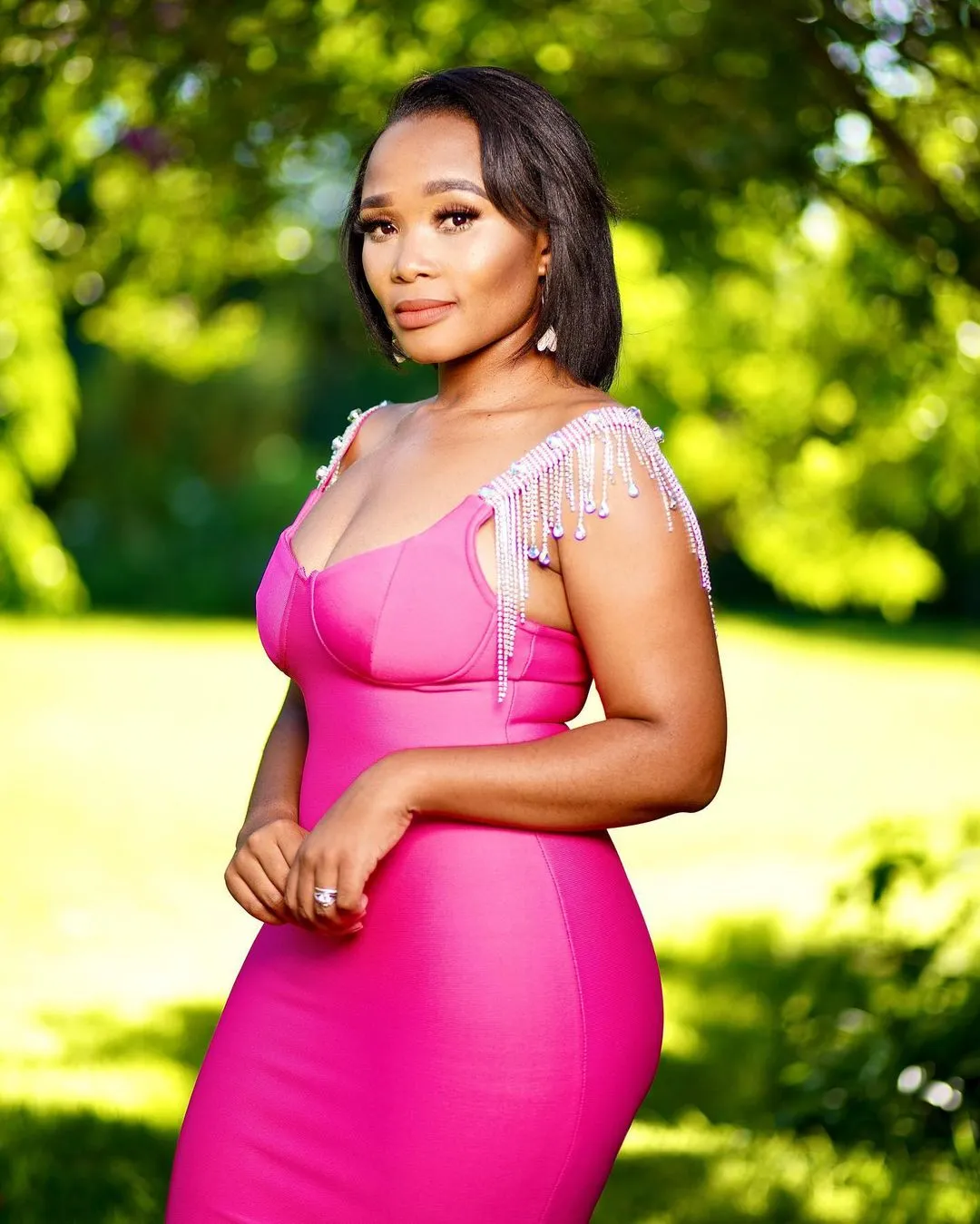 Skeem Saam actress and reality TV star Innocent Sadiki, who recently celebrated her 35th birthday, says she is done making babies.
Innocent, who is a pastor's wife and twin to Millicent Mashile, recently took to Instagram to celebrate her 35th birthday.
She wrote: "Thank you Lord for 35 years of grace. I've officially reached my cut-off line for making babies, sorry husband! I'm now ready to print money from doing what I love."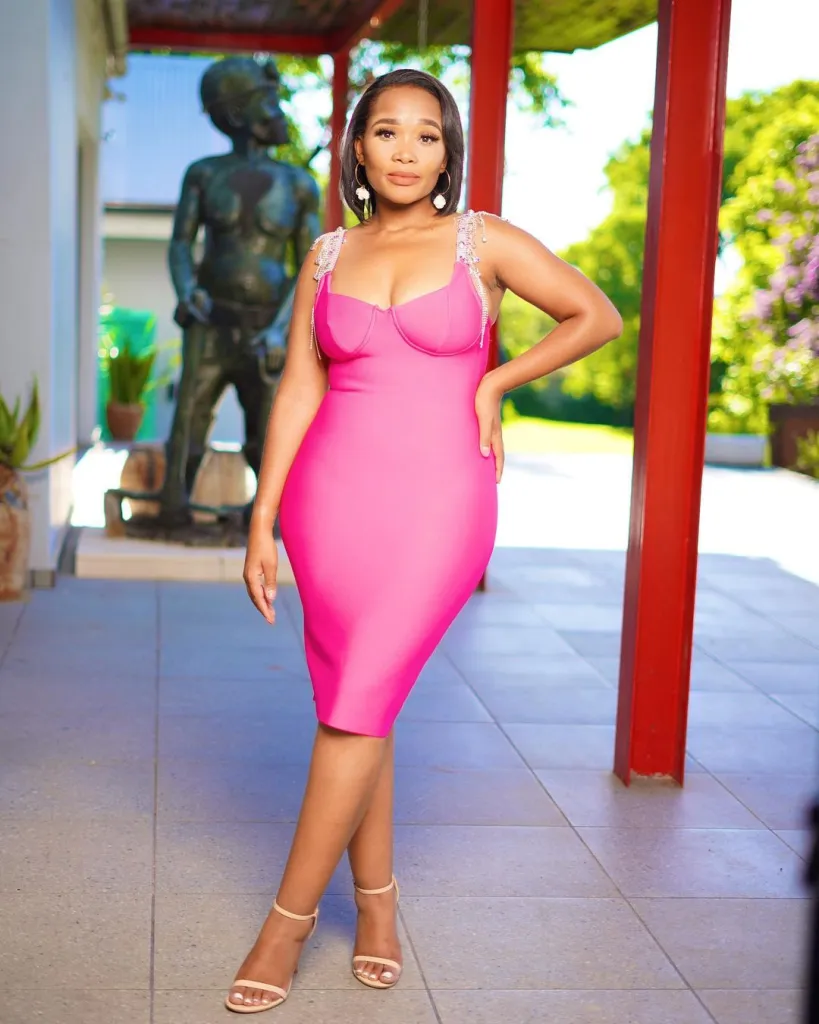 Tumelo Sox Semenya wrote: "Happy birthday, friend. May that printing machine run all day and night printing out money to fund your dreams, passions, and purpose! We love you."
Innocent was born and raised in Pretoria.
Her big break came when she got a role on SABC1's Skeem Saam, where she plays the role of Sthoko.
Sthoko is MaNtuli's oldest daughter, who was married to an abusive man named Dennis.
While this character made her a fan favourite, Innocent has also had other careerdefining moments in solo projects.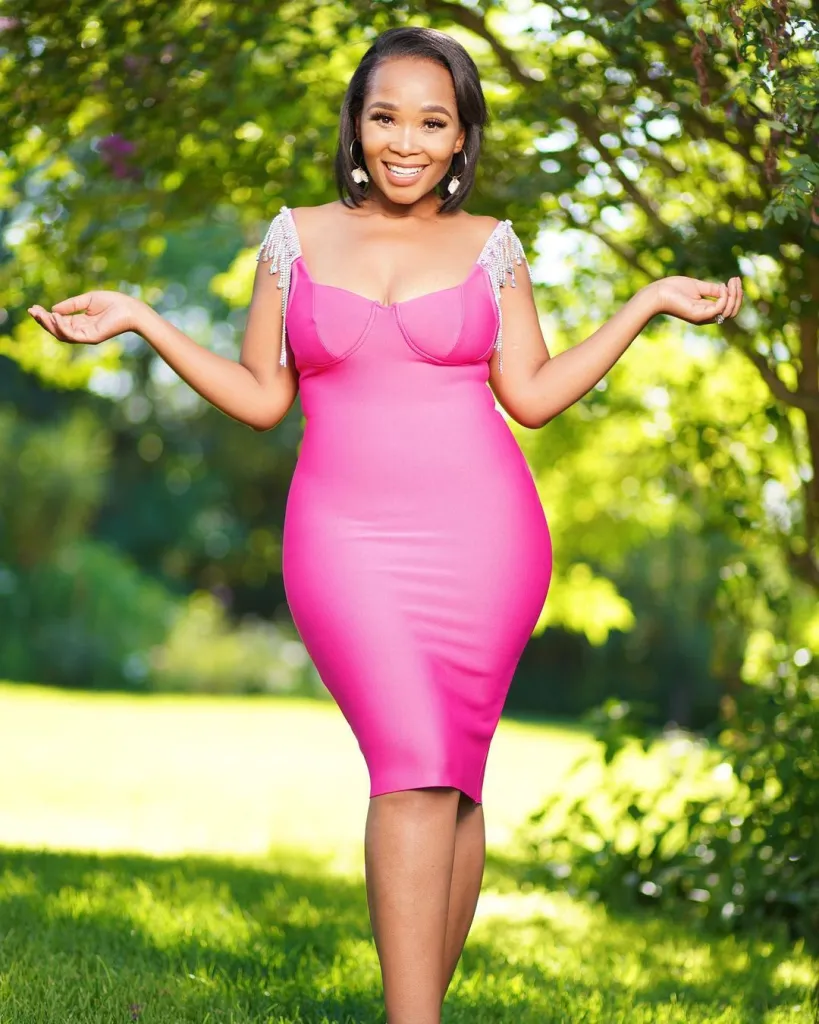 Apart from being known as the most controversial character on Honey's Pastor's Wives, she and her twin co-presented the Alpha Youth show on One Gospel Channel.
They are also the co-founders of a theatre production company aimed at teaching young people acting skills.
Innocent and her sister produced a play in 2011 to create awareness about breast cancer.
The actress is also a model and has been featured in catalogues and TV commercials.