No arrests on AKA murder yet – Bheki Cele
No arrests on AKA murder yet – Bheki Cele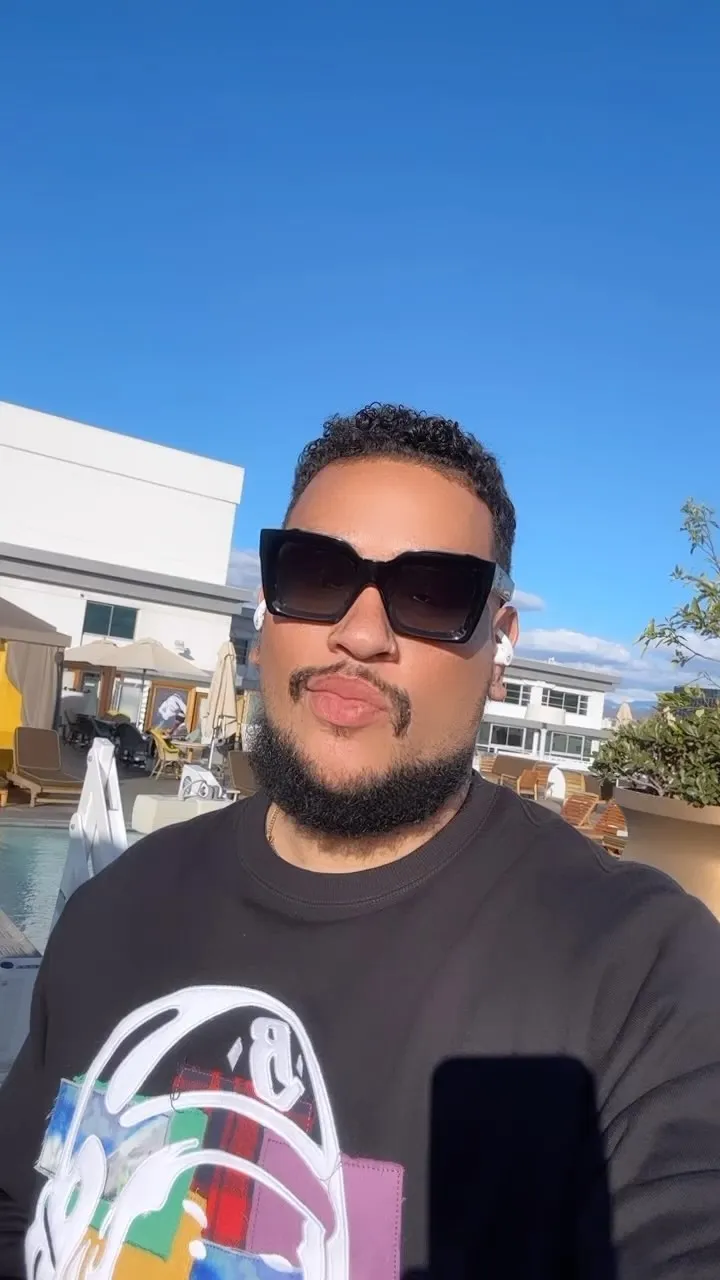 Still no arrests in AKA murder investigation but 'there is progress' says South Africa police minister, Bheki Cele
Police Minister Cele, says significant progress has been made into the murder investigation of SA award-winning artist, Kiernan "AKA" Forbes.
Speaking during a police management visit in Gauteng on Thursday, Cele said there had been progress made in the case.
He said despite there being no arrests yet, police management in KwaZulu-Natal had furnished him with a progress report.
Last week, provincial police spokesperson Brigadier Jay Naicker told IOL that they were "very confident" that those responsible for the hitmaker's murder would be found.
"The matter is (being) investigated by detectives from the Provincial Organised Crime Unit. It is a very extensive investigation; however, we are very confident that they will bring the perpetrators to book," he said.
AKA was shot dead at close range by a gunman on Florida Road, Durban. His close friend, Tebello "Tibz" Motsoane, was also gunned down during the suspected hit in which police believe AKA was the target.
Decorated top cop Brigadier Vela Cele, who (was) instrumental in putting the man who raped and murdered 19-year-old UCT student Uyinene Mrwetyana behind bars, has been appointed to head the murder investigation.
Meanwhile, Vusi Thembekwayo has slammed police for failing to make an arrest.
Thembekwayo was speaking to eNCA's Power to Truth during a discussion about South Africa's financial crisis when he made the comments.