Nkosazana Daughter's Message To Mpura
Nkosazana Daughter's Message To Mpura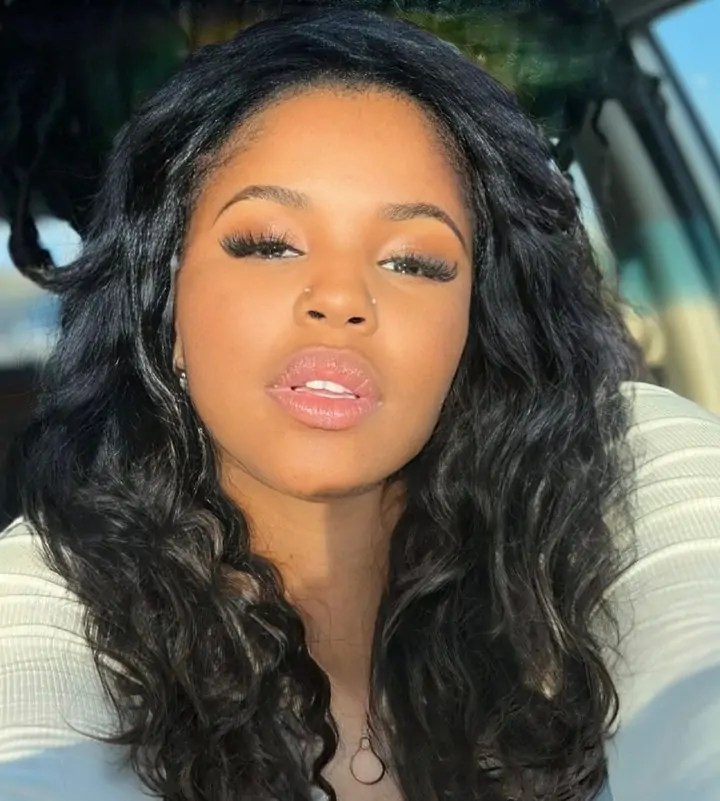 Nkosazana Daughter pays tribute to the late Mpura who died in 2021.
The singer expressed gratitude to the late Amapiano star for opening the industry for her.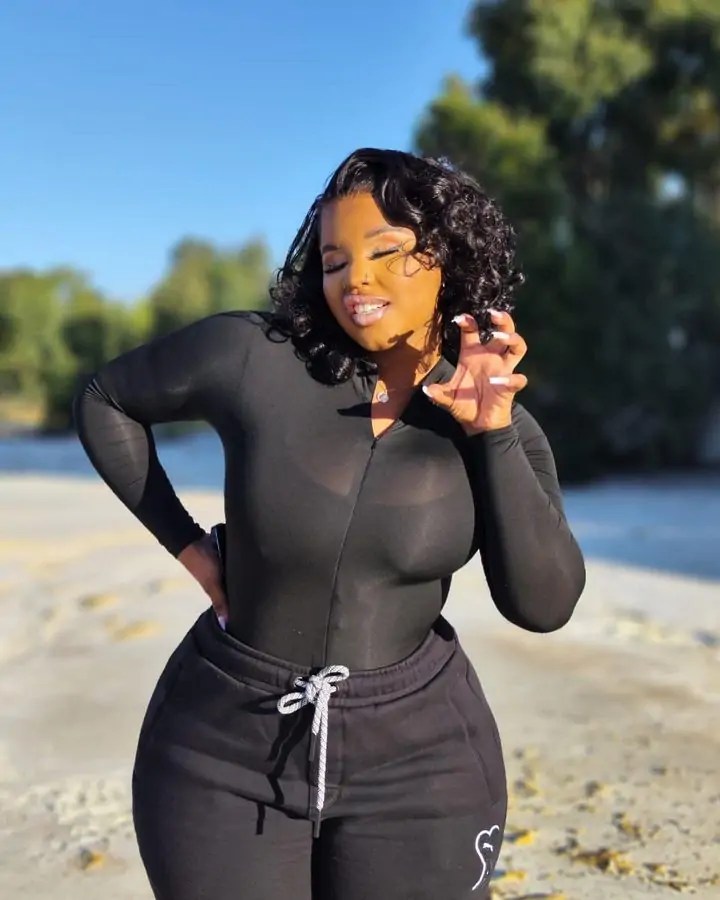 Nko is one of the hottest female vocalists in mzansi and she's gone beyond the borders of SA to collaborate with other international musicians.
Taking to Instagram on Friday, she shared the video that led to her connection with DJ Maphorisa.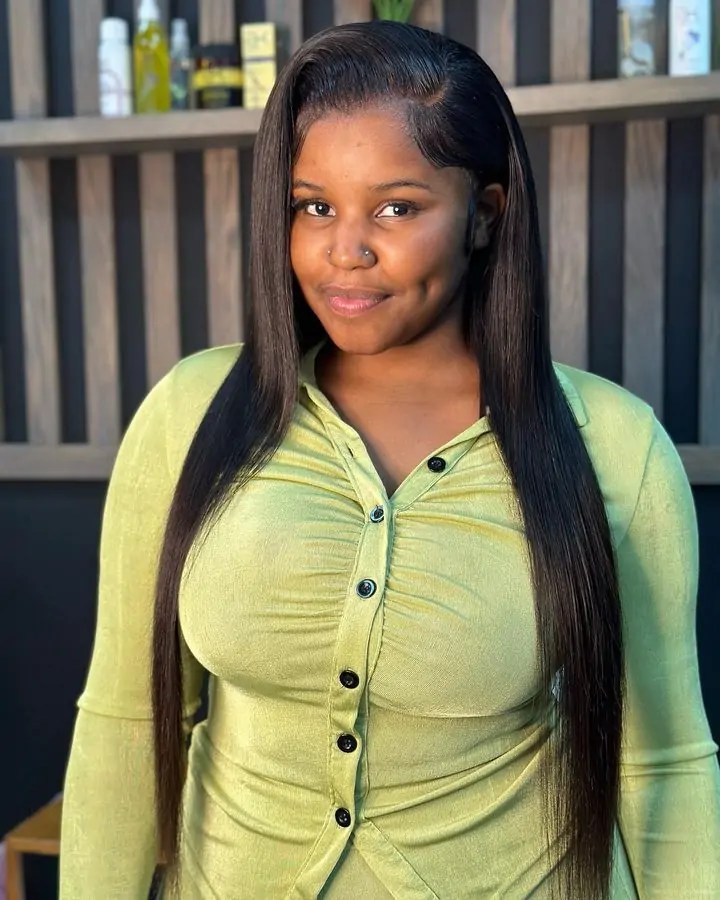 Mpura connected Nkosazana with Phori through an Instagram live chat over two years ago and she's grateful for the opportunity.
The vocalist wishes the late star could see how far she's achieved in the South African music industry.