Nkosazana Daughter celebrates 23rd birthday
Nkosazana Daughter celebrates 23rd birthday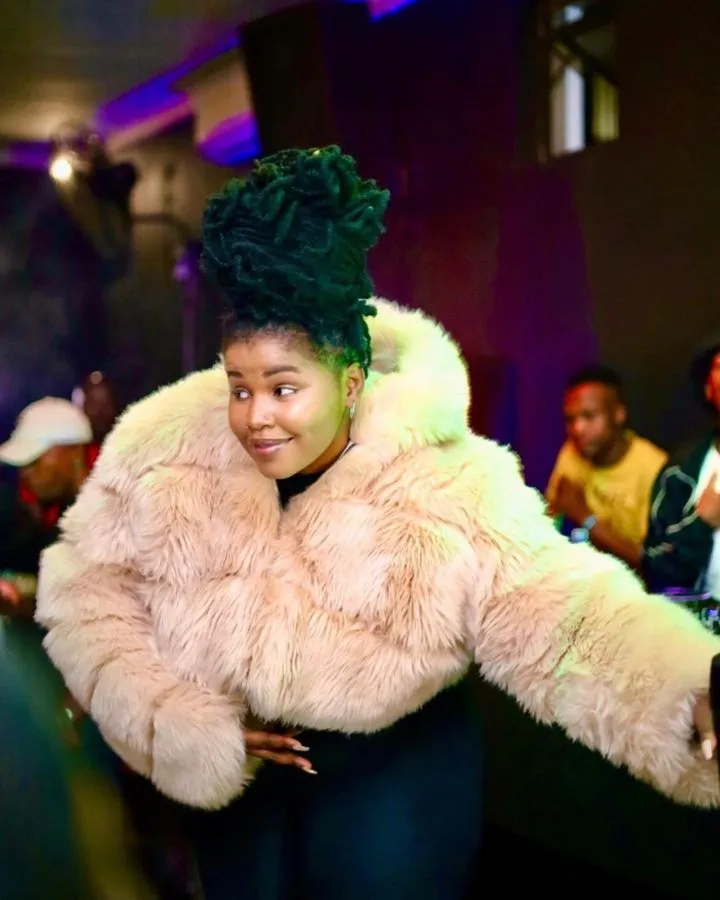 Popular Mzansi vocalist Nkosazana Daughter's age was revealed on her birthday. She is one of the finest vocalists in South Africa, and her rise has been sharp.
The birthday girl had many hit sings like Kuwe, Ring Ring Ring, and many other top songs.
With so many hit songs, fans seemed to think she was older than she was.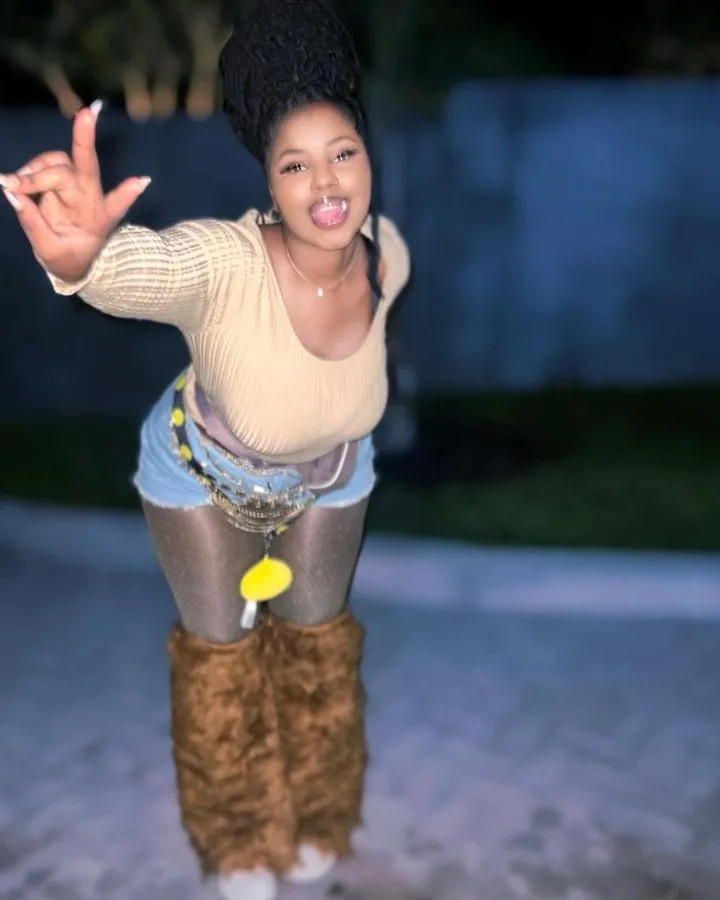 Nkosaana also had won many awards, which must have misled many fans into thinking she was older.
Surprisingly, Nkosaana Daughter is one of the famous Ama2k groups.
Sharing the news of her birthday, Nkosazana Daughter looked proud of her achievements so far.
The Kuwe hitmaker was born on 6 October 2000, and she had been celebrating her 23rd birthday.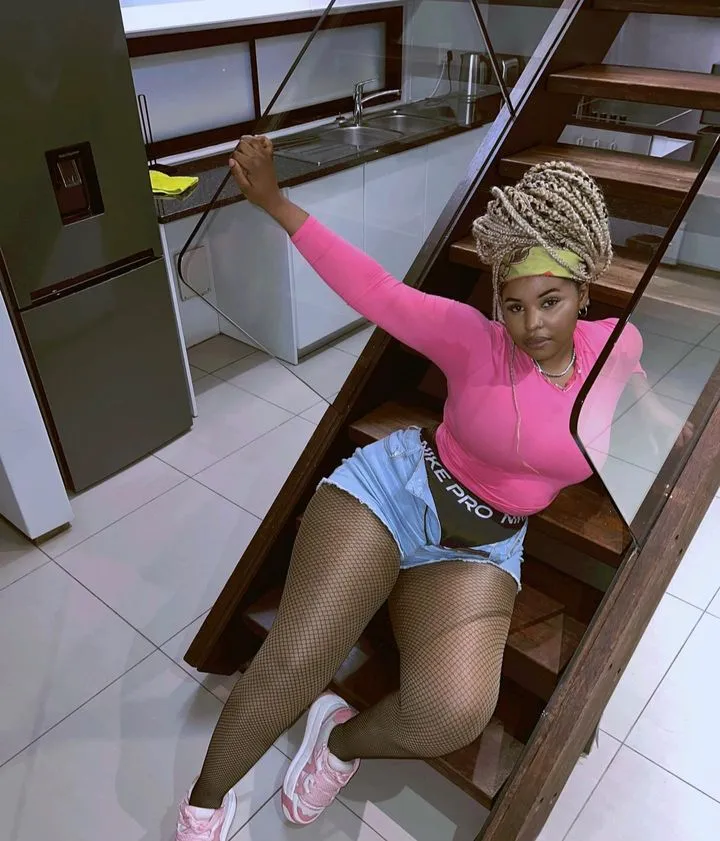 She was born Nkosazanah Nolwazi Kimberly, but most fans know her as Nkosazana Daughter, her stage name.
The talented vocalist went to the limelight in college and found her breakthrough.
Since then, she has made hit songs with some of South Africa's finest entertainers, like Master KG and DJ Maphorisa.
After Nkosazana Daughter wished herself a happy birthday, many fans did so, and some pondered on her age, talent and beauty.
Happy happy birthday OCTOBER baby❤️ mine is on the 16th"
"You're really the best… And tell them that the best is yet to come …"
"Happy birthday to the best female vocalist I have ever known❤️❤️❤️❤️❤️❤️ my Queen"
"Happy Birthday my baby! Congratulations on that Win!! God is good! Love you"
"Many more fruitful years to celebrate baby girl ❤️"
"Happy birthday to my favorite female artist . Wishing you many more years to come ❤️"
"The only daughter I know in AFRICA … lol kidding ladies buh she's a vybe "