Nkoana-Mashabane: Empowerment crucial in fight against GBV
Nkoana-Mashabane: Empowerment crucial in fight against GBV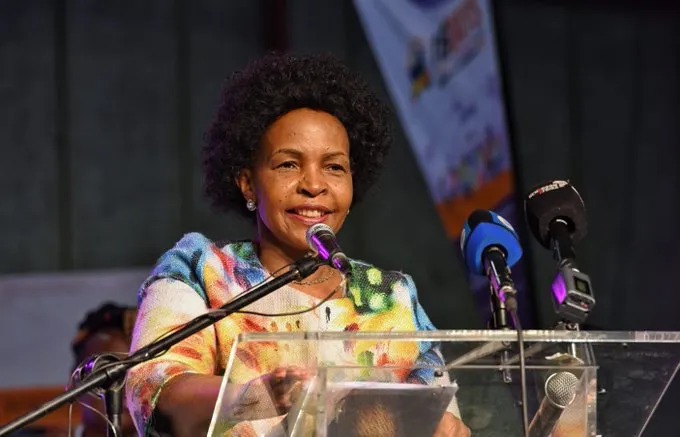 The fight against Gender-Based Violence should start with women's empowerment.
That's according to Minister of Women, Youth, and People with Disabilities Maite Nkoana-Mashabane, who says women must not be dependent on men for their survival.
Minister Nkoana-Mashabane was speaking at the launch of this year's 16 Days of Activism Campaign in Nasrec.