Nicholas Nkuna aka Sakhile Mkhize returns to Skeem Saam
Nicholas Nkuna aka Sakhile Mkhize returns to Skeem Saam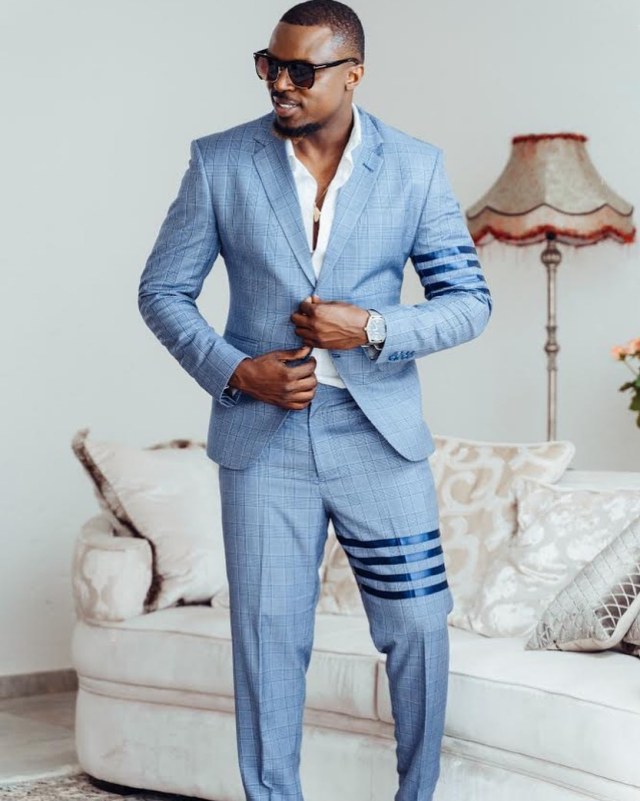 After a two-year hiatus from SABC1's prime-time soapie Skeem Saam, actor Nicholas Nkuna is back to reprise his role as the hunky Sakhile Mkhize.
The heart-throb, who also stars as Dr Fikani on SABC2's 7De Laan, told Daily Sun that he was not leaving the Afrikaans soapie.
"Skeem Saam is like home to me – we've been together for six years now. We tell real South African stories that are inspirational, and this is always a pleasure," he said.
He said that he would not leave 7De Laan because his role on Skeem Saam was recurring.
"Sakhile always comes back when there's a storyline relating to characters close to him," said Nicholas.
Having two jobs when some of his industry peers were unable to work meant a lot to him.
"I'm blessed because I've always worked hard and slept less hours. I pray hard and dedicate myself and gifts to whatever project I take on. I thank God for these opportunities. Hopefully, the Covid-19 vaccine will get the country running again, restoring people's jobs, joy, well-being and dreams – especially my fellow entertainers who are having a hard time right now," the Mpumalanga-born actor said.