NEWZROOM AFRIKA NEWS ANCHOR CATHY MOHLAHLANA BATTLING COVID-19
NEWZROOM AFRIKA NEWS ANCHOR CATHY MOHLAHLANA BATTLING COVID-19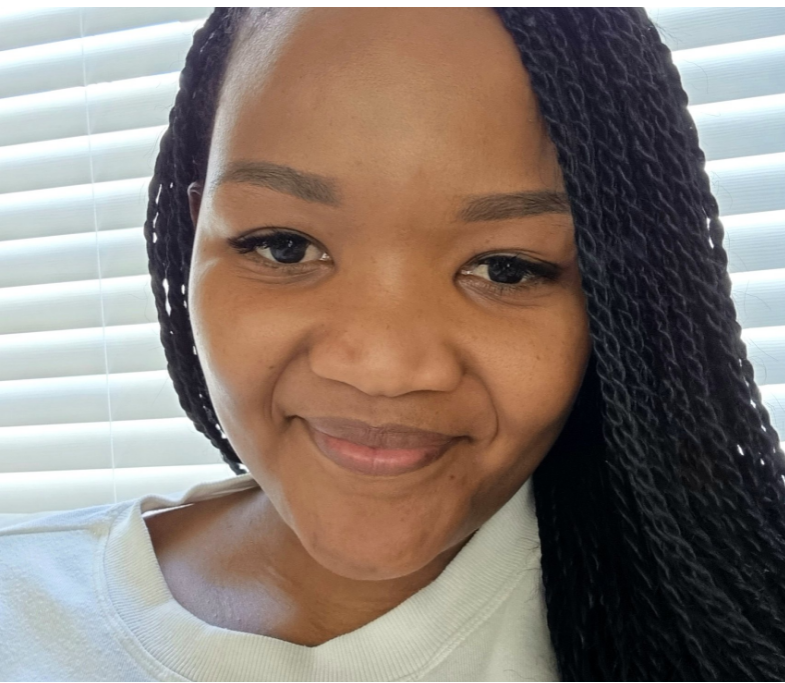 Seasoned news anchor Cathy Mohlahlana has revealed that she has tested positive for the coronavirus.
Cathy who anchors Newzroom Afrika's prime-time news took to social media to share the news.
"Like so many others in the country, I've tested positive for Covid-19. Thankfully only mild symptoms which are congestion and headache. I'm doing really well," she captioned a picture of herself.
She further urged people to take care of themselves.
"Please take care of yourselves. I will be doing a lot of reading and watching television for the next 14 days."
Shortly after giving an update about her health, messages from people wishing the broadcaster a speedy recovery started flooding in.
Cathy is not the only broadcaster who opened up about battling with the virus. SABC's Chriselda Lewis, who has already recovered and is back at work, also shared she had tested positive for the deadly virus a few weeks ago.
"Late last month, I had tested positive for Covid-19. It has been a painful and scary journey towards recovery. I thank the Almighty for giving me more life. The doctors, my family, friends and colleagues who showed so much love and care," she said.
Chriselda said although her isolation period had lapsed, she would still be taking some time off.
"While my isolation period has lapsed, I will be away for a few more days to regain strength and provide emotional and logistical support to others who are nearing the end of their isolation period," she said.
The TV journalist, who has been away on social media since testing positive, urged everyone to be safe and take care of themselves.
"I have been away from social media for a while as the grief of families losing their loved ones has been too much to bear. May God grant them comfort. Please be safe. God bless you. See you soon," she said.
Like so many others in the country, I've tested positive for Covid19. Thankfully only mild symptoms (congestion and headache). I'm doing really well (as pictured below 😀🙈). Please take care of yourselves. I will be doing a lot of 📚📺🛏🎵💛 for the next 14 days. pic.twitter.com/Rw0YgU83Kd

— Cathy Mohlahlana (@CathyMohlahlana) July 30, 2021