Newly-wed Marang Molosiwa defends Her Marriage
Newly-wed Marang Molosiwa defends Her Marriage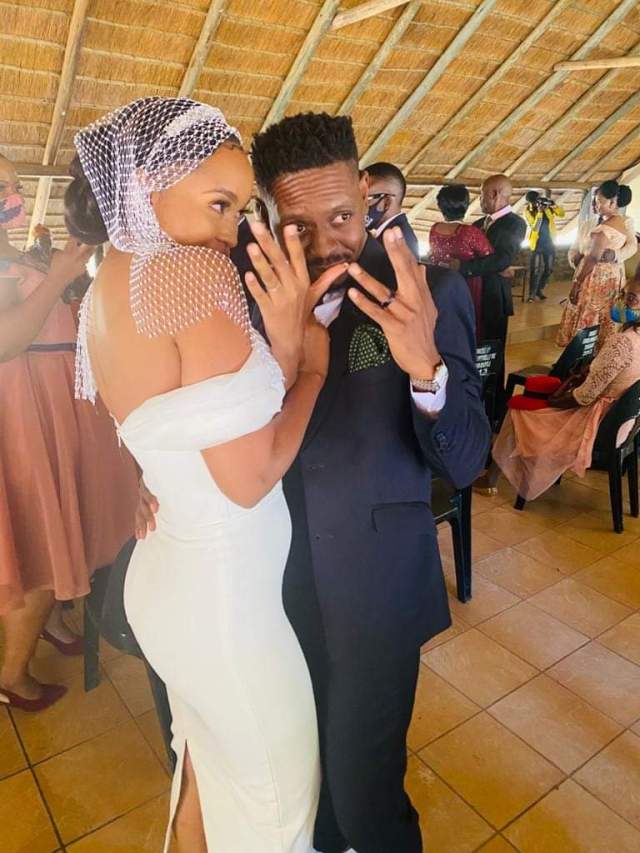 Newly-wed Marang Molosiwa has found herself having to defend her marriage after only a few weeks into her union. This comes after a troll had a few things to say about the age gap between her and Dipsy Selolwane.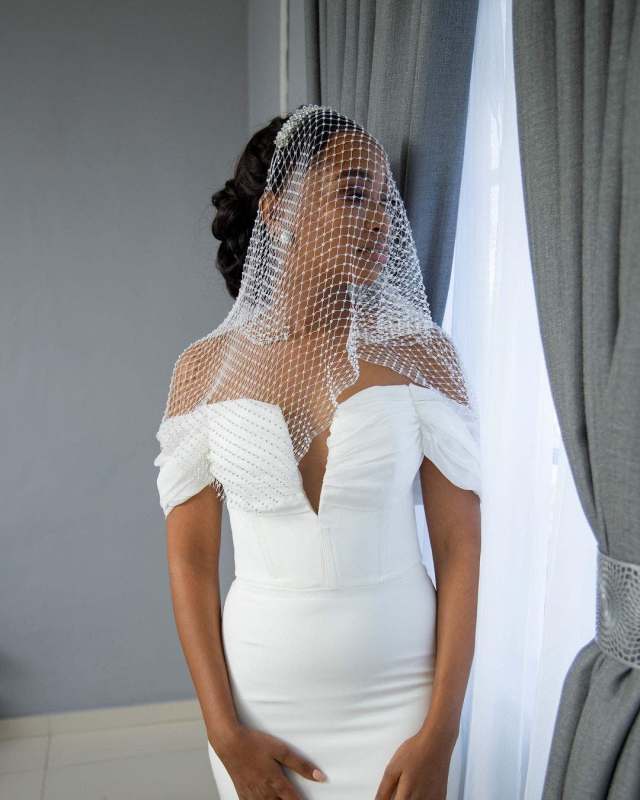 "Congratulations Dipsy and Marang don't worry after 10 years you'll appear as if you the firstborn of the family yet you the husband ke gopola nako yao ghora ko national stadium against South Africa Marang ale ko Creche !!!!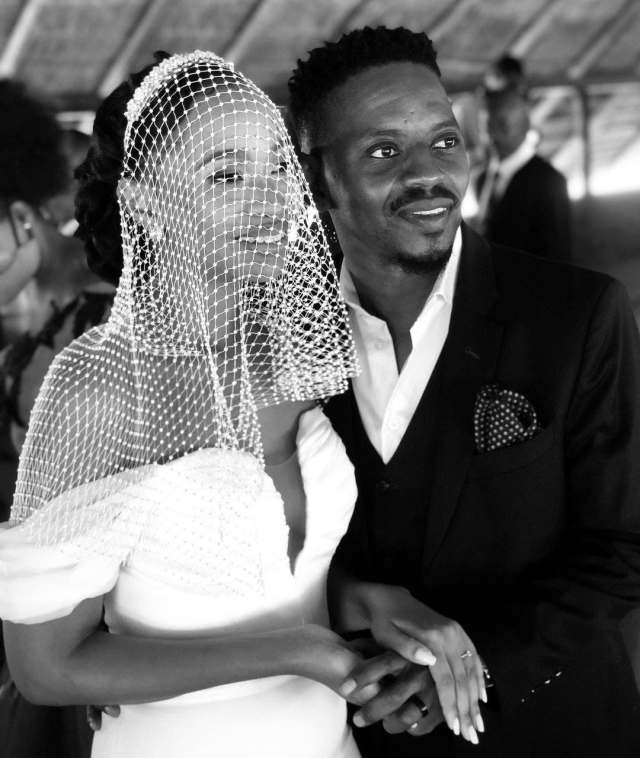 According to Wikipedia, her hubby is 43 years old whilst Marang is only 29 years old. Not moved by the hate Marang proved that age is just a number and they are just a pair that is head over heels in love when she responded to the hater "Yoh! The age gap chat is played out hey! No matter how you spin it." What a clap back!
Yoh! The age gap chat is played out hey! No matter how you spin it😘 https://t.co/lx56QizTn8

— Marang Molosiwa-Selolwane (@Marang_M) April 21, 2021