Newly-wed Liesl Laurie addresses pregnancy rumours
Newly-wed Liesl Laurie addresses pregnancy rumours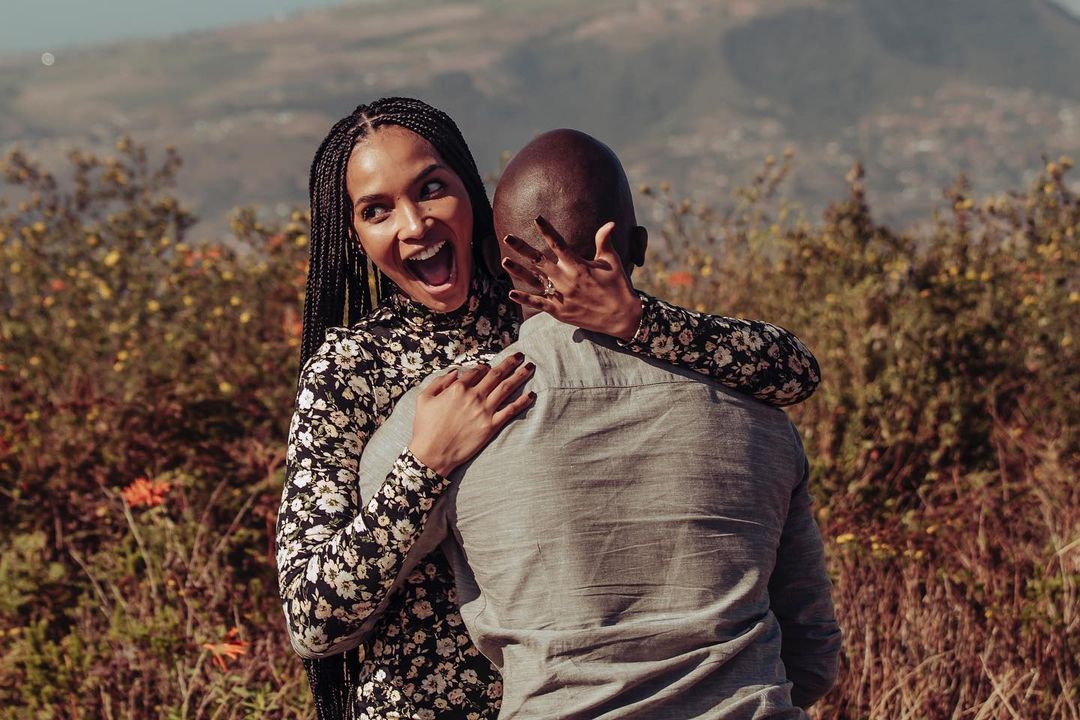 South Africans and their obsession with celebrities being pregnant. Newly-wed Liesl Laurie is taken to her Instagram stories to finally address those rumours about her being pregnant. She said that she is pregnant and will be blocking anyone who asks her anything about being pregnant.
Just the other day, Liesl exposed Musa on social media for not keeping their pool clean. His husband, however, as always he had a big comeback. He told her that it was the wind that made it dirty as he always makes sure he keeps it clean.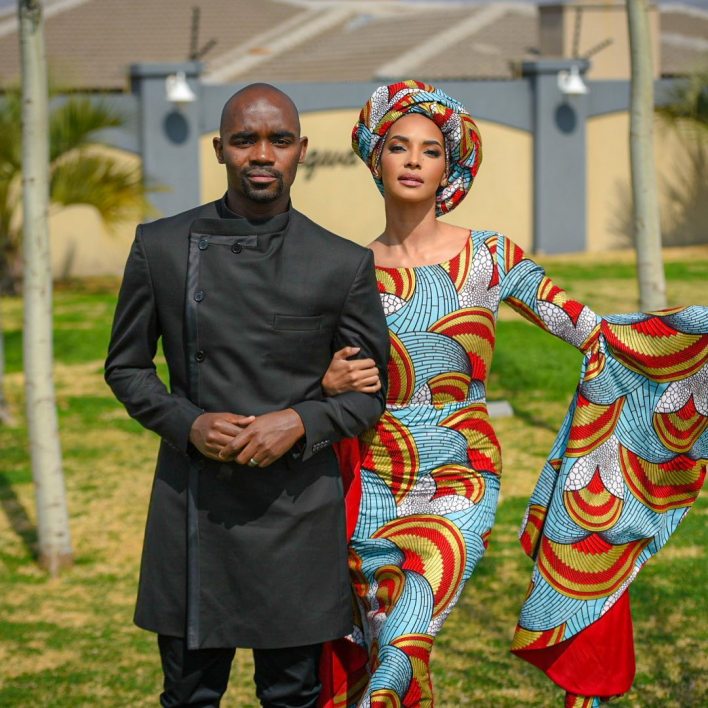 We think Liesl might have wanted to settle the score after Musa took to his Instagram stories to claim that she tried choking him in his sleep a couple of days ago. Liesl, however, said that it was nothing hectic, she just closed his nouse with her fingers as she could not stand the snoring.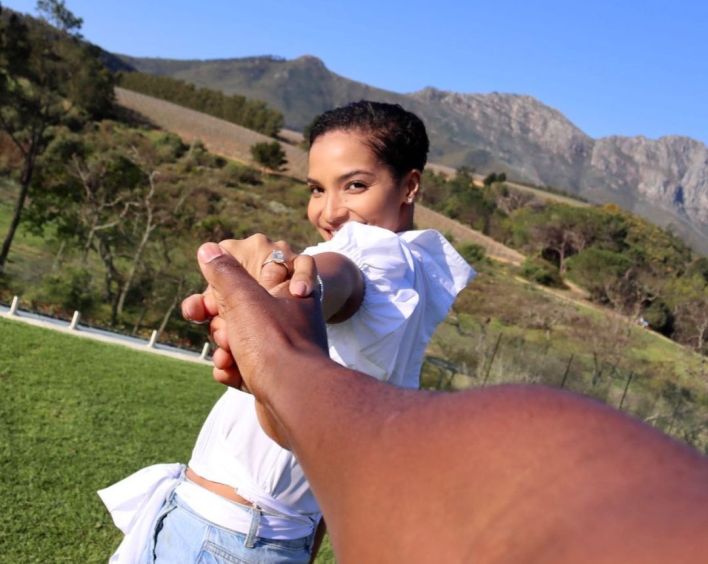 It seems Musa has really been taking notes from his wife on how to create great captions. He recently shared an image of the two during their honeymoon in Cape Town. Jokingly, he said that the picture in question made him feel as if his wife was trying to hide him.
"This picture makes me feel like my wife is still hiding me. Like I'm her dirty dark little secret. Like she wants people to know she's in a relationship with someone but she doesn't want to reveal the identity of that person," he expressed.
He went on to say that he looked like a player that still needed to be unlocked in a PlayStation game.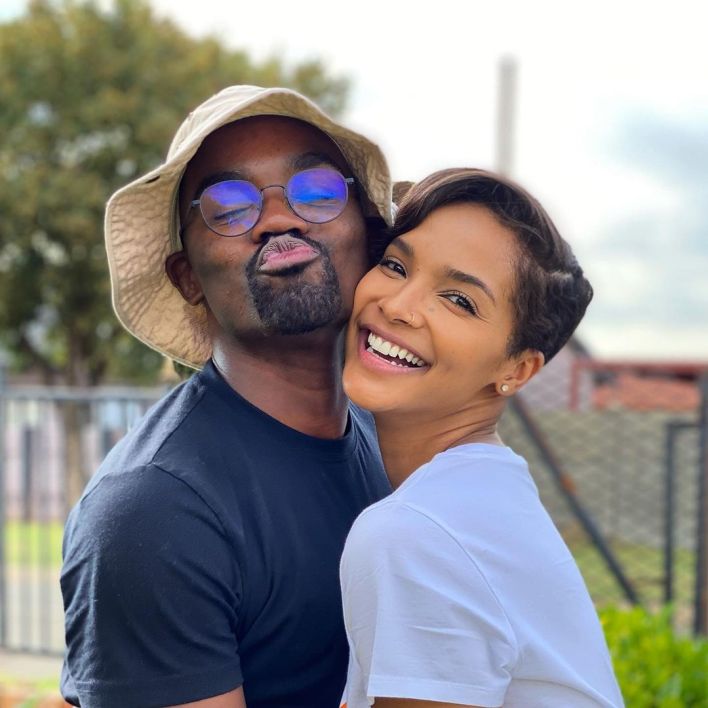 "It looks like I'm a player you still need to unlock in a PlayStation game. It looks like something terrible has happened to me and people want to hide my identity because my family hasn't been informed yet." He said in part.
Last month our faves opened up about the terrible experience they had after contracting Covid-19.
"Today was one of the saddest days ever. I had to leave my sick baby at home because I have to get back to work because I'm feeling better. God bless everyone who is at home fighting COVID. Nothing but well wishes and good health to you and yours! We will fight and beat COVID, one day at a time," said Dr Mthombeni following his recovery.
Liesl was grateful to be cared for in the hands of her Doctor husband. "What a crazy,
HECTIC experience but as you can understand I am well taken care of," she adds. "Today is a good day and with each day of this rollercoaster ride that passes I feel more and more like myself."
She extended her gratitude to her fans and family who have shown them continued support. "We are on the mend and would like to thank all our friends and family for the prayers. We are slowly but surely healing day by day."