New twist as DJ Maphorisa wants to prove he didn't assault Thuli Phongolo
New twist as DJ Maphorisa wants to prove he didn't assault Thuli Phongolo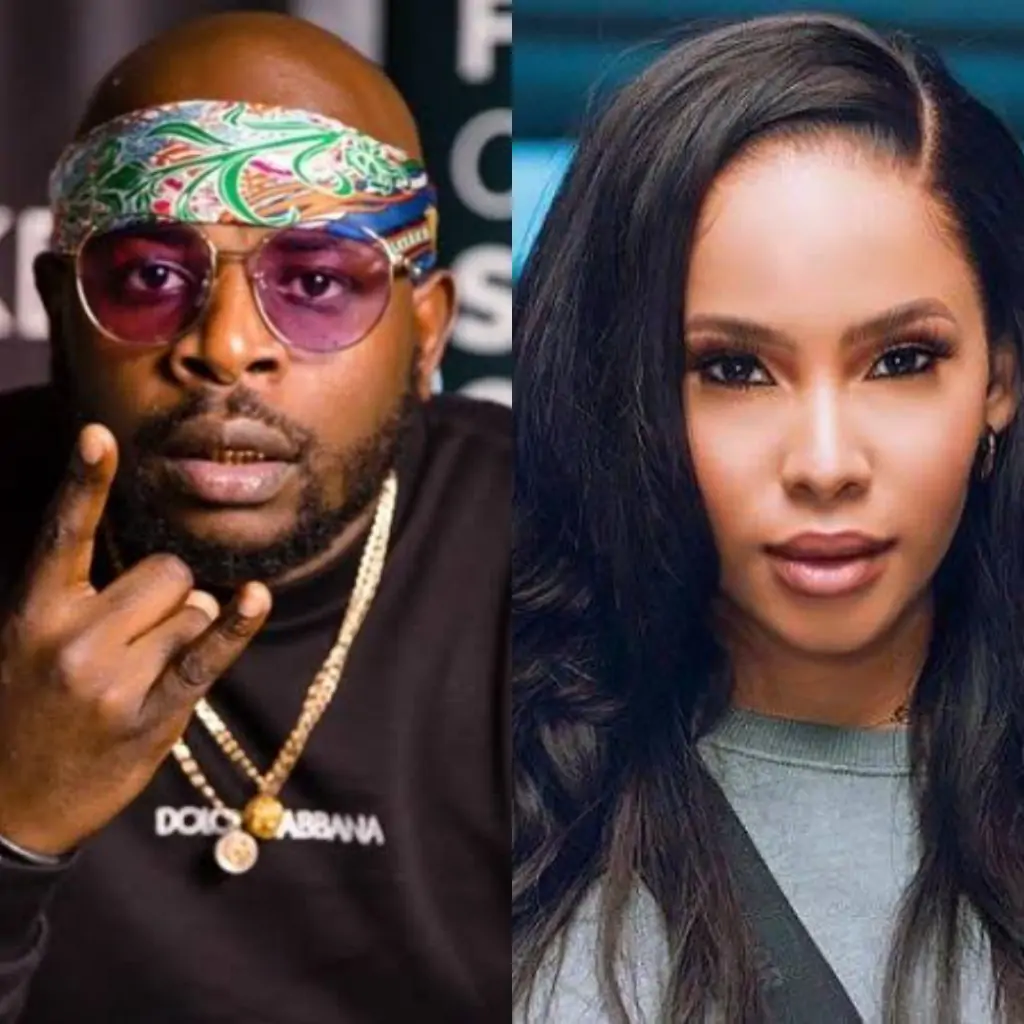 Popular South African Amapiano musician and producer DJ Maphorisa has told the National Prosecuting Authority (NPA) that he wants his day in court to prove his innocence after he was accused of assault by his ex-partner Thuli Phongolo.
According to Sunday World, the Mnike hitmaker rejected the NPA's proposal to do anger management courses before it withdraws the charges against him.
The NPA South Gauteng spokesperson Phindi Mjonondwane confirmed Maphorisa was given the option, but rejected it.
A source said some of the reasons given by the producer extraordinaire, was that he needs to prove he was innocent because if he didn't, he would always have the abuser tag hanging over his head. He also said he cannot lose out on anti-gender-based violence and women empowerment gigs. The source also said that he stands to be canceled by a number of sponsors and endorsement companies should he not prove his innocence.
In May, Maphorisa was granted R4 000 bail by the Randburg Magistrate's Court for allegedly beating up and strangling the former Generations: The Legacy actress during an argument at her home in Sandton, Johannesburg.
Thuli alleged in a police statement that Maphorisa became aggressive and punched her on her chest. He also allegedly slapped her across the face.
"He held me and took me to the balcony, and grabbed me aggressively by my neck," the police statement read.
Although the actress filed a withdrawal statement the day after Maphorisa was arrested, her plea had not been finalized as the NPA needed time to investigate.
Prior to the first court appearance after receiving bail, the couple released a joint statement; saying they want to deal with the matter privately.
In July, the matter was postponed and sent to the Director of Public Prosecutions.
Maphorisa is set to appear in court soon to find out if the NPA will prosecute him.