New Joburg mayor, Dada Morero given 6 months to deliver
New Joburg mayor, Dada Morero given 6 months to deliver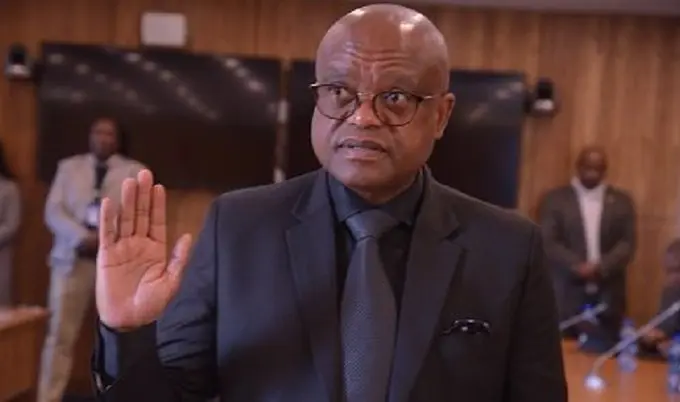 Newly-elected Joburg mayor Dada Morero has six months to probe himself or be removed.
This is according to Speaker Colleen Makhubele.
She says the city is relying on him to improve service delivery.
Morero takes over from Mpho Phalatse, who was removed via a motion of no confidence.
"If indeed six months down the line we see there's no change, we'll not hesitate to change again until someone comes who will serve the residents of Joburg," said Makhubele.
"Whether it's from EFF, Action SA or whoever has the heart and willingness to roll up their sleeves and serve the people."