New date set for Miss world pageant
New date set for Miss world pageant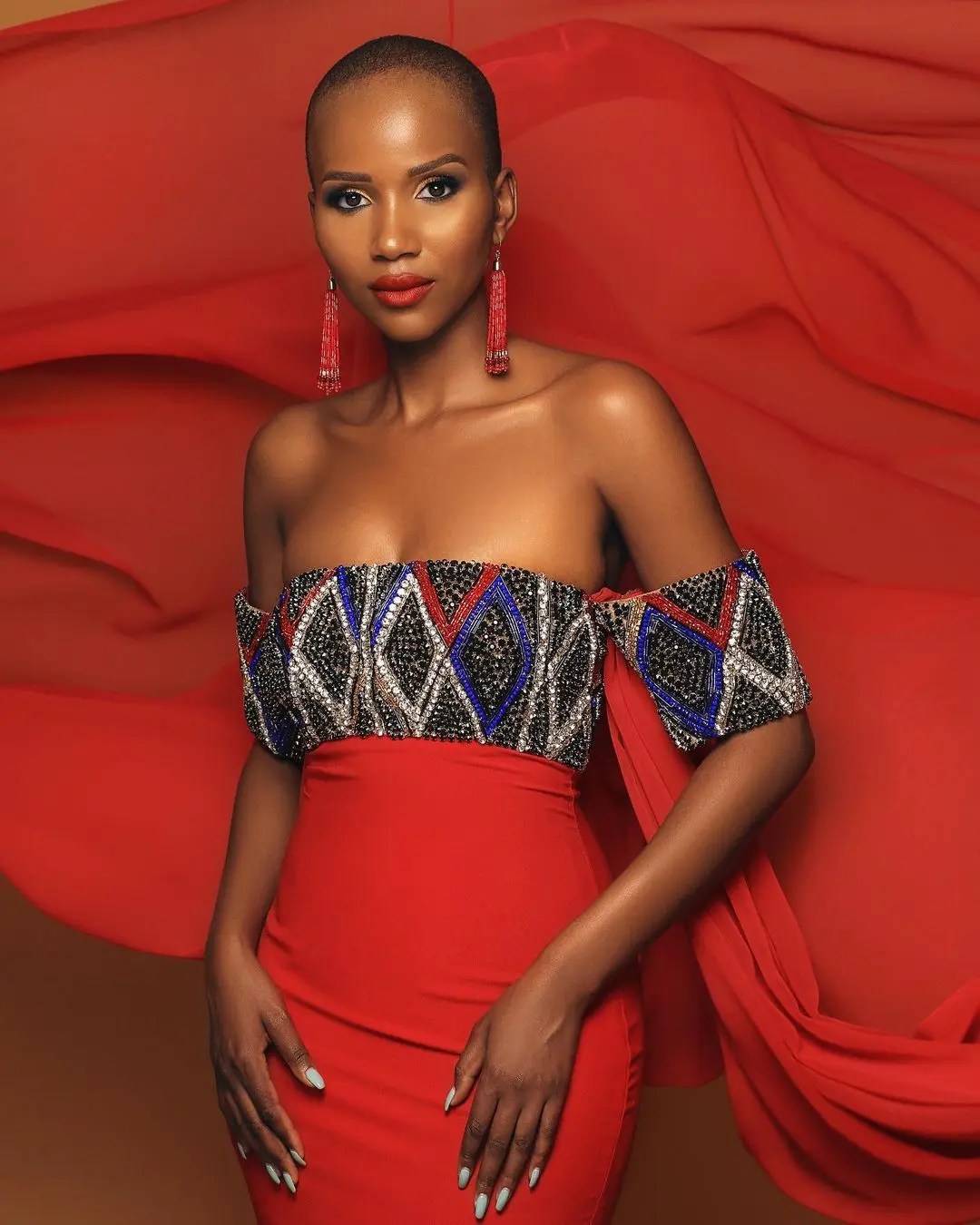 The Miss World Organisation has announced a new pageant finale and coronation date.
This is after the Miss World pageant finale was postponed and the contestant were sent back home due to rising Covid-19 numbers.
The pageant, which was supposed to take place on 17 December, will stay in its initial host country Puerto Rico and will be on 16 March.
Julia Morley, the president of the organisation, thanked people for the support they have given to them.
"We are so excited that we are staying in Puerto Rico to crown the new Miss World! We have been overwhelmed by the support of the people here! The countdown and final planning has begun. Our team is thrilled that we will show all the wonders that Puerto Rico has to offer as a premier tourism destination to the entire world. We love Puerto Rico," she said.
"Contestants from around the globe will return to the Isle of Enchantment to compete for the coveted Miss World crown in March. The pre-recorded content that has been taped throughout Puerto Rico during the past four weeks demonstrating its rich culture, beautiful landscapes, beaches and, most importantly, the warmth and friendliness of the people will be broadcast internationally during the finale," the organisation said.
Miss World South Africa Shudufhadzo Musida returned to Mzansi last week and made a video to let people know she is back in the country.
"I just wanted to let you know that I'm at home, here in South Africa, safe and very blessed. I just wanted to thank the Miss World Organisation for such a beautiful time in Puerto Rico. Unfortunately, the pageant had to be postponed and that's for a good reason because health comes first, and they protected us and treated us so beautifully during our stay in Puerto Rico. So, I just want to say thank you to the Miss World Organisation," she said.
Shudu also won the Beauty With A Purpose round alongside Philippines, Kenya, India England and USA.