Actress Bukiwe Keva (Asanda) fired from Gomora through WhatsApp – Close source spills the beans
Actress Bukiwe Keva (Asanda) fired from Gomora through WhatsApp – Close source spills the beans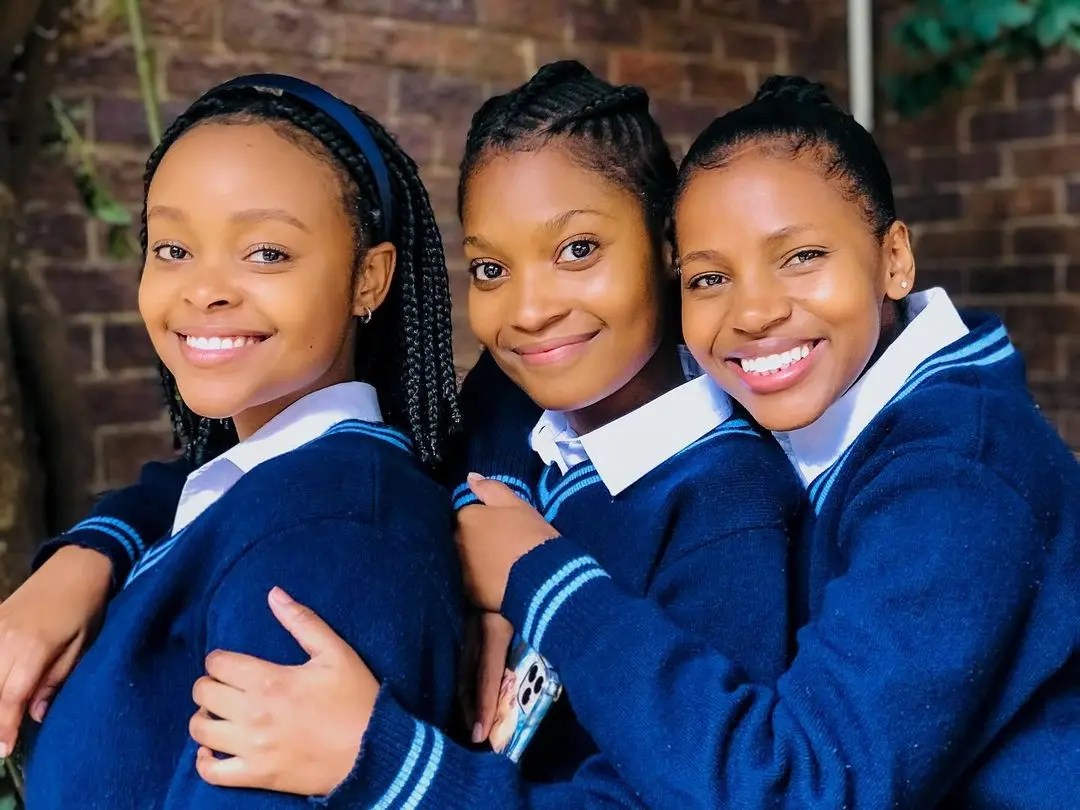 South African actress Bukiwe Keva was allegedly fired from the popular Mzansi Magic drama Gomora through a WhatsApp text message.
Close friends of the actress, who is known for her role as high school bully Asanda on the Alexandra township-based series, claimed that she had missed a shoot on set and was given the boot.
"She missed a shoot and she told them that she did not come to set because she was feeling sick. She provided them with a doctor's note which shows that she was sick on the day," a friend said.
Keva is said to have received a message on WhatsApp, telling her not to come back on set a fortnight ago.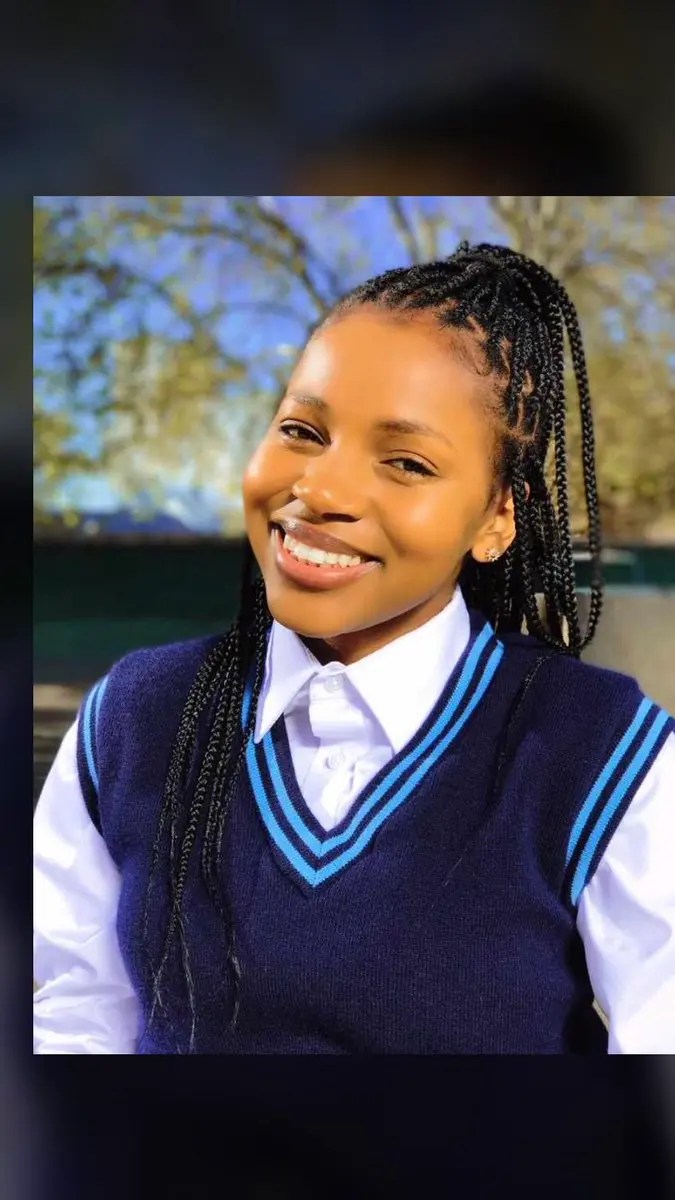 Keva could not comment when she was called on Friday, and did not reply to text messages sent to her.
A source close to the production explained that the actress' exit from the show was imminent because she was a call actor and did not hold a permanent contract.
"They normally communicate scheduling matters, rosters, shoot changes, and production-related matters on WhatsApp because it's the easiest form of communication these days, but I highly doubt that they fired her through a text message because that is not procedure on the show," the source said.
A statement from Gomora production house Seriti Films confirmed that Keva was no longer a part of the show, but it did not divulge reasons for her departure.
The statement said:
Bukiwe's contract was that of a call actor
"Her character was story-dependent, and the storyline came to an end. Bukiwe was lovely to work with and we wish her all the best," the statement said.