Nelli Tembe's father embarrasses AKA
Nelli Tembe's father embarrasses AKA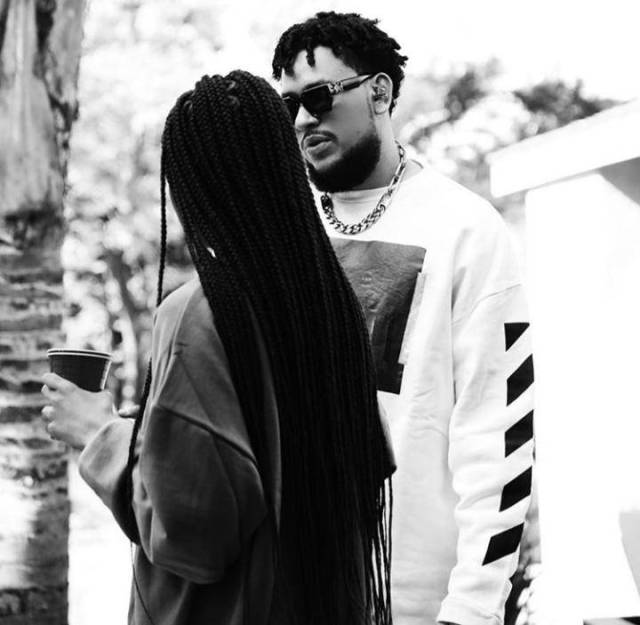 AKA has been welcomed into the Tembe family with open arms and is already bonding with his in-laws. The Fela In Versace hitmaker has made an honest woman out of Nelli Tembe after paying for her lobola.
Super Mega officially left the dating market after he decided to take Nelli as his wife. With his family all suited up in Navy, they made their way to the Tembe household in Durban and paid his cows.
He spent his first Easter with the Tembe family and seemed to have had a jol. His fiancé shared an early gym session he had with her father who beat him in push ups. Mind you, Mr. Tembe is 60 years old and Nelli used his age to mock her lover.