Nelli Tembe's death: AKA arrives in Durban for funeral
Nelli Tembe's death: AKA arrives in Durban for funeral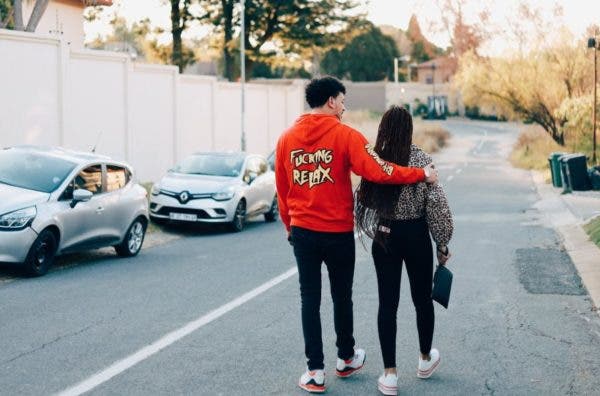 Award-winning rapper AKA has arrived in Durban for the funeral of his late fiancee Anele "Nelli" Tembe.
"He lost the love of his life, someone he had taken advanced steps, culturally, to spend the rest of his life with."
Pumza said the rapper is taking it one step at a time, but the support of his family as well as counselling to deal with the grief has helped him greatly.
"He is still trying to make sense of it all and is leaning on his mother Lynne and father Tony who, have been by his side. The love and support of Anele's family and a grief counsellor have been of some relief to him."
Nelli died on Sunday, 11 April after she allegedly jumped out of a hotel building.
Following her tragic death, the Tembe family has been hosting memorial services to pay tribute to her.
The services have been taking place the whole week and they said they will continue until the day of the funeral.
Speaking at one of the services, AKA's father Tony Forbes, who has been his pillar of strength in this difficult period, said they would also travel to Durban to give Nelli a well-deserved send off.
Paying tribute to Nelli, Tony said she was kind and confident.
"We extend our deepest condolences. We feel the pain with you. I only met Nelli last year, but I feel like I have known her for a while. She was very kind and confident. When I met her family two weeks ago, I understood why she was of that nature. I'm privileged to have known her," he said.