Actress NELISIWE FAITH SIBIYA: I USED TO SLEEP IN A BATHROOM AT THE MALL
Actress NELISIWE FAITH SIBIYA: I USED TO SLEEP IN A BATHROOM AT THE MALL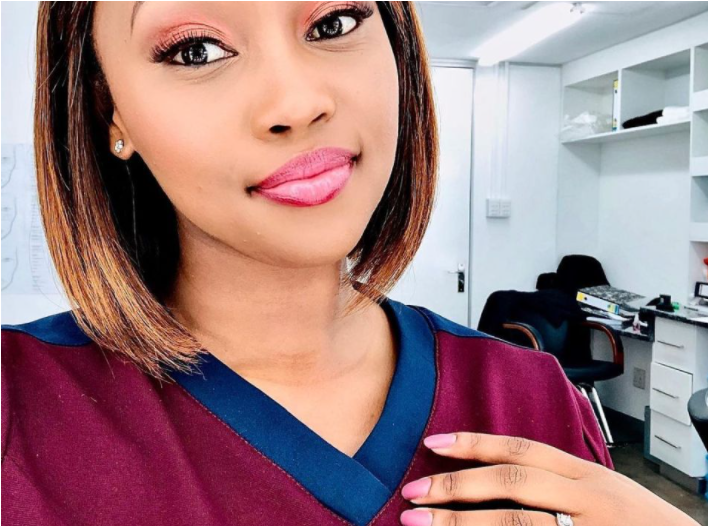 AWARD-WINNING actress Nelisiwe Faith Sibiya has recalled how she used to sleep in the bathroom in an effort to break into the industry.
She was working as a promoter at the time.
"One day, I'll tell you a story of how I used to sleep in the bathroom for six months at the Glen Mall working as a promoter. Ngoba ngibuya kude ngizama impilo (because I come from afar trying to survive)," she wrote.
She added: "Ngoba kade sizama impilo, bese there are people who would want to just take that away from us, sisebenzela imindeni yethu (we're working for our families)."
One of her friends, only identified as Thobi, could still remember those days.
She wrote: "I remember meeting you in those promotion days, working at Carnival Mall that day. Here you just took me back. I was hustling as a songwriter. We spoke about music the whole day.
"I won't forget how you also spoke so often about your mum and the house you were building for her. You're such a gem. I'm forever rooting for you."
Minenhle Ntlhanakoe wrote: "And they always ask me why I look up to you. You are an inspiration to us who are still growing. Sis Neli, I'm 18 years old and matriculated last year. Uyangicjaza hle."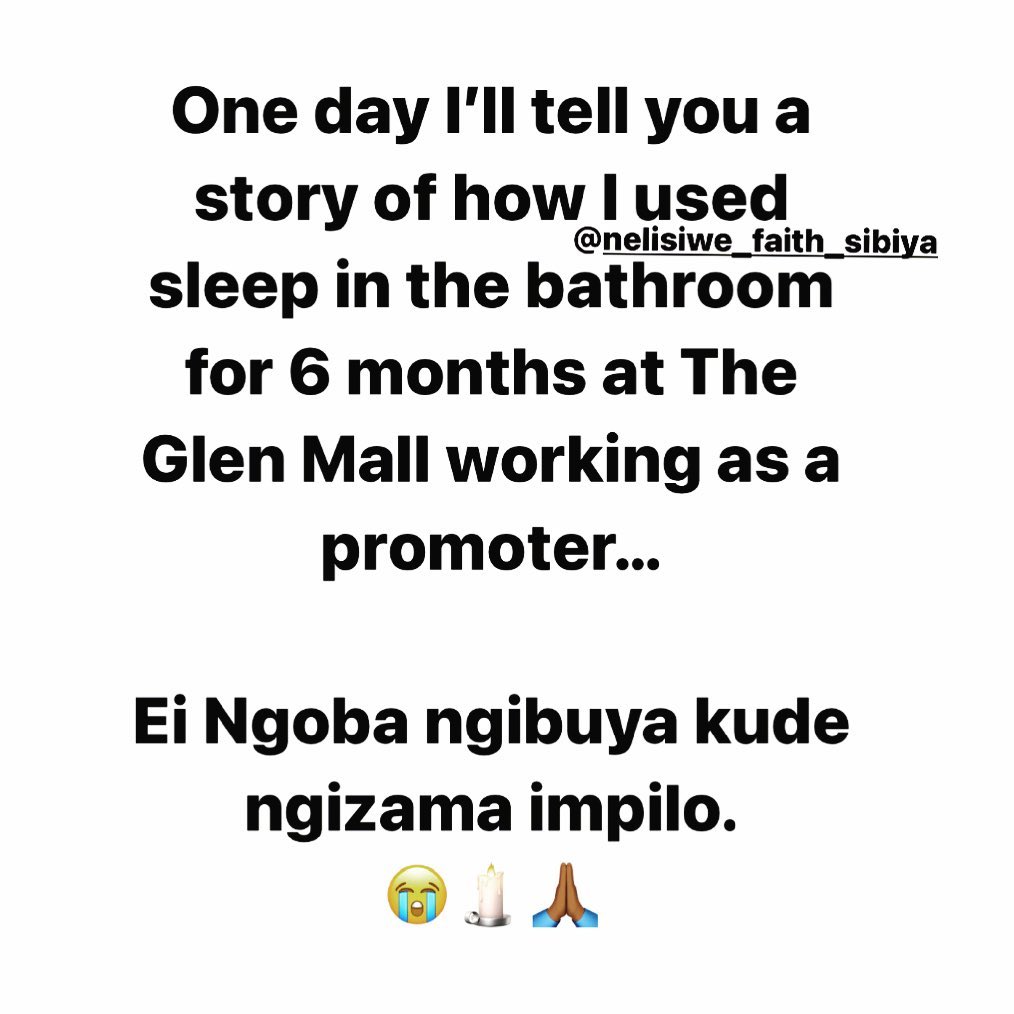 Michael Mogaramedi commented: "I remember meeting you back in 2013 at the Jaziel Brothers show. I think you were with Giya Africa then. I'm proud to see how you have excelled and found success. All the best Nelisiwe."
Phiwe Lunga encouraged her to "write a book about it".