Nelisa Mchunu called a murderer after killing her sister over rich husband on Isisifiso
Nelisa Mchunu called a murderer after killing her sister over rich husband on Isisifiso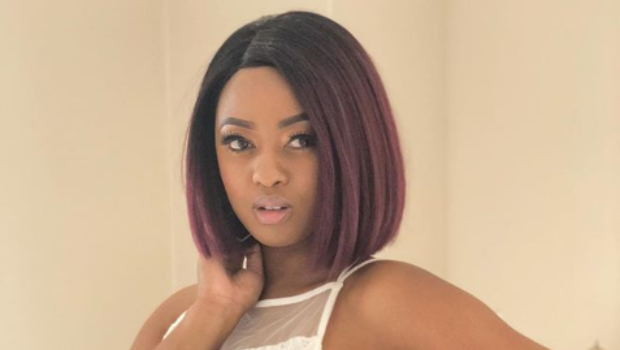 It has been a month since Nelisa Mchunu played a villain on TV but people are still calling her a murderer in the street.
Nelisa played Bazothini who kills her sister so she can marry her rich husband on Mzansi Magic's Isisifiso.
The 30-year-old told the publication people were coming up to her every day.
"This is what people have always done to me. Back when I was on Uzalo, people thought I was my character in real life," she said.
"Funny enough, it isn't that bad because although people call me a murderer, they actually loved Bazo. It's crazy as people aren't supposed to like a character like that. So, it's not always a bad encounter with fans."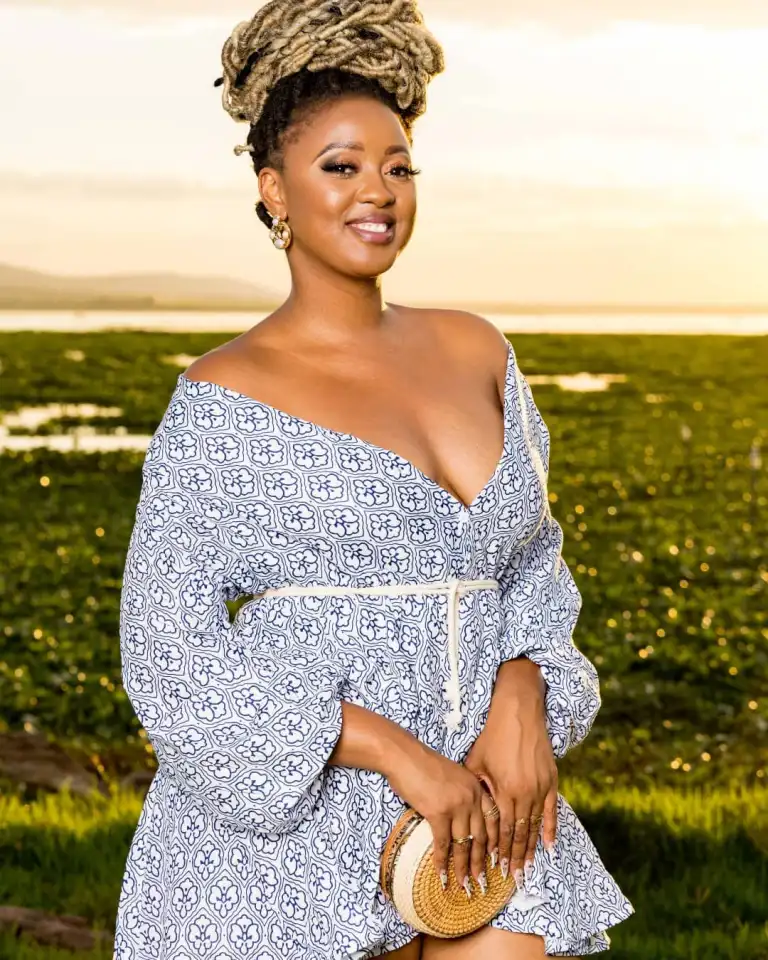 "I won't lie, she was an intense character. She went through so many different emotions throughout the season. It was fun and challenging. It was so much fun playing a killer."
Nelisa rose to fame playing Fikile on Uzalo for five years. She said the character she played on the SABC1 soapie was different to Bazo.
"The way I acted was pretty much the same but obviously, I had to channel different things because the characters are different.
"That was the only change, channelling different energies," she said.
"Otherwise, I used the same mantra and the same way of getting into character. I needed a lot of emotions to play Bazo, so I had to dig deep."
Fikile said she had a new movie coming out soon.
"I just wrapped up shooting a film and it's probably going to come out next year," she said.