Ne-Yo Doesn't Understand Why Children Are Allowed to Undergo Gender Transition
Ne-Yo Doesn't Understand Why Children Are Allowed to Undergo Gender Transition
Ne-Yo has mused about "kids today" thinking differently than he did when he was growing up — and then touched on the controversial topic of gender transitioning. During an interview with Gloria Velez for her podcast — which was subsequently aired on VladTV on Saturday (August 5) — the "Miss Independent" singer revealed that he doesn't agree with children being able to do what he referred to as "choosing their genders."
"If your little boy comes up to you and says, 'Daddy I wanna be a girl,' you just let him rock with that? Where did he get that?" Ne-Yo said. "If you let this five-year-old little boy eat candy all day, he's gonna do that. Like, when did it become a good idea to let a 5-year-old, a 6-year-old, or a 12-year-old make a life-changing decision? When did that happen? Like, I don't get that. I don't understand that."
Velez then talked about the process of gender transitioning, saying that she didn't agree with puberty blockers or "cutting off his pee-pee," to which Ne-Yo replied: "He can't drive a car, but he can decide to change his sex?"
Check out the interview below:
With his comments, Ne-Yo may have subjected himself to a similar backlash that Boosie Badazz faced back in 2020 when he decided to speak his mind on Dwyane Wade's 12-year-old transgender daughter, Zaya.
Following the retired NBA legend's Good Morning America interview where he and his family further hammered home their support of Zaya, a visibly frustrated Boosie appeared to halt his gym workout to vent on Instagram.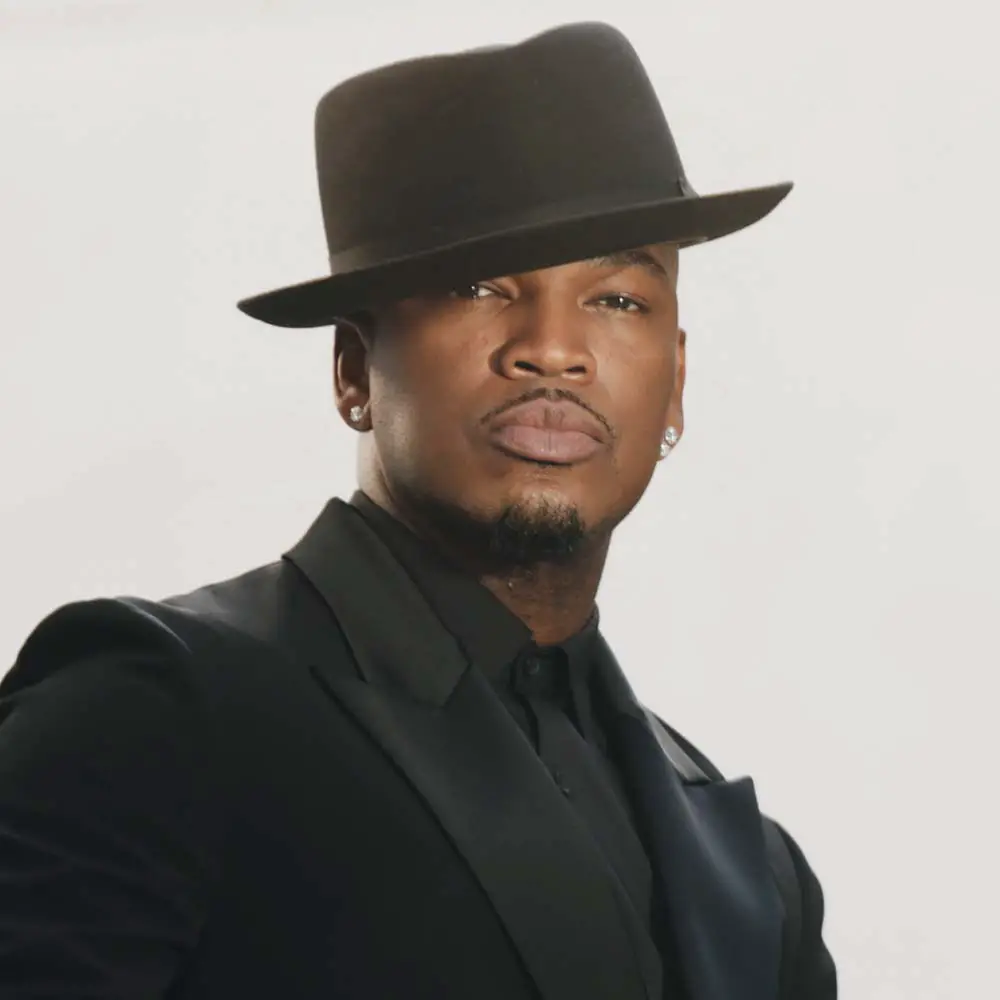 "I gotta say something about this shit," he fumed. "Dwyane Wade, you've gone too fucking far, bro. That is a male. A 12-year-old. At 12, they don't even know what their next meal gonna be. They don't have shit figured out yet. He might meet a woman at 16 and fall in love with her, but his dick be gone."
Subsequently, Boosie clarified his comments, claiming that he has no issue with the LGBTQIA+ community.
That said, however, Ne-Yo has previously shown support for the LGBTQIA+ community — including transgender women — as well, telling TMZ in 2018 that it was time for Hip Hop to embrace transgender models after Travis Scott received backlash for editing out a transgender model from the Astroworld album cover.
"I got gay people around me," he said. "I ain't got nothing against no gay people. I got gay people [who] work for me. I got gay people in my family. All I said [about Zaya] was don't do that, man. I ain't even say it. But that's all I said, man."