Ndu Brown of Blaq Diamond spoils himself with a new customised car – Photos
Ndu Brown of Blaq Diamond spoils himself with a new customised car – Photos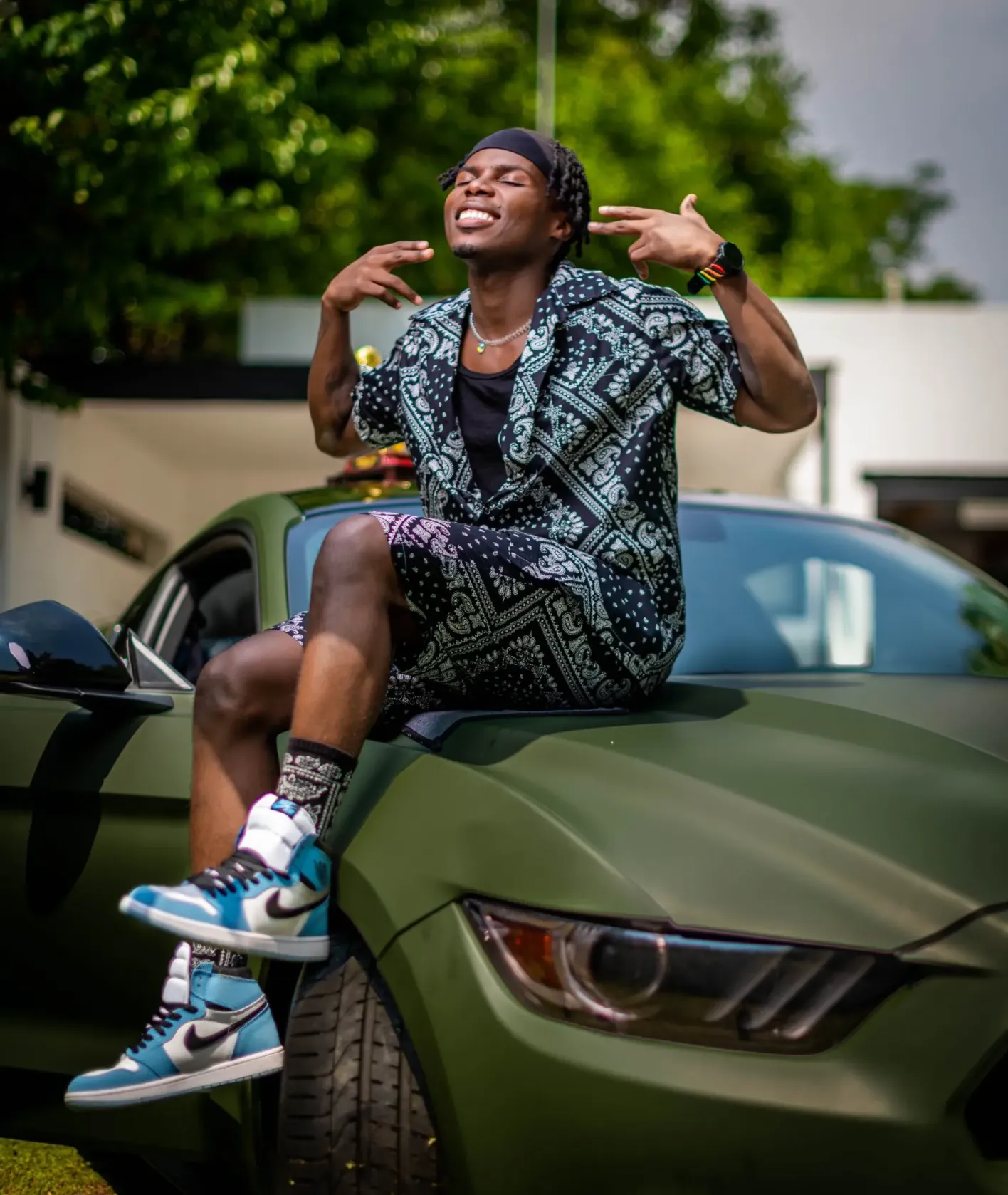 Congratulatory messages are pouring in for Blaq Diamond's Ndu Brown after he shared photos of a beautiful customized brand-new car on social media!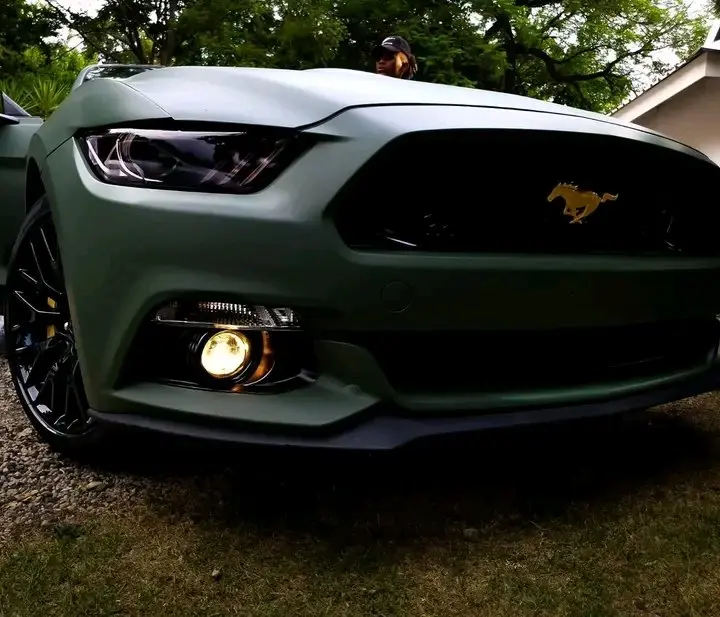 Recently, Blaq Diamond faced the alleged scandal that they could not settle a bill at a popular club in Maboneng, It was alleged that:
"After a night of festivities and endless fun last night at The Pavilion Lounge. It is reported that things did not go well for the music duo Blaq Diamond. The pair is accused of failing to settle their bill of all the booze they were drinking at this club last night.
A copy of a receipt from of the bill from last night at The Pavilion Lounge clearly shows that when it was time for the pair to settle their bill, they felt under. An amount of R8500 00 was due to be paid by Blaq Diamond, however the pair failed to pay the full account as the credit card details shows on the receipt that the funds were insufficient.
"Black Diamond visits The Pavillion Lounge and fail to settled their bill a lil over R8500" wrote Musa Khawula
Black Diamond visits The Pavillion Lounge and fail to settled their bill a lil over R8500. pic.twitter.com/Ezfw5HlGIv
— Musa Khawula (@MusaKhawula) September 12, 2022
Initially, a video of Blaq Diamond having fun at the club and drinking champagne from the bottles was shared. And when it was time to settle that very same bill for all the alcohol the pair consumed together with their friends, the attempts failed…"
When these allegations were made public, Blaq Diamond just laughed them off on social media suggesting that Khawula, as we have come to know just a month later, is a scammer, liar, and possible murderer. A fact that Ndu Brown emphasized too when he shared an image of his "new baby."
— uBhasted 🥷 (@ndu_browns) September 12, 2022
new baby alert 🐎💚Makwande ❤️‍🔥 pic.twitter.com/rBBaHllLHd

— uBhasted 🥷 (@ndu_browns) October 21, 2022
It is unclear whether the "new baby" was the arrival of their AFRIMMA award which they won during the 2021 festivities for the Best Male in Southern Africa category after having earned eight nominations overall. Or if Ndu Brown was referring to the luxury BMW four-door which the musician has customized into a one-of-a-kind green.
But fans of the duo and Ndu Brown were only too proud to take to Twitter to congratulate the singer on both achievements. This is as it asserted another success story to have come out from Ambitiouz Entertainment, despite the expected trajectory of artists who leave record labels in order to be independent.
This goes to all the young ones that being independent may be difficult but it's doable, it brings more fruits too. Congratulations to @ndu_browns for showing us his wins and motivating others! Blaq Diamond for the wins #NduBlaqDiamond pic.twitter.com/HdgDLfK4t4

— Click Media (@ClickMediaSA) October 21, 2022
Don't you guys miss Blaq Diamond?? I mean now they booked more than all your artist combined…I'm sure Ikati ilele eziko kuni or Nina nilele eziko…whatever but ukhona oleleyo pic.twitter.com/34agSArW8e

— Aphiwe Benedict (@bennie_aphiwe) October 21, 2022