Nay Maps Responds to Rumours of His Alleged Baecation With A Man
Nay Maps Responds to Rumours of His Alleged Baecation With A Man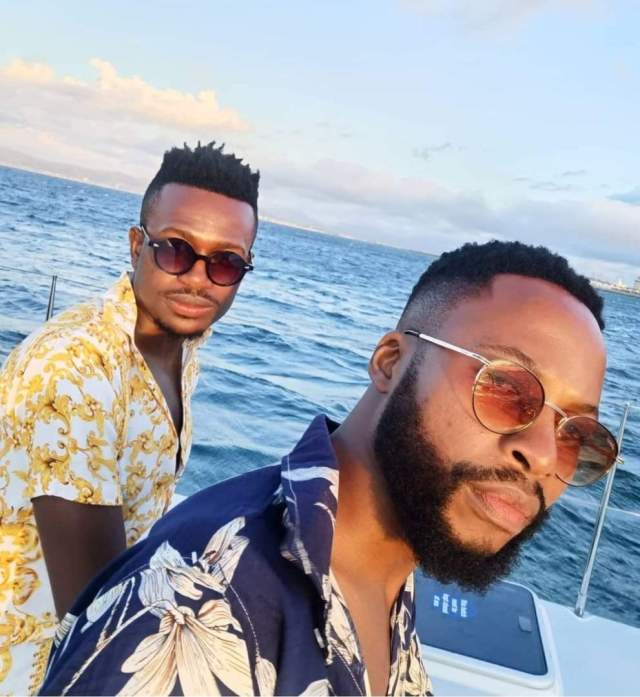 Television actor Nay Maps has been on everyone's lips recently, since pictures of him and his "friend" have been circulating on social media causing tweeps to question his s.e.xuality.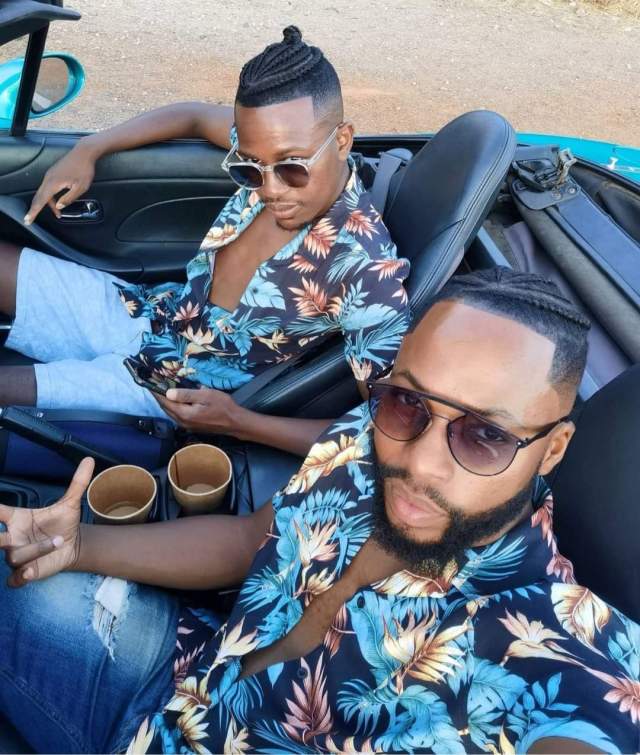 The pictures have raised eyebrows amongst his eagle eye fans who are wondering if the actor was on a beacation and friendcation.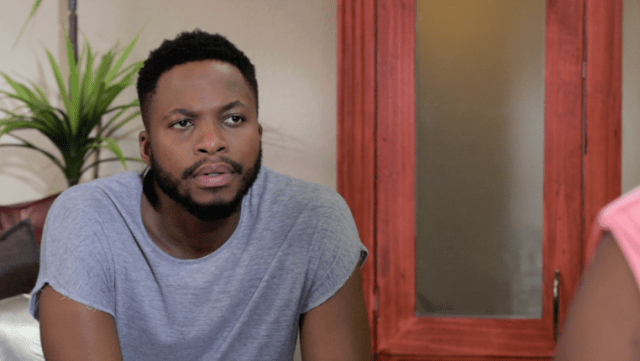 Maps who is capable of causing a heatwave with his charming looks was recently serving friendship goals with his friend in Cape Town, during their sizzling vacation and which has caused a stir on social media.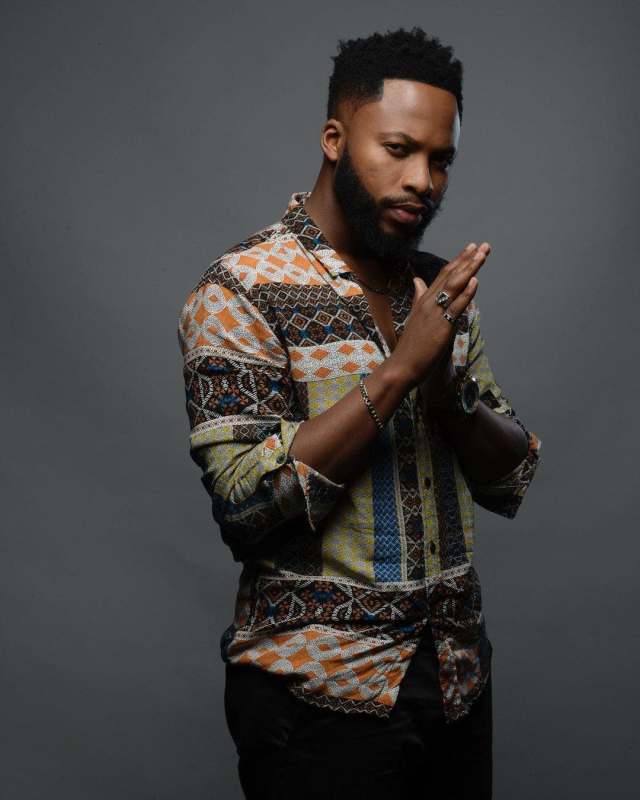 The two looked hella hot and they donned matching outfits and hairstyles, talk about serving it all? In one picture they are inside a convertible machine with matching shirts, hairstyles and they are both wearing shades. In another picture, they are on a yacht, living it up in their soft life vacay.
Nay Maps looks good nendoda yakhe shem jealous down. ❤️

Baecation🔥 pic.twitter.com/pdhBHP3yD5

— ChrisExcel (@ChrisExcel102) January 7, 2021

A Twitter user shared their picture alleging that Maps was looking handsome with his "boyfriend" during their baecation. "Nay Maps looks good nendoda yakhe shem jealous down. Baecation," she captioned the picture.
Not true my brother… Clearly they are being suffocated 😂😂

— Nay Maps (@NayMaps) January 7, 2021