Nay Maps mourns the death of his Grandma a week after burying his Grandfather
Nay Maps mourns the death of his Grandma a week after burying his Grandfather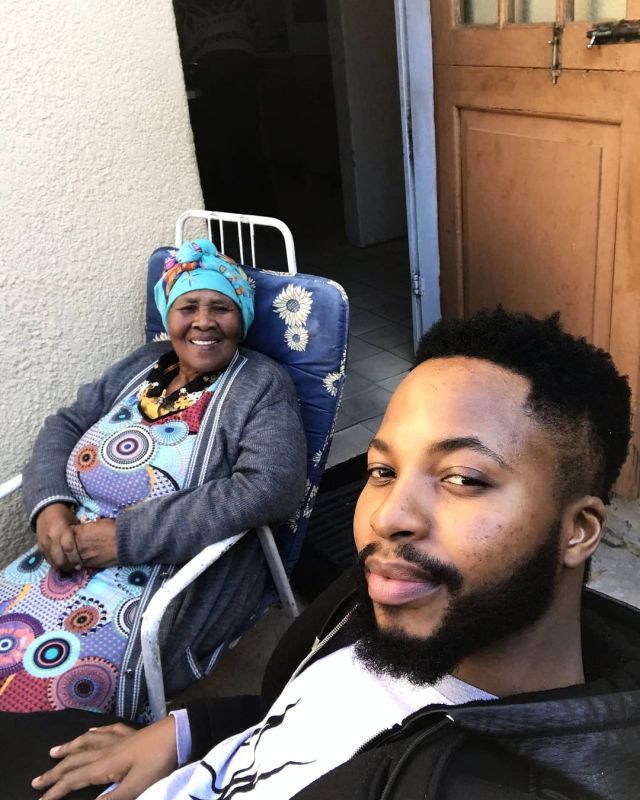 Nay Maps has taken to his social media to share the news of the passing of his grandmother. Taking to Instagram, the star mentioned his grandma passed on same day and time as his granddad last week.
"I don't know what's happening…But Grandma, Its only been a week since GrandDad left. Now I see you decided to join him… You left same time abd same day as He did last week."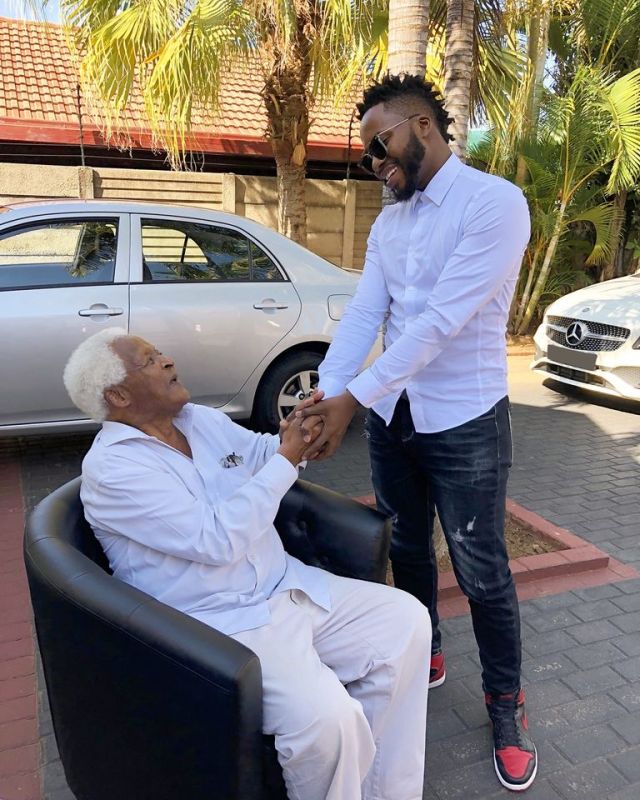 Recall, Nay bid final goodbye to his granddad last week
In 2020, he also lost his father and he is yet to get over it.
Well, he has decided to pen down touching message to his grandmother who he thanked for always saying and reminding him to "Keep On Keeping On."
"Thank you for always saying and reminding me to "Keep On Keeping On." Your famous words to me."