#Nationaldate: Oskido spoils the show for Mr Smeg
#Nationaldate: Oskido spoils the show for Mr Smeg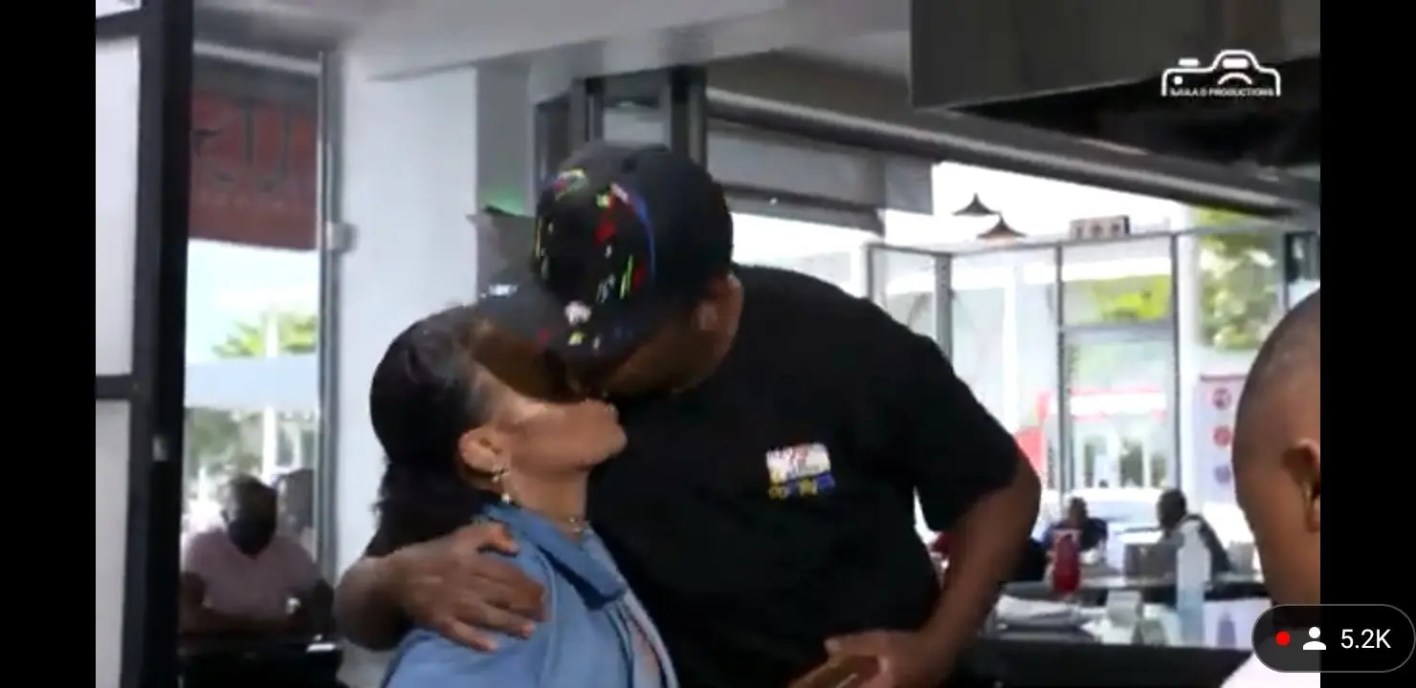 The day has arrived for the highly anticipated lunch date between Pearl Thusi and Mr Smeg, whose real name is Michael Mncedi Bucwa.
The date is taking place at a restaurant called Daruma in Midrand. Daruma is owned by the famous musician Oscar Mdlongwa known as Oskido, who also owns the reputable record label Kalawa Jazmee. The restaurant serves mainly Japanese food, but there is plenty of variety.
The whole thing started weeks ago when Mr Smeg playfully asked Pearl Thusi out on a date, and Alas! She said yes. Since then, the date trended on Twitter so much that it ended up being called #thenationaldate. Mr Smeg has a significant following on Twitter, and he consistently acknowledges celebrities on his page.
This date attracted many big brands in our country who wanted to be a part of this great event. Mr Smeg was dressed in Drip footwear, a South African brand and Era by DJ Zinhle, Tshepo jeans, and he picked his date up in a Mercedes Benz S class.
The whole date is being captured by Sjula D productions and is live on YouTube as we speak.
Pearl Thusi was seen teaching her date how to use chopsticks, and he caught on.
Many people who have tuned in to the live show pointed out that Mr Smeg is nervous, but who wouldn't? Pearl Thusi is an internationally acclaimed actress, and everyone knows how beautiful she is.
Mr Smeg brought Pearl beautiful flowers, and he is keeping his composure. Oskido was also seen in the restaurant to welcome his guests and sat with them for a short chat. Some people feel that he is disturbing Pearl and her date, but you can't blame him for being excited.
The stream attracted over 6,000 viewers on YouTube.
The date is recommended for marketing South African brands and exposing them to new markets, locally and abroad, as Pearl Thusi is an international superstar.
Watch Pearl Thusi and Mr Smeg's lunch date below: