Natasha Thahane Spills The Beans
Natasha Thahane Spills The Beans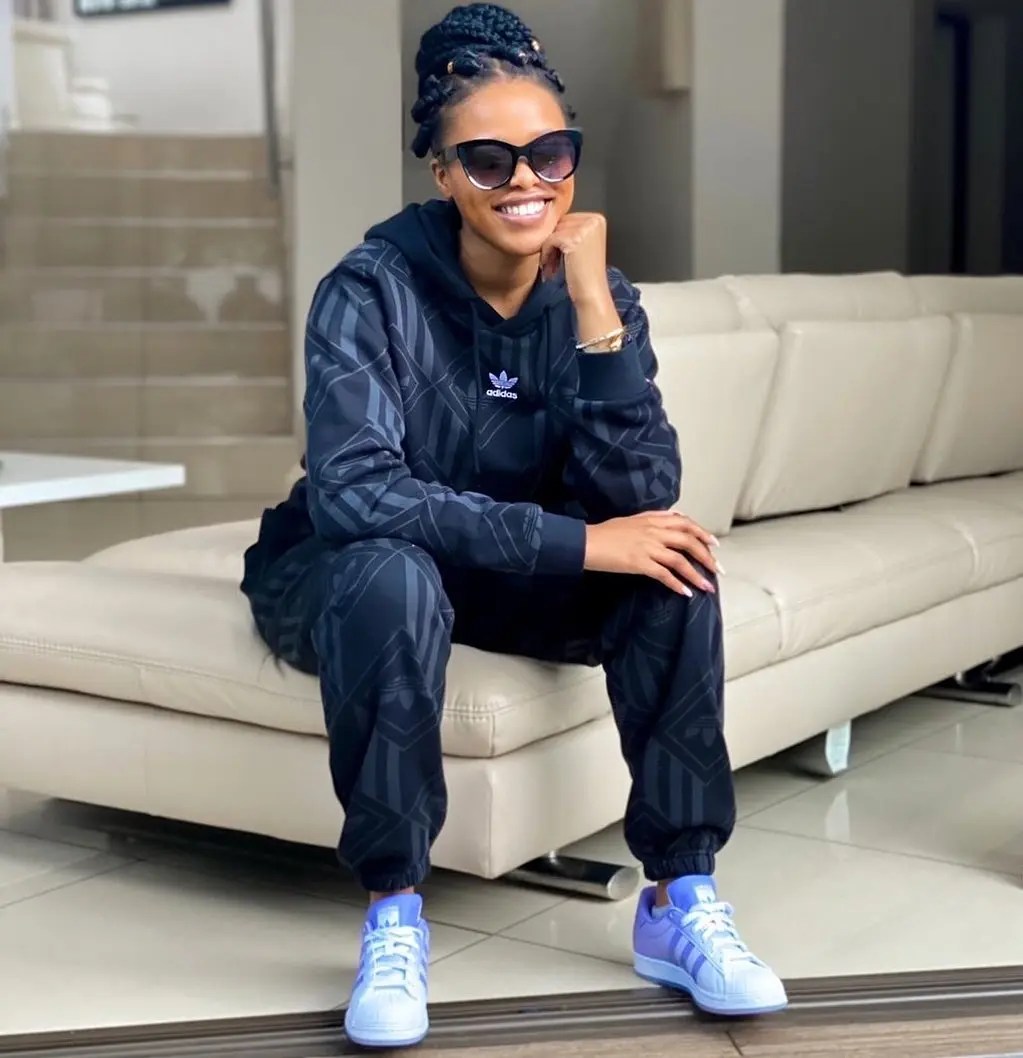 When you think of a typical Mac G interview, you expect your jaws to drop, you expect gems to be dropped or even better you expect nothing but the hottest tea to be spilt. Heck, you watch in anticipation that lawsuits are possibly pending. It's what gave MacG his title, of King Of Podcasts. But with Blood And Water actress Natasha Thahane, viewers felt as though she gave off Kelly Khumalo vibes with her rehearsed PR answers which fell flat.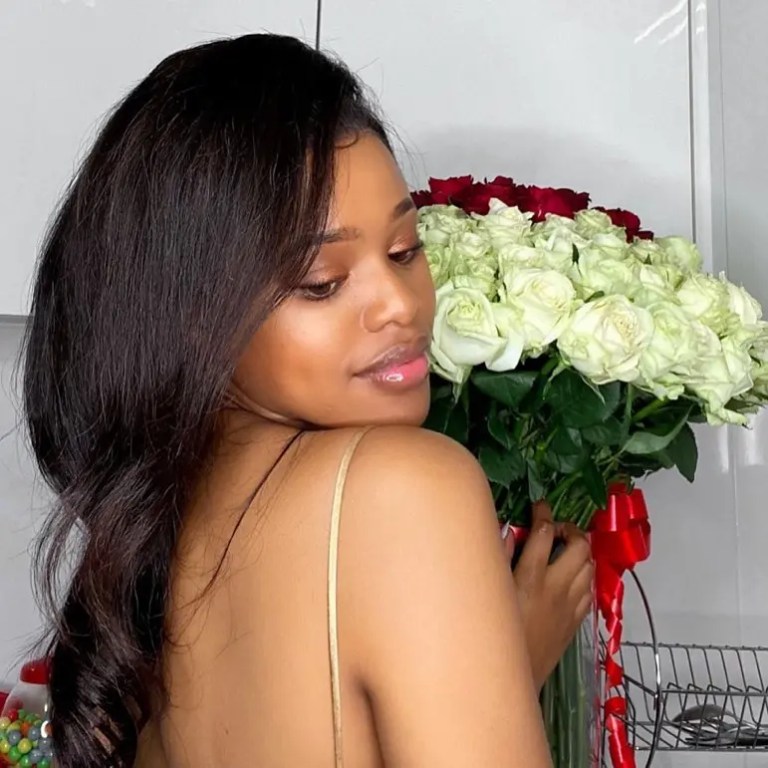 Natasha Thahane was the recent celebrity guest on Podcast And Chill With MacG and her interview was dubbed 'boring.' The actress' interview did not even trend – never mind trend, it seems as though half of Mzansi did not even know Natasha sat down for an interview with MacG.
Well, from what we gathered from the insipid hour long interview, was Natasha does not want to speak about her relationship and probably announcing it on social media was a mistake. MacG said her team told them not to discuss relationships. But she did mention that she and Lorch are STILL together and very much in love – we knew that.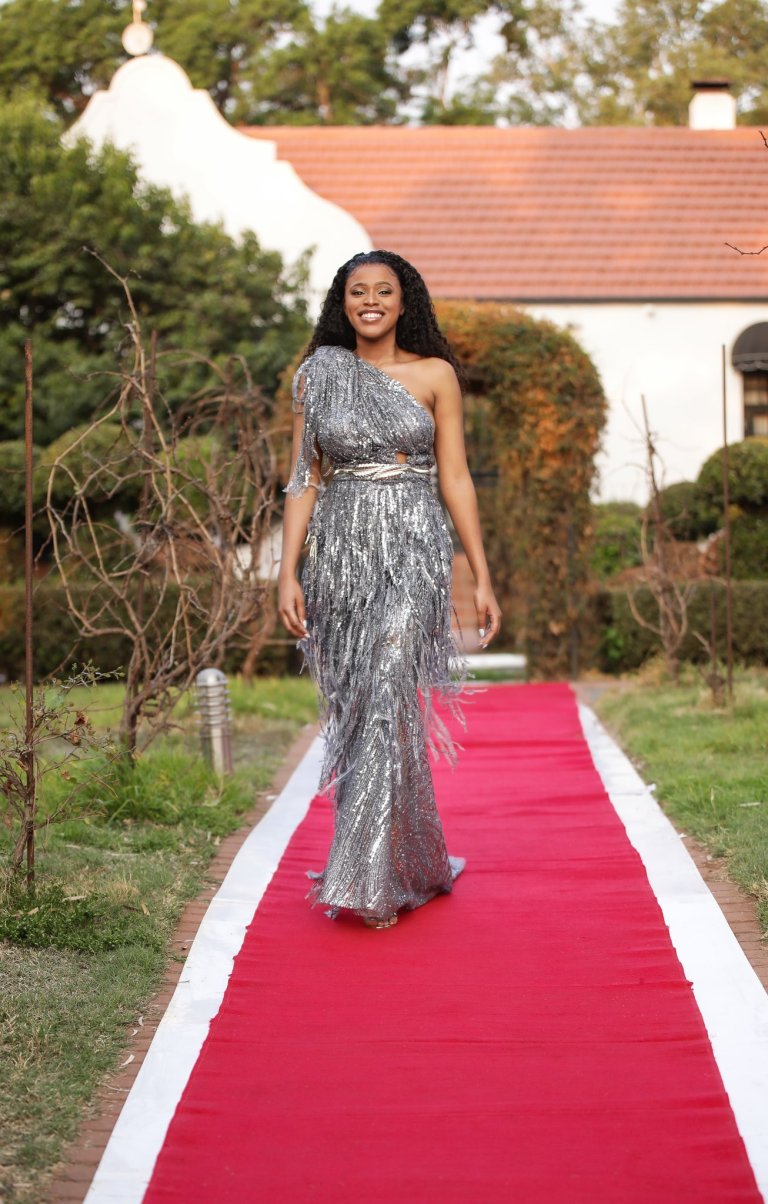 MacG wanted to know why she wants to keep her relationships private and she said, "That's not my contribution to this industry, I'm not here to speak about my personal life. It happens, it has happened because I'm in the public eye, and I've accepted it, but I still control the narrative so you only know what I put out there.
"The rest you think you do, but I don't like speaking about uMjolo," she said, and MacG said it is what people want to hear, but Natasha did not budge. "They can keep spreading rumours and say whatever they want to say, but I'm not entertaining that.\
When MacG continued to press Natasha to spill the beans, she said it's not anybody's business, regardless of putting their relationship out there. "The only thing I owe people is the good performance on screen," Natasha said.
Natasha Thahane prays for #podcastandchillwithmacg crew 😭😭😭

Ladies and gentlemen, boys and girls…
I will be honest with you, I will tell you this for free.

This is POWERFUL 😭❤️ pic.twitter.com/WvP9siMfQy

— YaseB 🇸🇿 (@ThisIsColbert) November 25, 2021
Me watching Natasha Thahane's interview #podcastandchillwithmacg pic.twitter.com/4XdHrsLBoO

— Morwaswi (@BK_Lenyora) November 25, 2021