Natasha Thahane slams those questioning her weight loss after giving birth
Natasha Thahane slams those questioning her weight loss after giving birth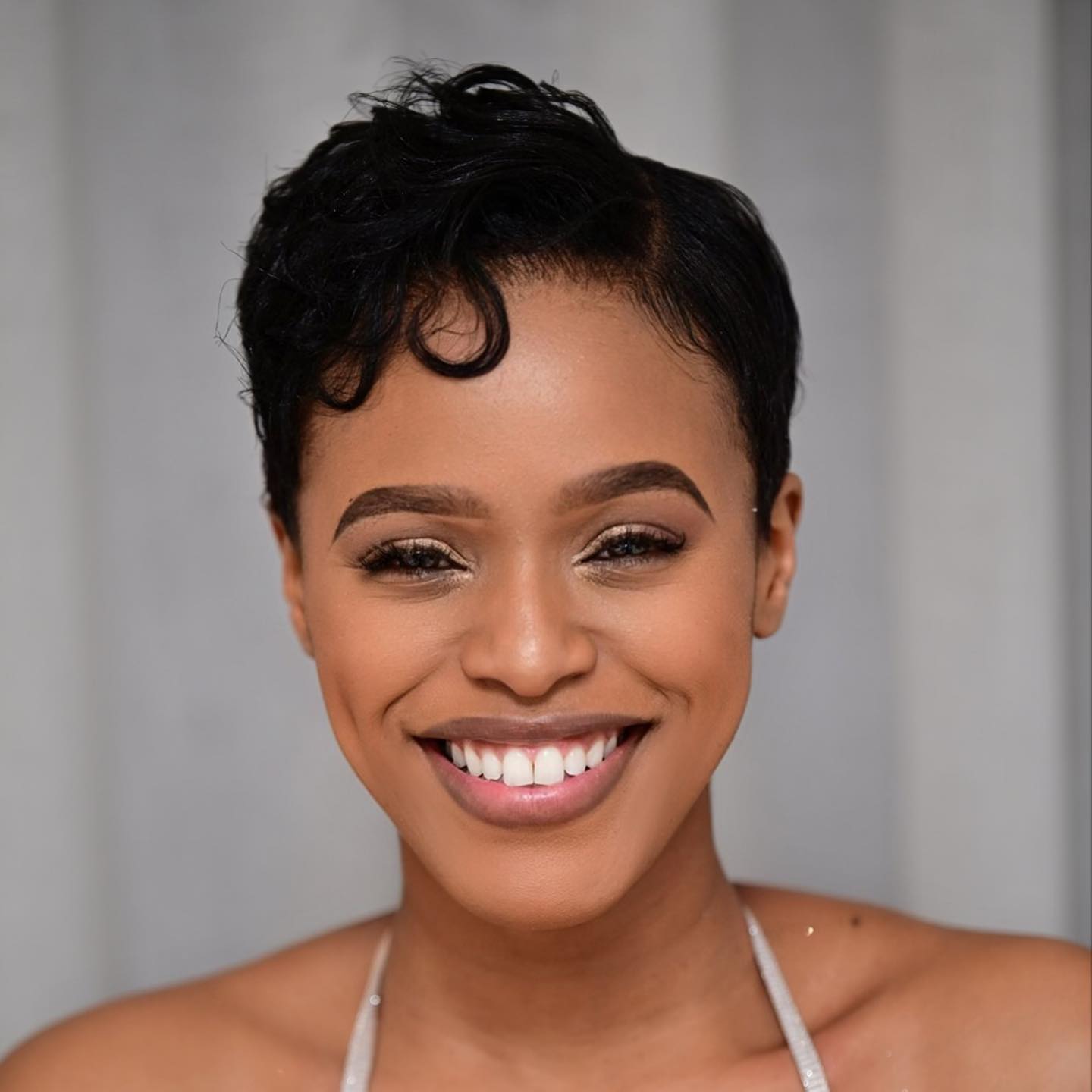 South African actress Natasha Thahane is tired of answering questions about her weight loss. Taking to her Instagram timeline she said she looked the way she did because she was nursing.
"Ya'll need to stop commenting nge weight yami! I am breastfeeding. I will gain my weight back eventually," she captioned her post.
In a separate post, she said it was mostly men asking her questions.
Natasha had fans over the moon in March 2022 when she announced her pregnancy with a pic of her baby bump.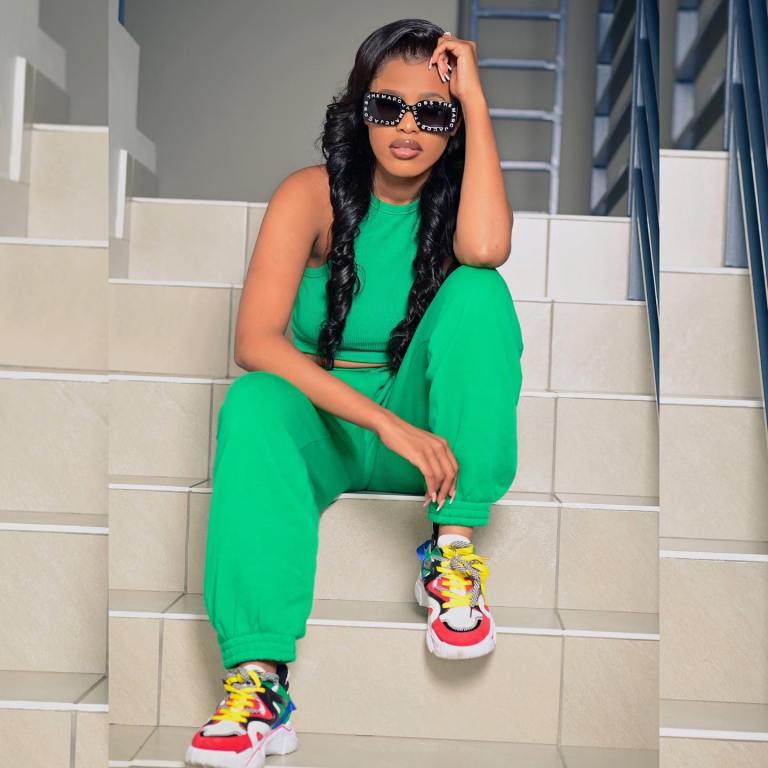 Her baby shower soon followed, a special do attended by close friends and family.
The star took to Instagram to thank those who came together to celebrate her and baby.
"This is hugely overdue. Thank you. Thank you to family and friends for throwing such an amazing shower in my honour."
Natasha is not the only celeb that has had to answer for herself when it came to her transformation post birth, Faith Nketsi had to have her say too.
Taking to her Twitter timeline, she set the record straight and revealed she has not had any work done on her tummy. She said it was all-natural, after being accused of having a tummy tuck.
"But how are some people saying I did surgery. At what time? Even while taking you guys through my entire journey. Weeehh, lazy people always have something to say. Bleh," she wrote.
Faith recently shared a story about her struggles. The reality TV star and mom of one said she lost weight but that one area is not going anywhere.
"I truly love my body né, but after a baby, I was left with a bigger butt and no matter how much I lose weight it's not going anywhere. That time I miss my old jeans so much," she posted.