Natasha Thahane Pens Down Inspiring Post To All First Borns
Natasha Thahane Pens Down Inspiring Post To All First Borns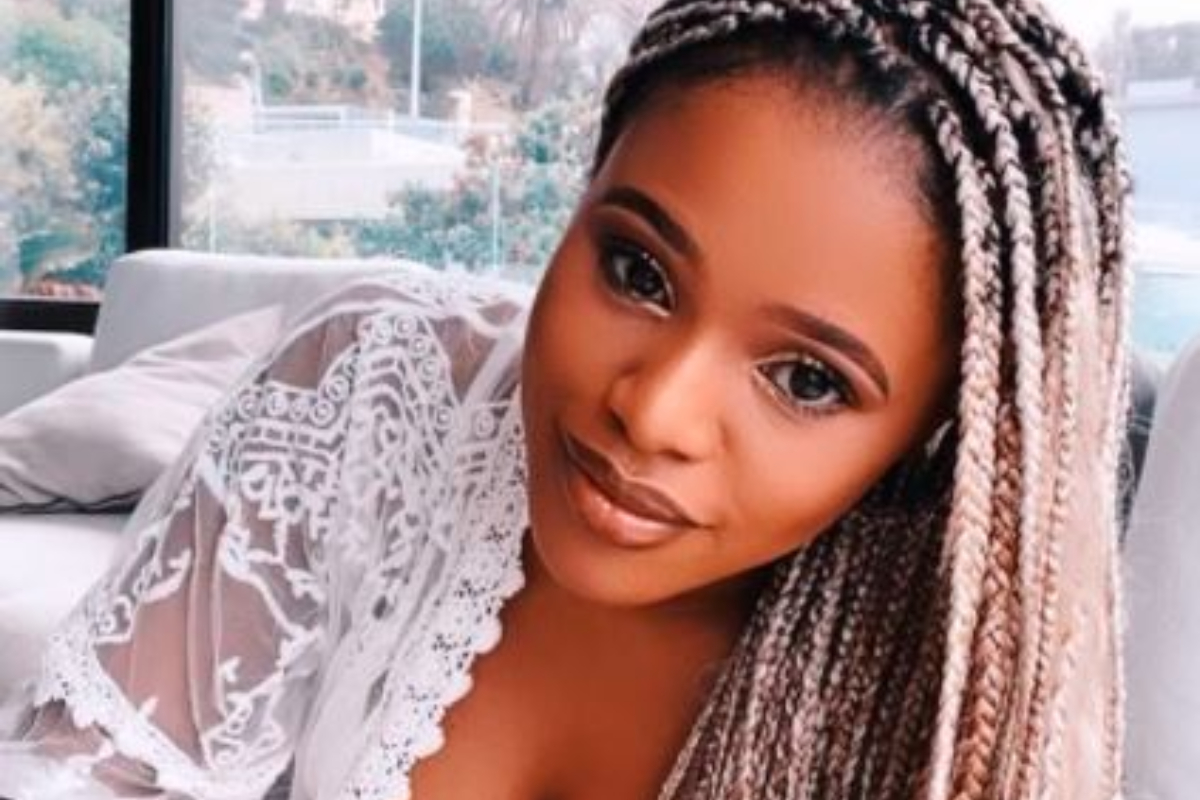 Natasha Thahane has penned down an inspiring post to all first borns around the world.
Most times, first borns are classified as deputy parents as they assume the role of parents at certain stages in life.
It is from this that the renowned actress has penned this inspiring message which reads;
"Dear Firstborns, May your pockets never run dry. ❤️ God bless all Deputy Parents."
The actress took to social media to reveal how she loves living alone.
According to the renowned actress, although she loves to live alone, one thing she despises is that she hates to cook for herself alone.
She made this known in a recent social media post her verified social media handle on the micro-blogging platform, Twitter.
Making the post, she wrote;
"I love living alone yet I despise having to cook for one individual. I need ya'll to taste my food"
I love living alone yet I despise having to cook for one individual.

I need ya'll to taste my food 😩

— Natasha Thahane (@Natasha_Thahane) February 12, 2021