Nasty fight at Queen Nandi's grave as actress Nomzamo Mbatha angers Shaka Zulu's family
Nasty fight at Queen Nandi's grave as actress Nomzamo Mbatha angers Shaka Zulu's family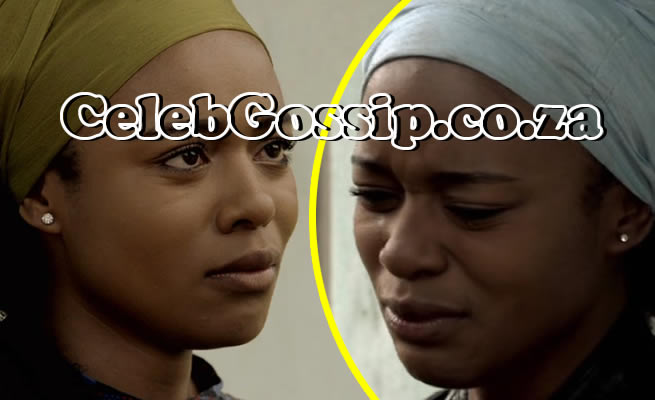 WHEN NOMZAMO Mbatha and the Shaka iLembe crew visited Queen Nandi's grave without permission, the Mhlongo family felt very disrespected.
When induna Ngelemu Mdlalose tried to stop them, the confrontation became physical.
The fight only ended because Mdlalose wanted peace at Queen Nandi's gravesite!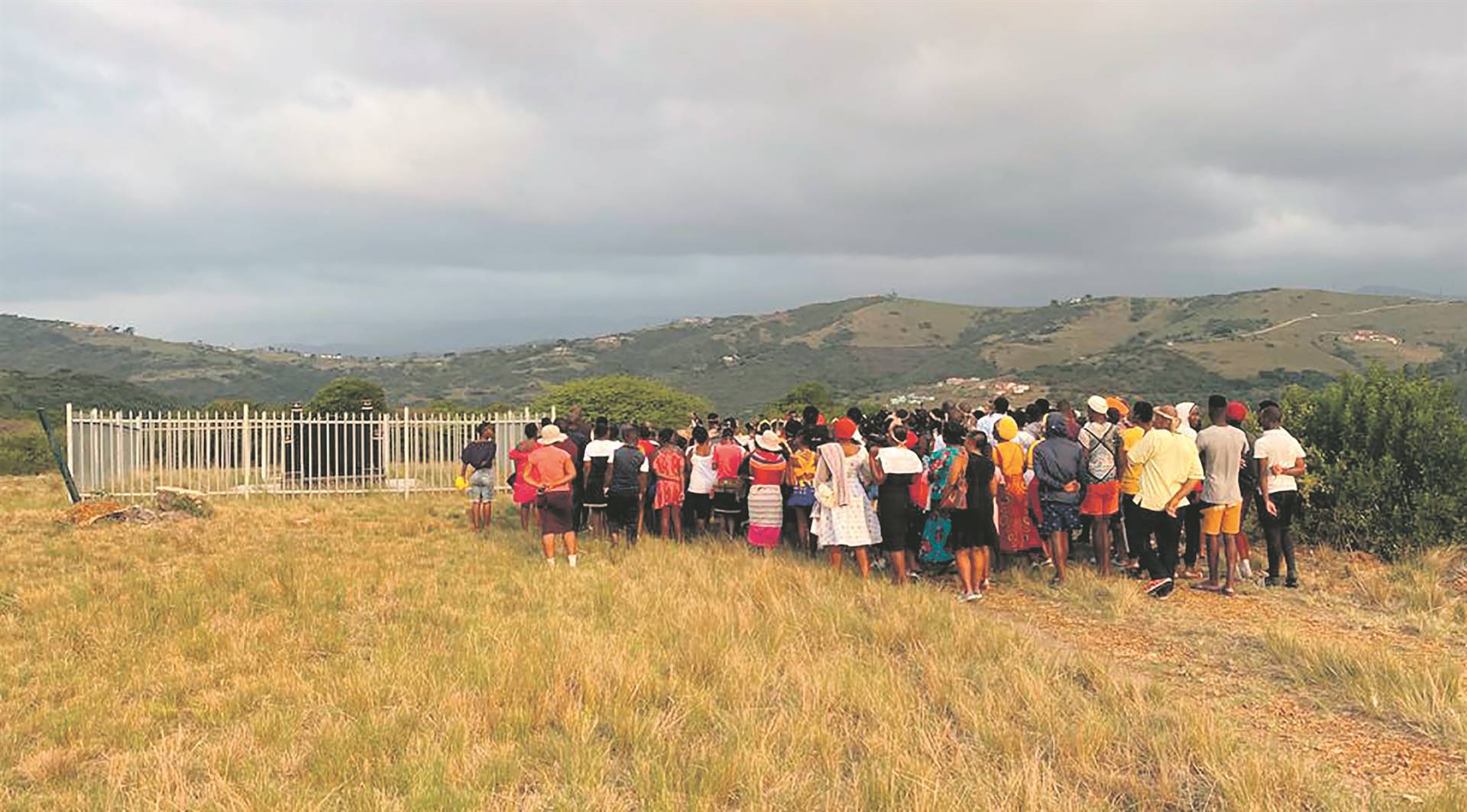 Inkosi Mshazi Nzuza has claimed that lead actress and producer Nomzamo Mbatha, together with the Shaka iLembe crew, visited Queen Nandi's grave without permission.
"I was informed by induna Ngelemu Mdlalose that a large group of people, including Nomzamo, had invaded Queen Nandi's grave. Mdlalose wanted to know if I knew or had authorised their visit. But I was also shocked and disturbed because I had no knowledge of the visit," he said.
Nzuza said they didn't know about Nomzamo Mbatha and her crew's visit, making it unauthorised.
"In our customary law, this is a punishable offence. Any guest or visitor in the area must report to the local induna and myself as a chief. But this was not the case. They simply went straight to the gravesite. We still don't know why. I have no doubt that most of them know and understand our protocols and traditions, but they chose to overlook them. They should have asked for permission," said Nzuza.
Induna Mdlalose said: "I was told they would be visiting Queen Nandi's grave, but I took that information as gossip because I had not been informed about it. But they came with buses and cars. I followed them until they stopped at the gravesite."
Mdlalose said when they arrived, there was a huge fight.
"They wanted to enter the gravesite by force, and we refused them entry. That's when I called the local chief and informed him about the incident," he said.
He said they eventually allowed them to enter and film the grave.
"We didn't want to cause noise and chaos at the gravesite," said Mdlalose.
Family spokesman Mhlathuze Mhlongo said: "I am in charge of Queen Nandi's grave and I am responsible for it. But Nomzamo and the Shaka iLembe crew never consulted me. We are deeply offended by their conduct."
He said he had reported the matter to local authorities, and they were trying to find ways to deal with it.
Nomzamo Mbatha did not respond to the news crew.
Mzansi Magic could not confirm or deny the allegations.
It said: "The Shaka iLembe story is based on history in the public domain. Many groups of people were consulted and where specific requests for information were made, the relevant parties were compensated for their time and effort."