Nasty C's girlfriend, Sammie's twerking video leaves people talking – Watch
Nasty C's girlfriend, Sammie's twerking video leaves people talking – Watch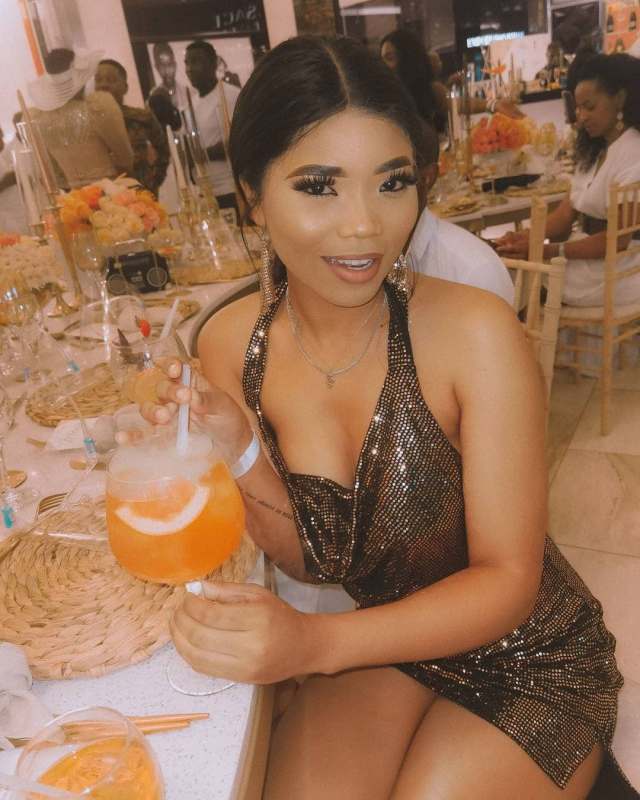 Mzansi hip hop star Nasty C's girlfriend, Sammie is such a fun person, despite revealing the cool side of her.
On Thursday night, she shocked fans with a video of her bald head.
Returning to Instagram on Friday evening, the young lady decides to give fans a twerking video of herself.
Meanwhile, her boyfriend, Nasty C has been in America for weeks, which leads to the assumption that he's finally relocated.
Though, the two are still believed to be dating, and very much in love despite the distance.
Watch the video: