Nasty C Speaks On Why He Won't Entertain His Critic Nota Baloyi
Nasty C Speaks On Why He Won't Entertain His Critic Nota Baloyi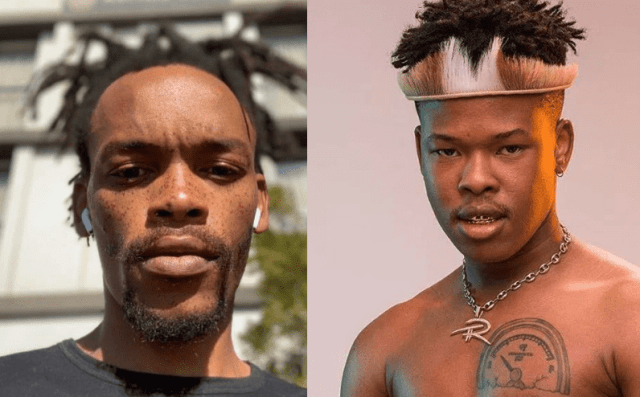 Nasty C has opened up about why he won't entertain Nota Baloyi. Nota criticised the young rapper when he released his album Zulu Man With Some Power last year.
Nasty C hosted Sizwe Dhlomo recently on his Zulu Man With Some Power podcast. The media personality asked the There They Go rapper if it mattered to him when Nota said his music was wack.
Nasty said it doesn't make sense to entertain what Nota has to say because Nota has not done anything to outshine his achievements in the music industry.
"What have you done that outshines my sht because you feel like my sht is trash. Like what have you done? Show me something."
He said Nota didn't know what he was talking about when he said Nasty couldn't do what he wanted to achieve with the album.
"But I did and you don't know what you're talking about."
Nasty C said he wanted to go global with the album and for people to know what he represents. He said he has achieved that.