Nasty C speaks against police harassment
Nasty C speaks against police harassment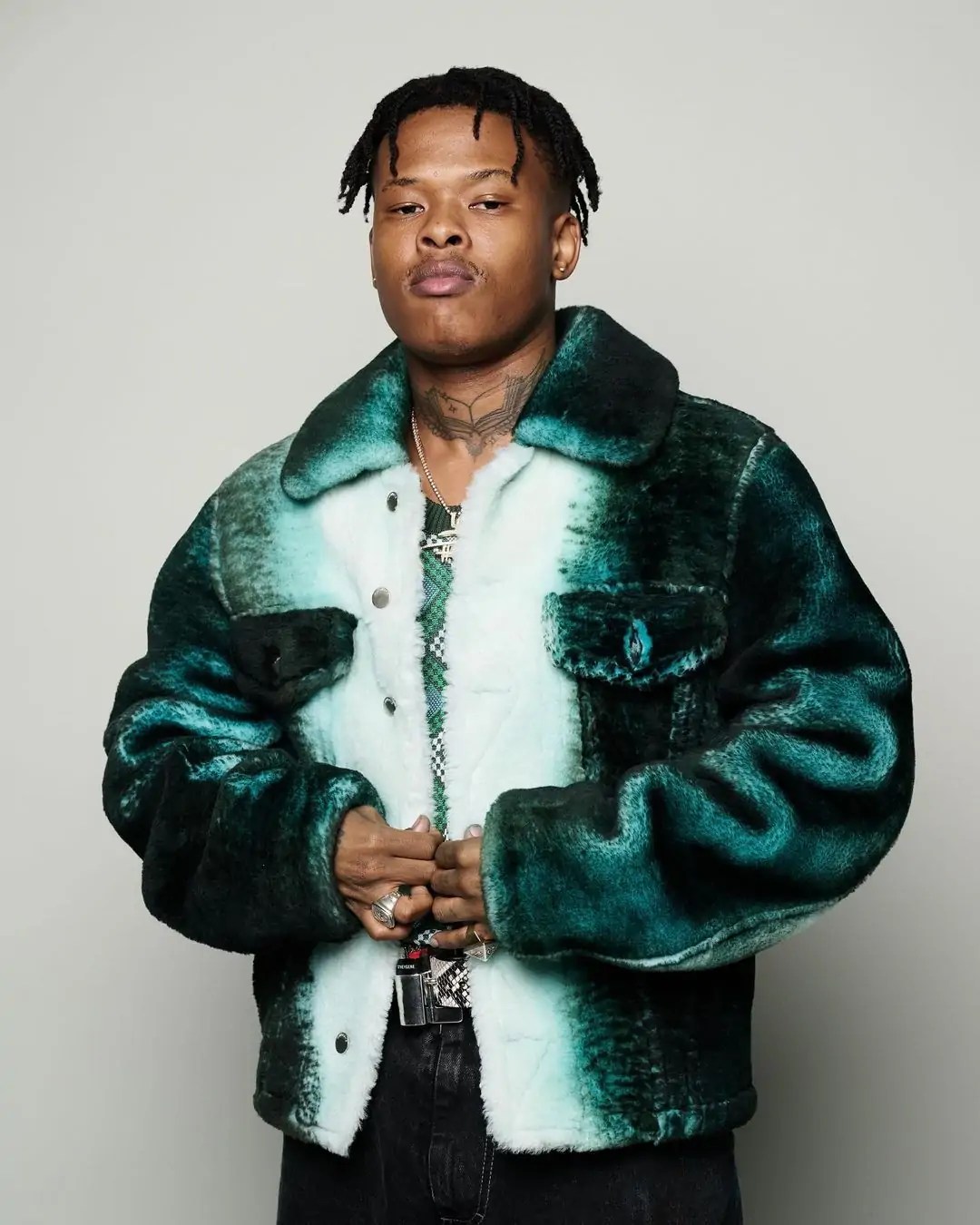 South African rapper Nasty C took to his Instagram to speak against police harassment in Johannesburg. The rapper, whose real name is Nsikayesizwe David Junior Ngcobo, expressed his concern over the issue, describing it as "crazy.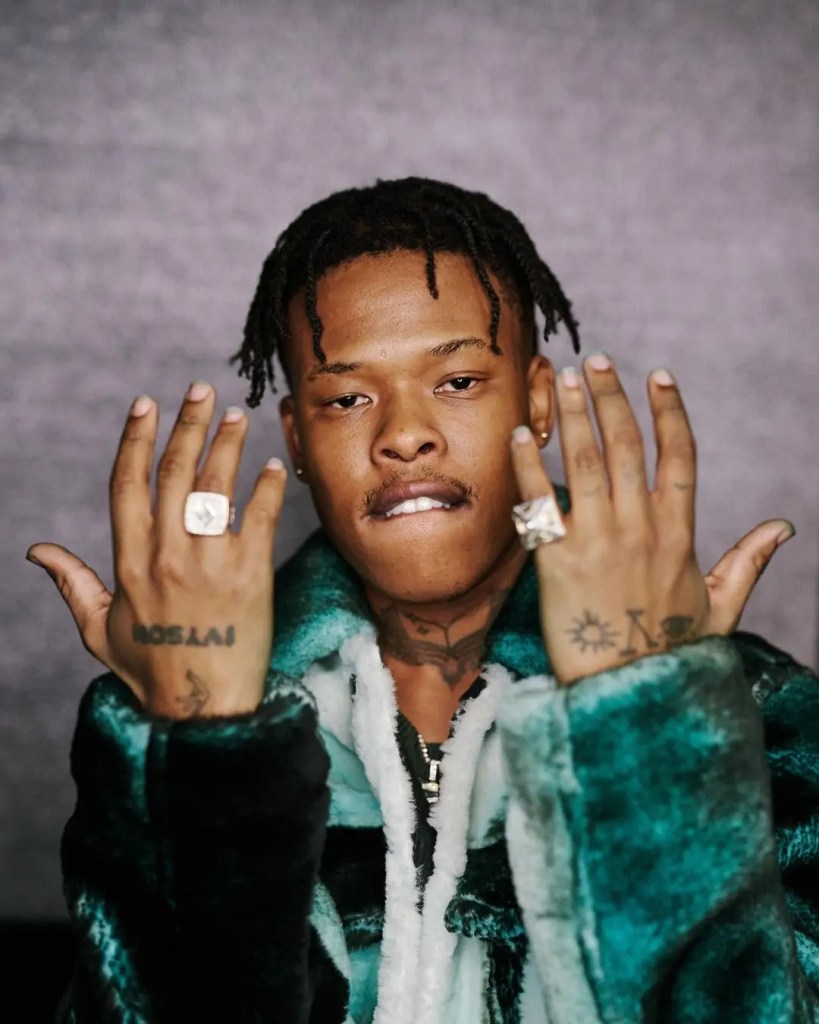 Nasty C's comments have brought attention to the problem of police harassment in the country. The rapper used his large platform to get attention on one of Mzansi's growing concerns. The Instagram story read. Police harassment in Johannesburg and South Africa as a general is a significant issue that has been ongoing for years. Subsequently, many people have reported that the police stop and search them for no reason, and the police are known to use excessive force. Therefore, this has led to a feeling of mistrust and fear among many residents of the city.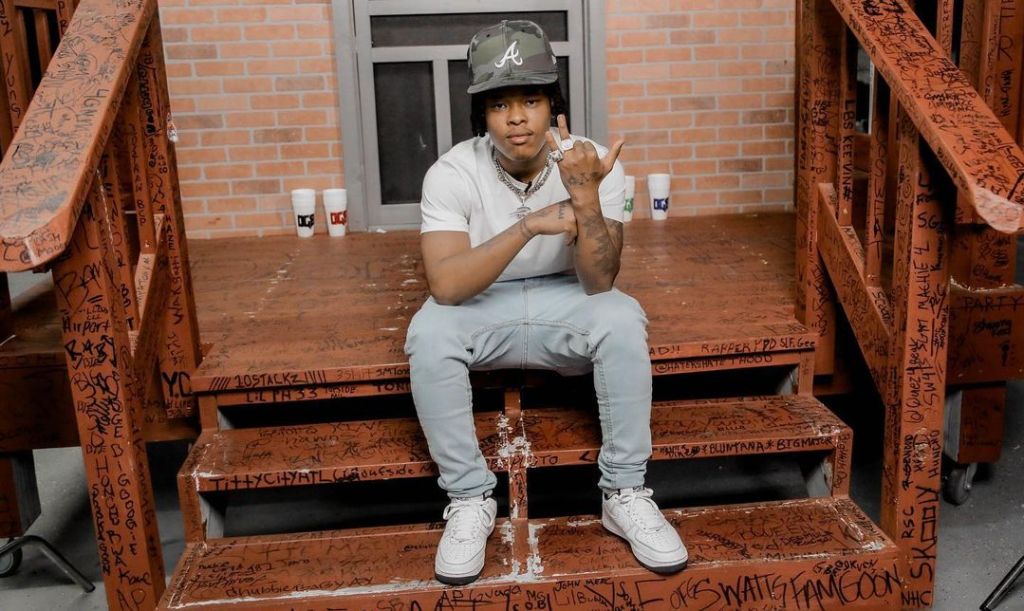 TimesLive reported that South African citizens opened over 50,000 cases against the police between 2010 and 2020. In addition, thousands of cases have been because of deaths caused by police brutality, and South Africans have had a terrible history of police brutality since prior independence.
South African police allegedly killed an innocent man in 2021. Thereafter, there was a public social media outcry after police reportedly killed a man after they fired rubber bullets at protesting Wits University students.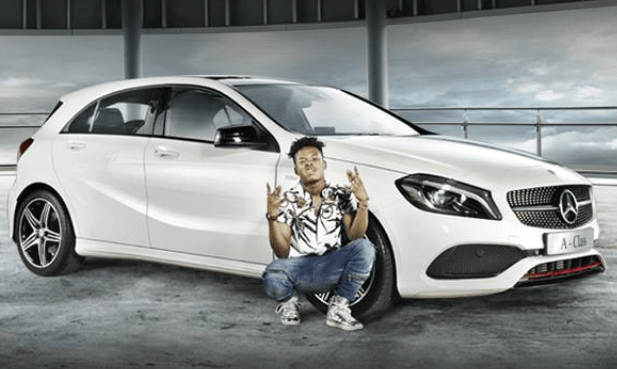 The rapper's comments are a more significant outcry in South Africa calling for change. Many people speaking out against police brutality and harassment feel that something needs to be done. Many young people see the rapper as a role model with a large following, making his message crucial. At this point, his comments can influence others to speak out against police harassment and demand change.
Recently, many have questioned whether the police force is doing its job, for instance, the Thabo Bester's prison break and escape. Consequently, South Africans' faith in lawmakers is slowly declining each day