Nasty C Reveals his top 5 SA Rappers
Nasty C Reveals his top 5 SA Rappers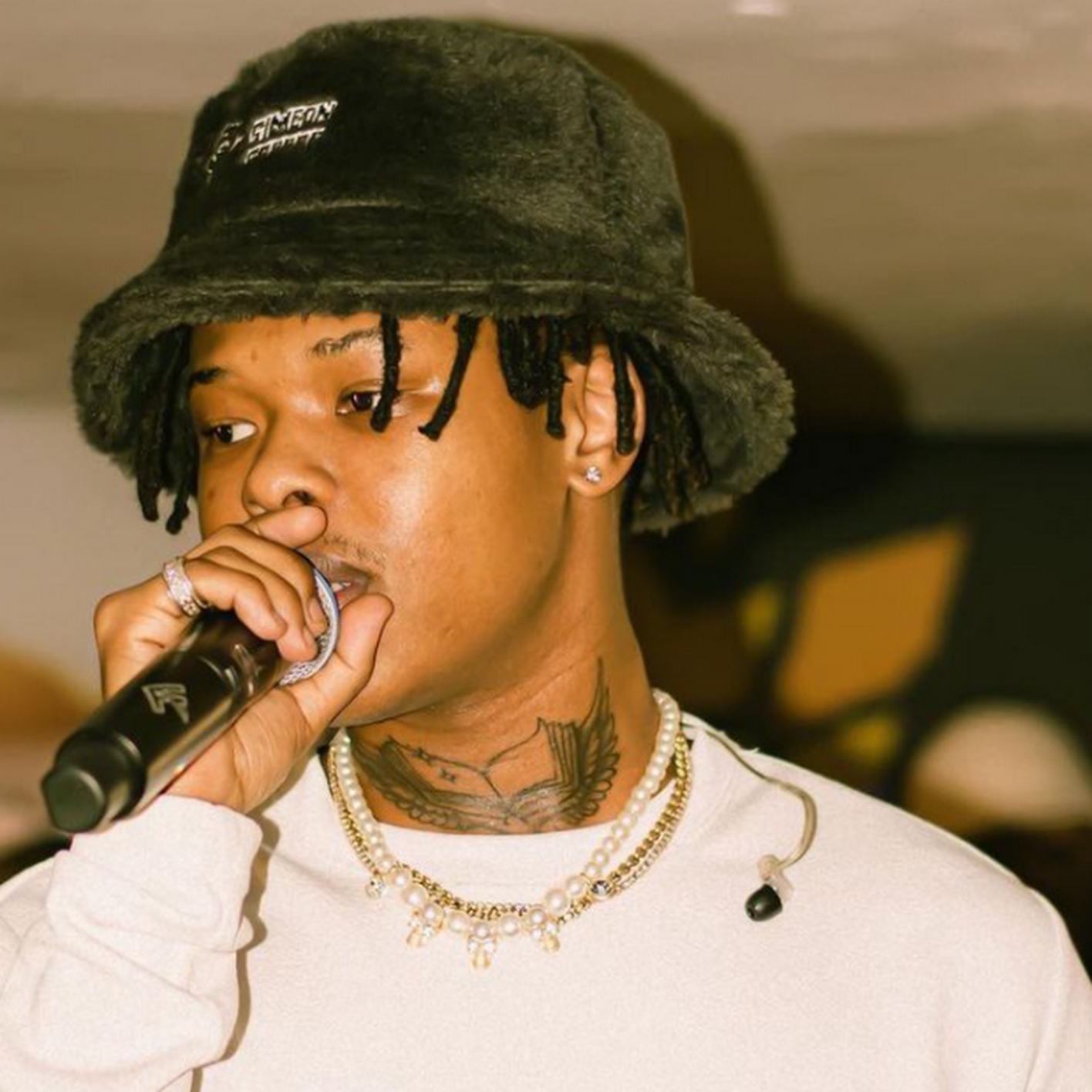 South African rapper Nasty C also has a list of rappers he looks up to in the game. The likes of Cassper Nyovest and AKA made the list, however, he has had a change of mind.
The Hell Naw hitmaker was a guest on "The Episode" with Darryl Nyamz where he shared who inspired him in the game and who deserves a spot on his top 5 list.
"This is purely based on the people I grew up on and the people that when they drop songs I listen to them and go, 'F***, I need to go back and write'. It's people like AKA, of course. Maggz, at a point. Definitely Proverb, 100%. There was a point where I was listening to a lot of Mr. Selwyn, I don't know what happened to him. And K.O. has to be there, for sure."
When asked why he did not mention Cassper Nyovest, he responded: "Never really been in my top 5 rappers, but like, as a musician, he's definitely up there. Musician, businessman, definitely up there."
He stirred a debate when he mentioned his top 5 and stated how these people inspire him to go back to the studio and work on his pen game. He did however change his mind and introduced a new top 5.
On social media, he shared images of his top 5 favorite rappers and he did not say anything. He posted AKA first, then Stogie T, next up was K.O followed by Cassper Nyovest and then Da Les.
Other things people talked about when it came to the rapper was his interview with Tbo Touch on his Metro FM show, The Touch Down. He delivered a freestyle where he addressed his beef with Ghanaian rapper Sarkodie.
He told Touch that he was his most childish when he did that instead of addressing him face to face.
"Like I said I wasn't being mature about it, I was being childish about it," he said. "The way I was going about it was like very childish, I was emotional about it and when you're like that you want to make someone feel that pain, you want to make someone feel like wait is this guy snubbing my type of thing, you want them to feel that," he added. "I wasn't open at reasoning and speaking about it and addressing it, I wasn't at a place at that time, I was still in my like vengeance bag you know," said Nasty C.
So this what Sarkodie did that made Nasty c reject doing a feature with him. I mean if I was Nasty c I would have done the same thing. guys humanity is everything there's no need to see other people's differently just because you think you are big at that time. pic.twitter.com/Y5klPfuP7n

— I'm a Nasty c fan for life🔥🔥 (@Superunique_SA) November 23, 2022
Musa Khawula recently roasted Nasty C on his YouTube channel The Pope Of Pop culture.
"I wanted to ask, you know that I had this question lingering in my head that Nasty C has been international, shame do you remember that video where they made him wear that white wool, with Elaine on that Def Jam song that nobody cared for and whatnot. Baby, what happened to your international career, why is you back? Is the music not selling, what is going on because you know here in South Africa you're highly… highly regarded. Everybody thinks you got the talent" said Musa Khawula.
But as soon as you get international, it is a whole different market and your boring personality couldn't match up with Gunna, and all of them… you know all of them dangerous people, Lil Uzi Vert, and their tattoos and then you decided to get the most horrible tattoos on that short ass body of yours, I do not get it but kudos to you" said Musa Khawula.