Nasty C opens up on his financial regrets
Nasty C opens up on his financial regrets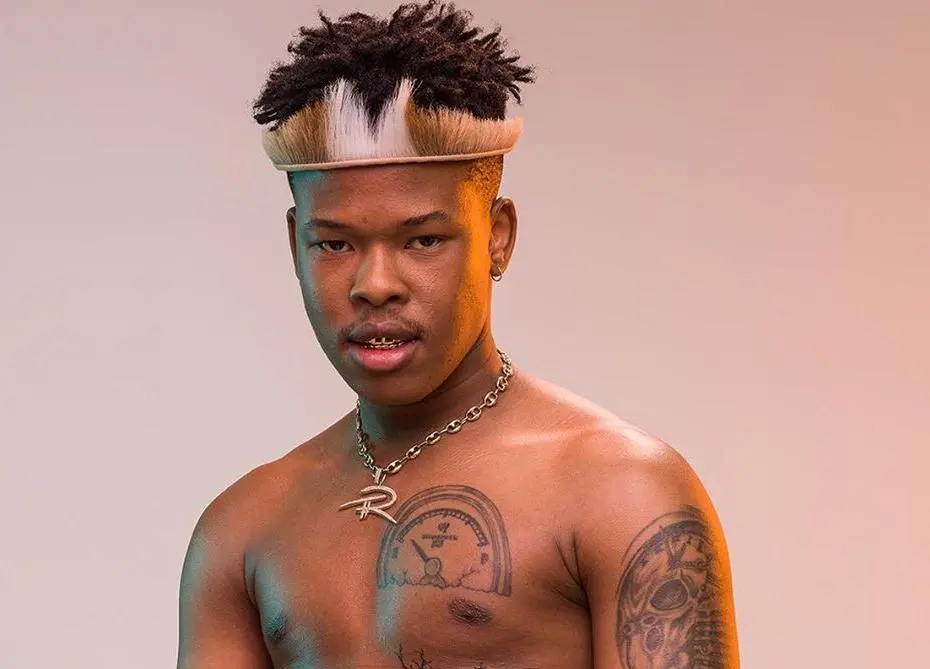 South African rapper Nasty C has opened up about his financial regrets. When artists start making bank they tend to show off what they splurge on and for Nasty he regrets that one particular decision.
In an interview with Siage Jones, Nasty C spoke about his financial decisions both the good and bad.
A good decision he made was buying an apartment which he is now able to lease.
"I bought an apartment I'm leasing out so that was my first key," he said.
On his terrible decisions involving money Nasty C said he regrets spending thousands or even millions on a Rolex which ended up getting stolen.
"My terrible was buying an expensive watch, I wanted a Rolex…I wanted that kind of satisfaction. It wasn't necessary, it was stupid…I got robbed, it was like a house invasion, and I'm just like man that was dumb."
Nasty C is on a satisfactory career trajectory. Despite many sharing opinions on local hip hop, he tends to be in his own lane. He is currently out of the country and even shared images of him hanging out with international stars like Wale.
He recently collaborated with AKA on his latest hit Lemons.
In an interview with ZAlebs, Nasty C spoke about his work.
"They can expect a lot of good music, nothing too intense just some really dope music. I tried to really test my creative muscles and I hope they will appreciate and love it.
"It just happened naturally I guess because with regards to me and Tellaman whenever I feel like I have a song I call him and we get to the studio and make it. With the international guys, it was a matter of them hearing about me, or the people that know me that side when they are in the studios they make the connections and all I do is just to find a song that is perfect send it and make it out."
"It's different because as a person I have grown and as an artist so solidly it's the growth I think also my style of writing changes every time so that it hits different and does not feel like I'm saying the same stuff over and over."
"As a township boy from Illovu, I felt it was befitting for me to rap in vernac especially because this track is about my struggles and how my hood has inspired me to achieve the greatest," he says.
"It's definitely a treat I don't like describing it. I want fans to listen to it and like it for what it is." Nasty C says he started working on the album 2-3 years ago and didn't have any challenges besides the mixing and mastering of the album.
"There is no song that I didn't put a 100% on it. I just hope they help me bring the ideas that I have to life."