Nasty C hints at starting a family as he flaunts new Mercedes Benz – Watch
Nasty C hints at starting a family as he flaunts new Mercedes Benz – Watch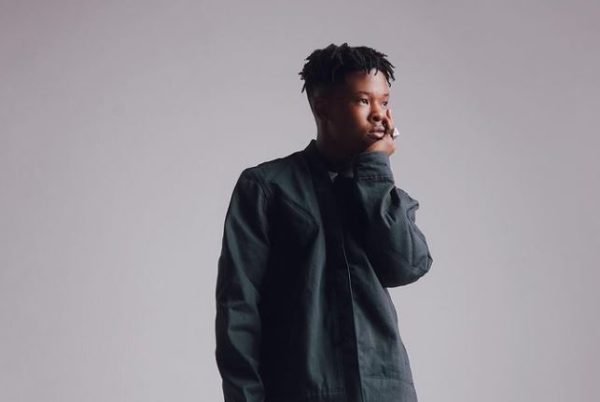 Nasty C has hinted at starting a family soon as he flaunts his new Mercedes Benz.
Taking to Instagram, the star shared a video clip showing off his brand new Mercedes Benz whip.
The rapper can be heard giving a shout-out to Mercedes Benz at the same time hinting at starting a family so that he can enjoy a ride with his wife and kids.
Nasty said: "Benz have f*cking gift this man with a big body, some got to start a family now, someone got to start a family now," he said. '
See video below: