Nasty C announces new NFT community for fans
Nasty C announces new NFT community for fans
Nasty C launches an NFT community for his fans. Taking to social media on Thursday, the rapper shared details about how to join the community. He also talked about all the benefits to be enjoyed if fans join the community.
Nasty listed 7 benefits and they are: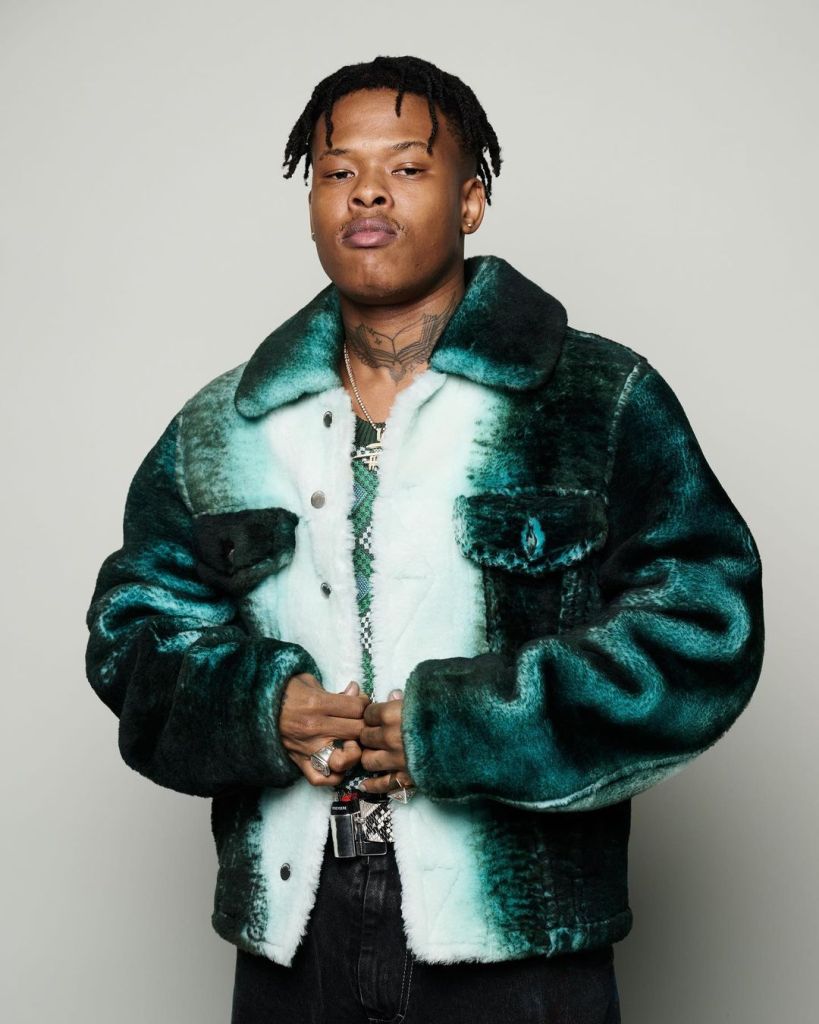 Life time membership
Access to PVT discord
Access to exclusive events.
Free entry to Ivyson tour 2023
Free entry to gaming events.
Discount on merchandise
Early access on NFT drops
The post has garnered impressive reactions as fans exude interest in the community.
See more details in post below: