Nasty C and Blxckie tease another banger – VIDEO
Nasty C and Blxckie tease another banger – VIDEO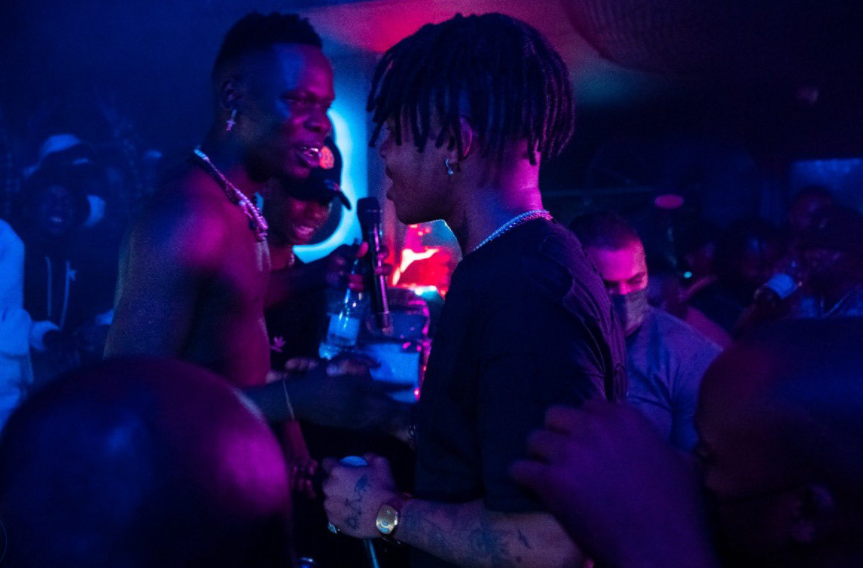 Nasty C and Blxckie are set to shake the South African hip-hop scene with another collaboration.
A few months ago, the fast-rising star dropped a song titled Ye x4 with the international rapper and it did well on music charts.
Going Live on Instagram with fans, Blxckie was seen vibe to an unreleased song, and Nasty's vocals was also heard.
Fans endorsed the song, and urged that he dropped it.