Actress Naomi Noinyane Visits Mother's Grave 9 Year After Her Death
Actress Naomi Noinyane Visits Mother's Grave 9 Year After Her Death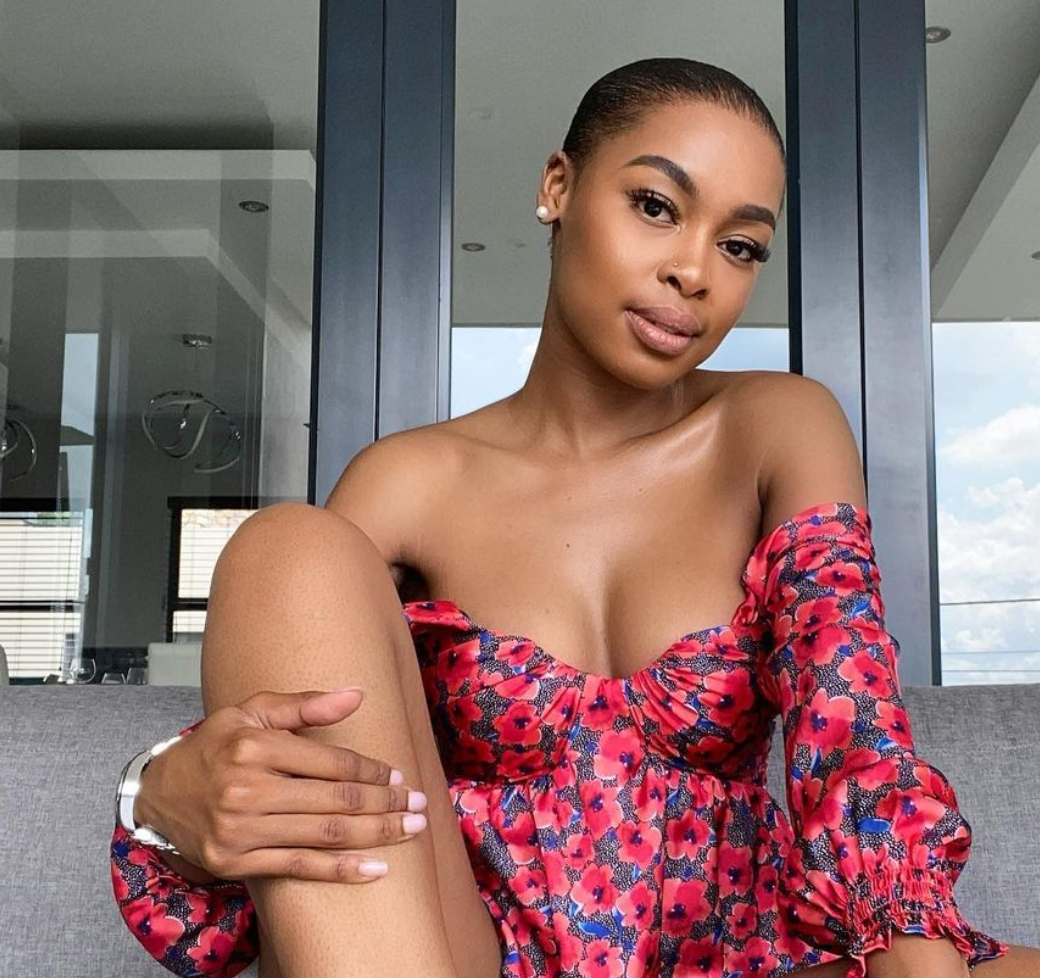 The renowned actress shared this photo on her verified social media handle on the popular social media platform, Instagram.
The actress lost her mother in 2012, however, she still lives in her heart as she paid a visit to her grave nine years after she died.
She shared the photo on her Instagram stories with the inscription;
"We finally did it
So grateful, fulfilled,
filled of love but more than anything at peace…
Mommy, we love and miss you!"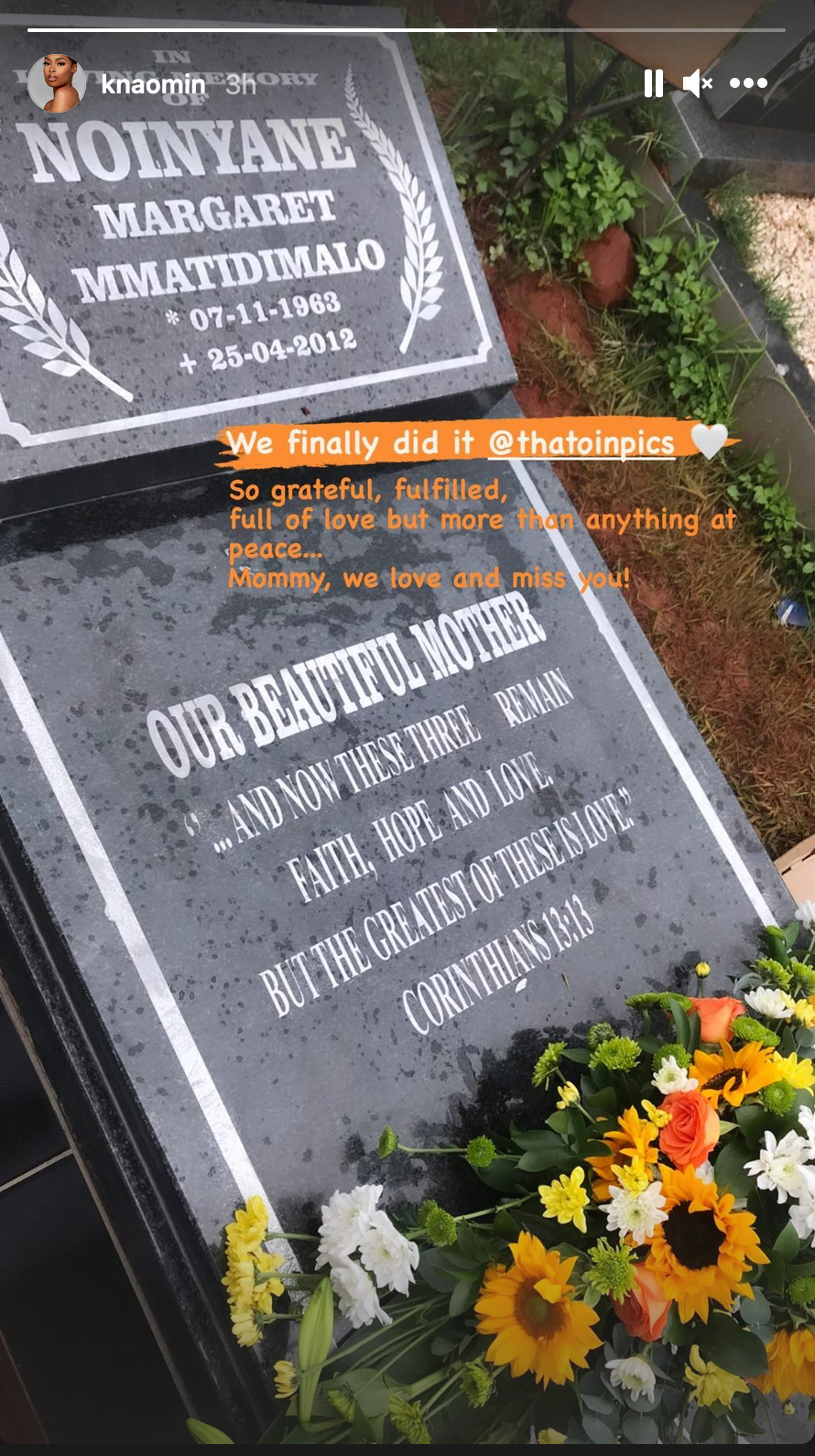 Not long ago, the actress took to social media to celebrate hitting a landmark 500,000 followers on Instagram.
The actress who has been on the platform for sometime could control her excitement when she found out that her fanbase has grown immensely on the platform.
Taking to her verified handle, she shared some photos of herself with the caption;