Naomi Noinyane Recounts When She Lost Her Mother
Naomi Noinyane Recounts When She Lost Her Mother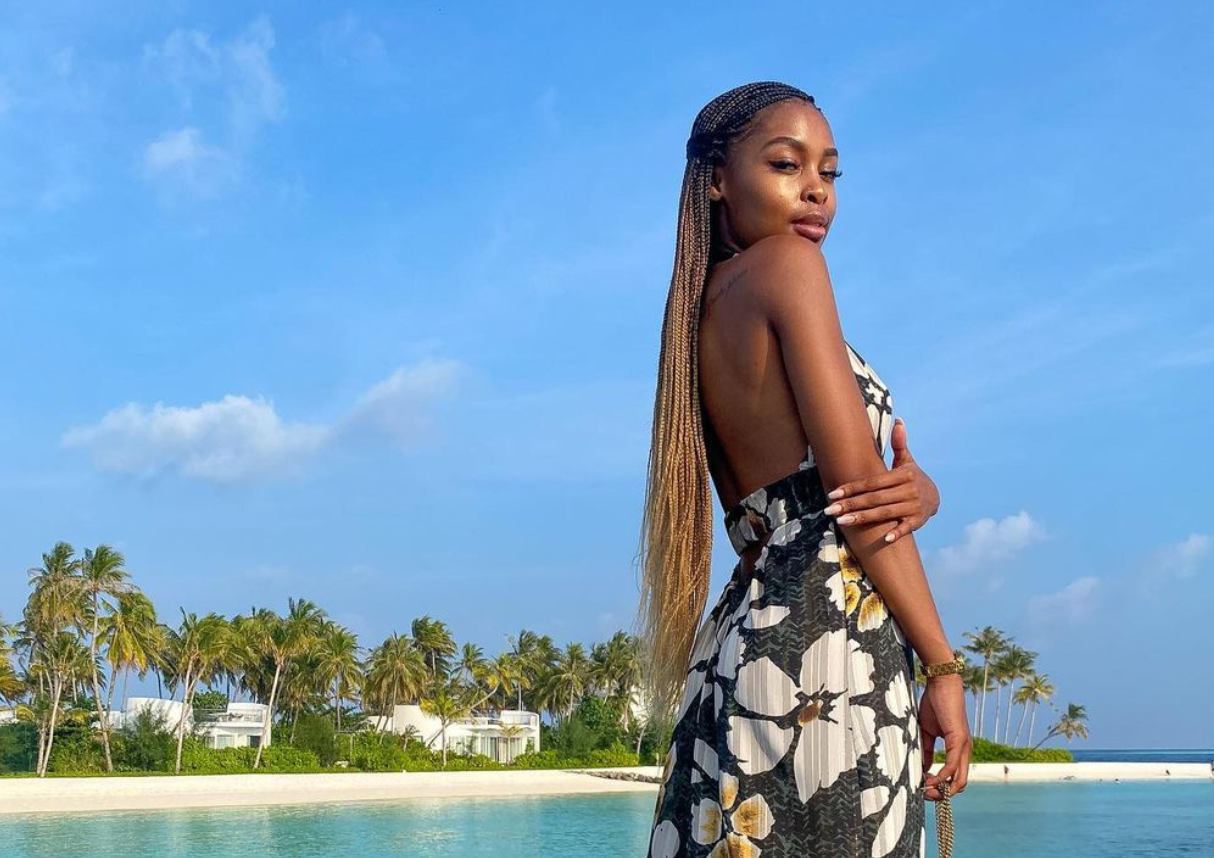 The renowned media personality shared this on her personal social media handle on the popular micro-blogging platform, Twitter.
The post she made reads;
"When my mom passed on. The world kept moving, people kept living regardless my grieving. Which was a sign of life and how you need to do what you need to do to either get through or over what you are going through.
…the world won't stop for you, nor do people. People will always do what makes them happy or what brings them sunshine. Your goal is to make sure you live the best life you can."