Nandi Mbatha returns to social media
Nandi Mbatha returns to social media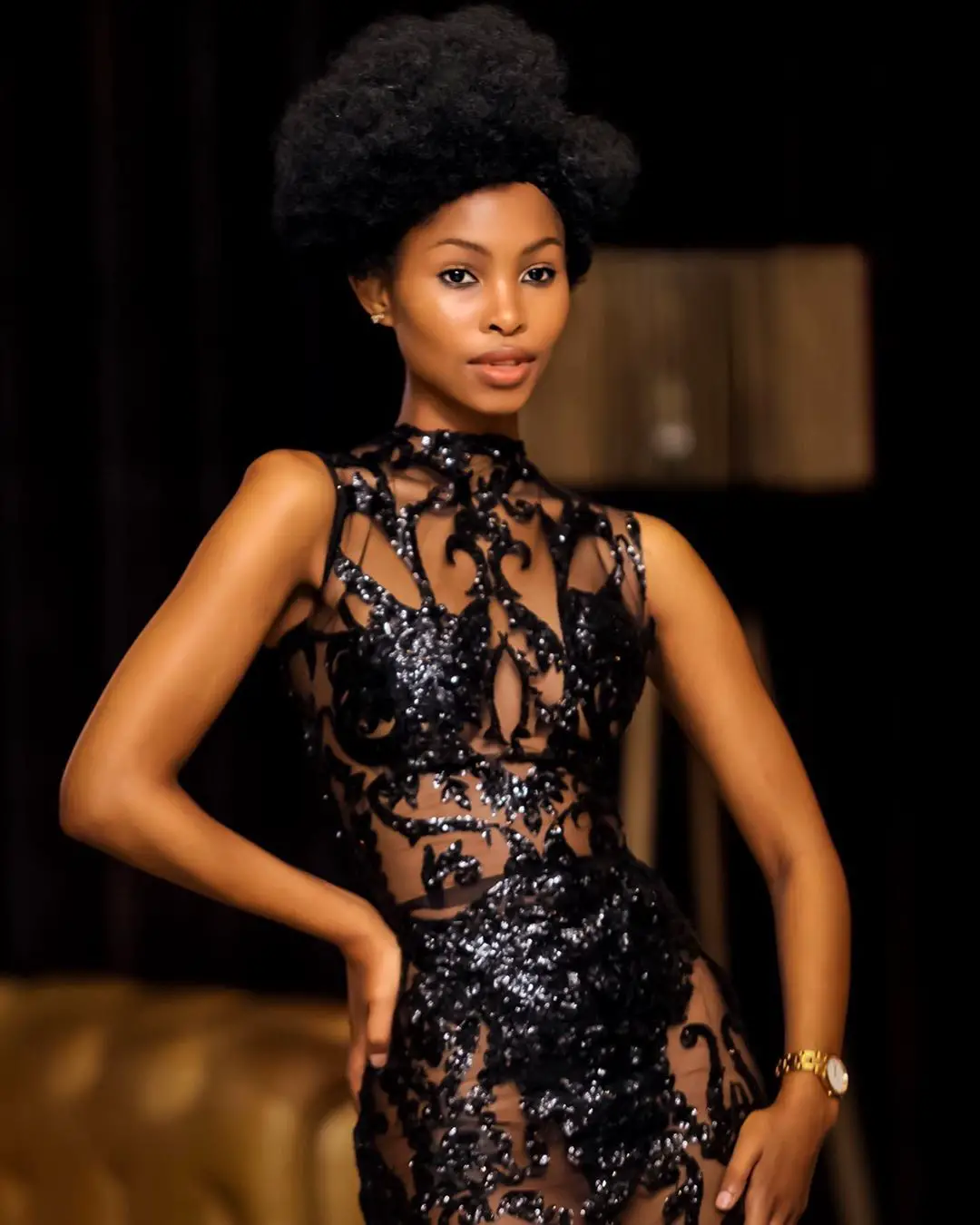 Nandi Mbatha returns on Instagram after a long break. The actress has been off the radar for months; her last major post was in November 2022, though, she briefly returned in June, but it was to post an Ad.
We aren't sure if Nandi is fully back on Instagram, but she appears to be living her life peacefully without the socials.
Nandi Mbatha is a popular South African actress who attained recognition starring in the hit Mzansi Magic series, Isithembiso.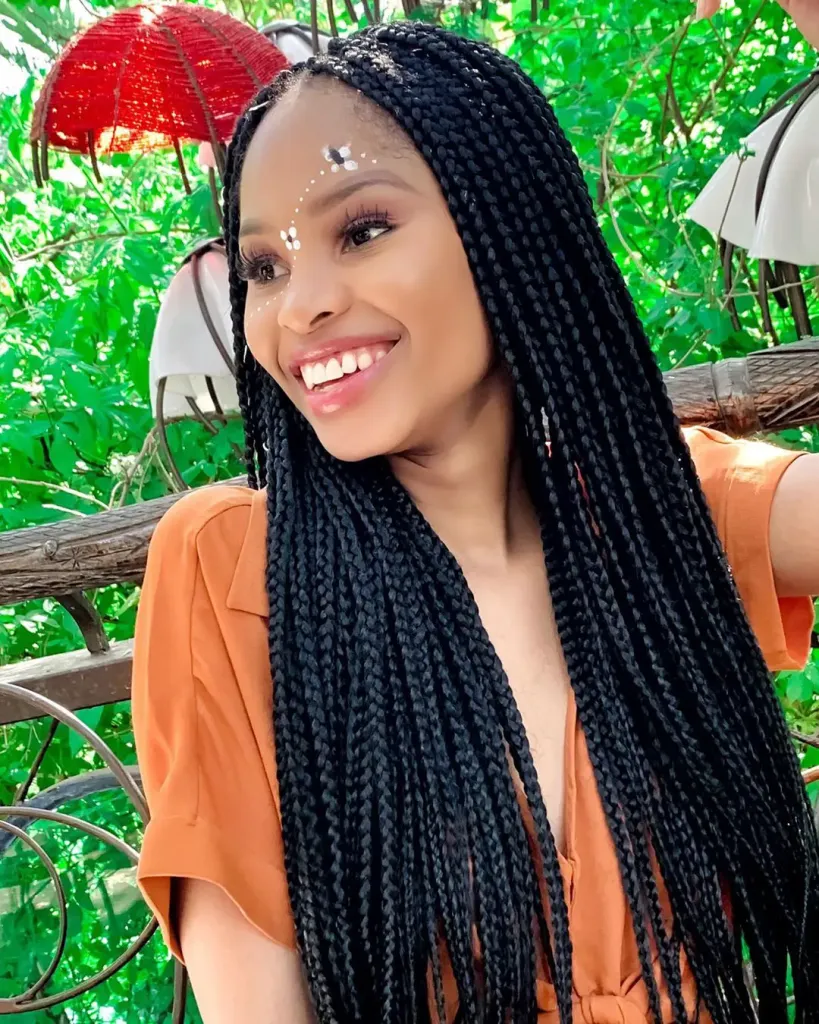 She played the role of Simlindile "Simi" Ngema in the show. She has gained a lot of praise for her perfect portrayal of the role and has announced herself as a model and an actress in the country.
Mbatha's recent post gives fans and friends a glimpse into her life. Nandi says her life has been uneventful but it's peaceful. Life lately.. uneventful but real peaceful," she captioned post. Fans welcomed her back on the platform, as she's been greatly missed.