Nandi Madida's powerful prayer as 2022 approaches
Nandi Madida's powerful prayer as 2022 approaches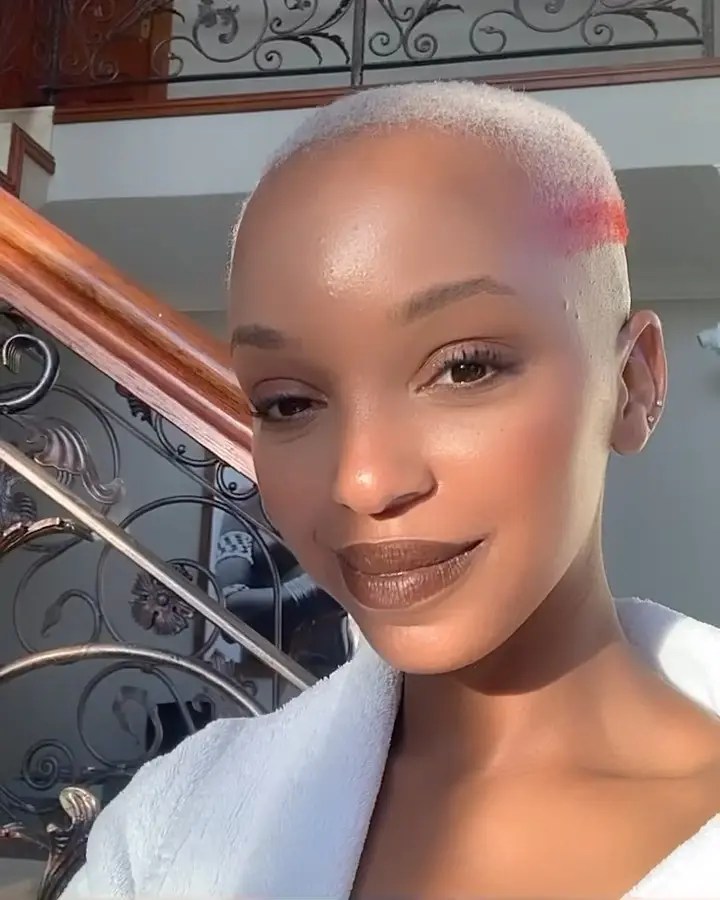 Nandi Madida has taken to her social media to reflect on all the past experiences in the last 2years.
The year 2021 is almost running to an end and many of the celebrities are grateful for how far they have come.
During this period, many have lost their loved ones and family but still grateful for the gift of life.
Nandi on the other hand took to her Twitter to pray that they don't get to experience as many death news as they did.
She said the last time she felt overwhelmed by death was during the AIDS pandemic where she lost a lot of family members.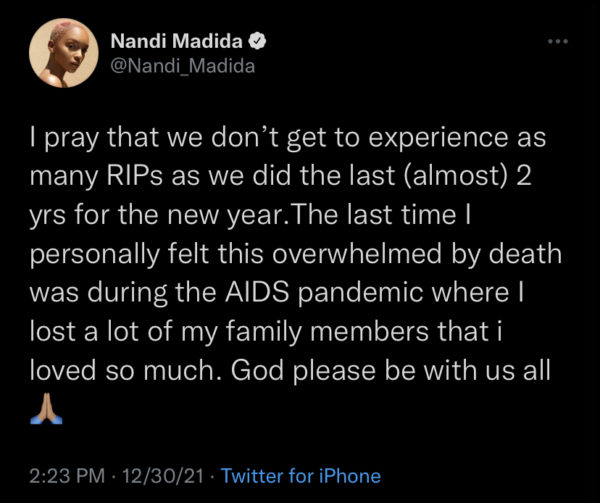 "I pray that we don't get to experience as many RIPs as we did the last (almost) 2 yrs for the new year.The last time I personally felt this overwhelmed by death was during the AIDS pandemic where I lost a lot of my family members that i loved so much. God please be with us all 🙏🏽"