Nandi Madida to host South African Music Awards
Nandi Madida to host South African Music Awards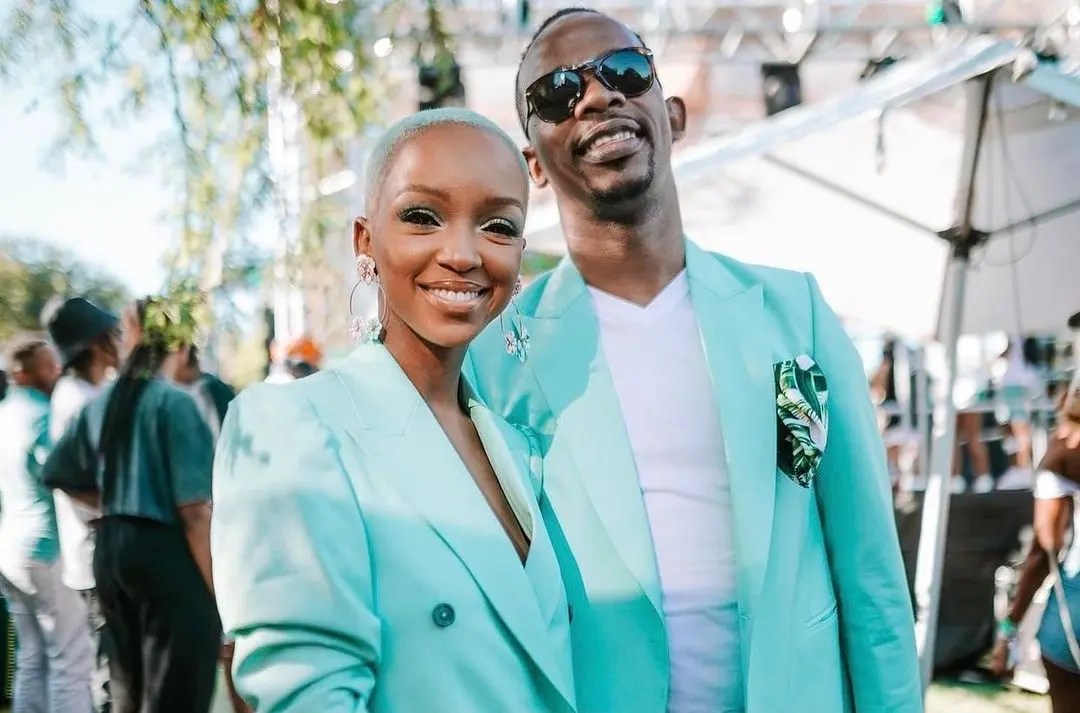 Nandi Madida has been announced as one of the hosts for South African Music Awards (SAMA 28). In June, the nominees were announced in 0ver 30 categories and many of the fans' favourites have been spotted.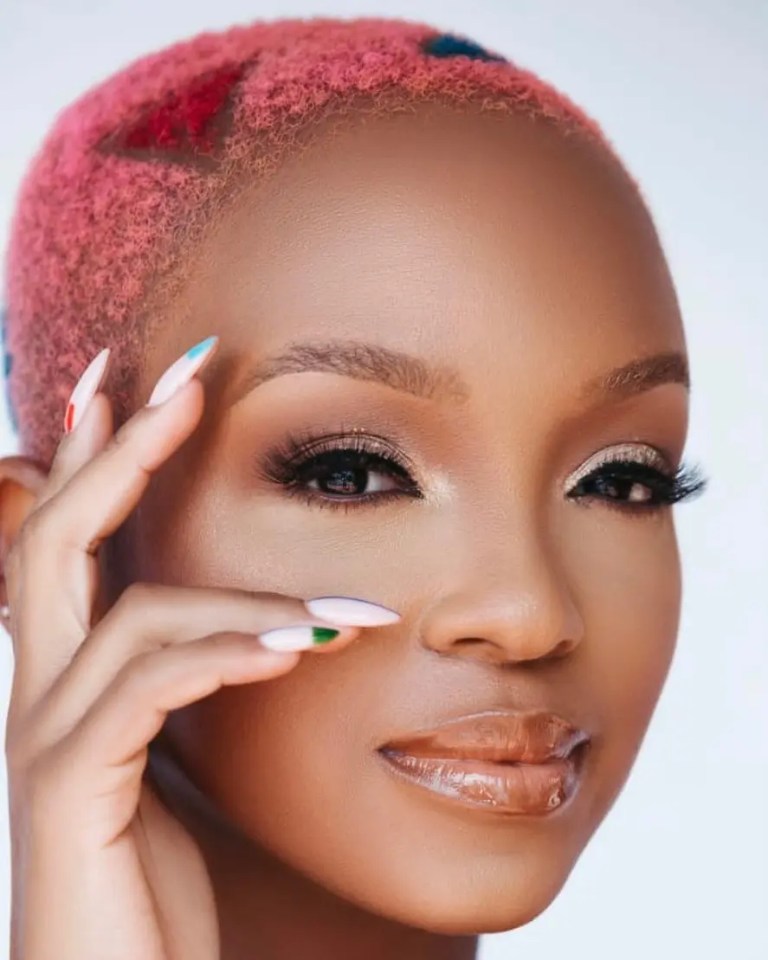 Well, Nandi will be joining the list of hosts for this year.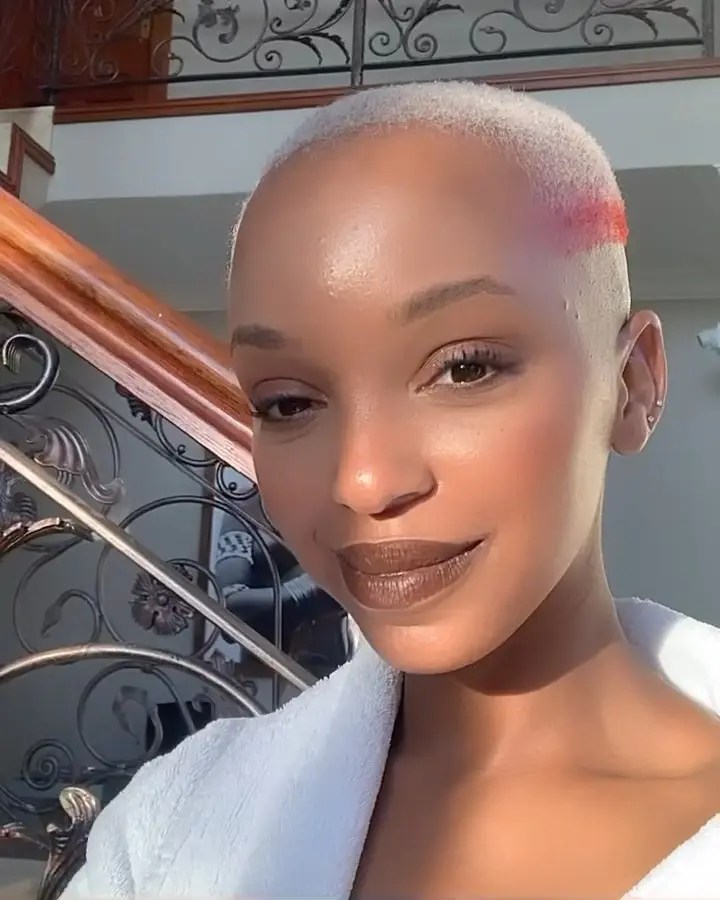 The news was made known by SAMA through their official Twitter page as they said: " Ke mosadi wa sebele, @Nandi_Madida. We are proud to announce that she will be one of our hosts at the SAMA28 live on the main stage! A re yeng Sun City! Many of her fans took to the comment section to congratulate her.