Nandi Madida on motherhood and plans for 2022
Nandi Madida on motherhood and plans for 2022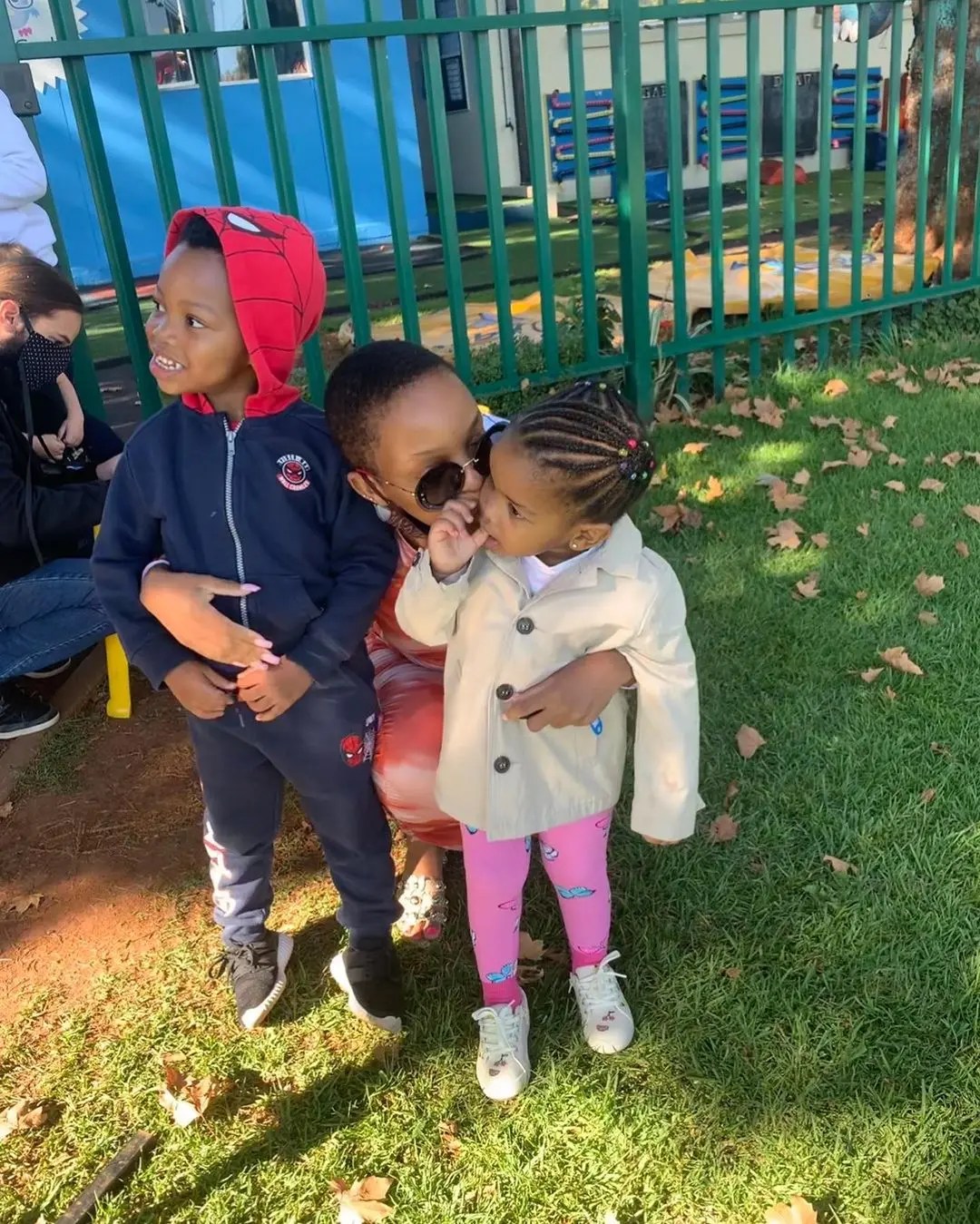 Media personality and singer Nandi Madida has opened up about her reason for taking an impromptu year off from work to focus on motherhood. This year was the one year that I actually got to take time off, which is something I haven't done in ages. So focusing on motherhood has been amazing and just being OK with not doing anything," she tells TshisaLIVE.
After being featured in Beyoncé's short film, Black Is King, Nandi says she felt it was the right time to take time off to rest and be a present mother to her two children Shaka, 5, and Nefi, 2.
Apart from doing her duties as Eucerin's ambassador, Nandi has been dedicating some of her time recording new music but says people should not expect a collaboration with her husband Zakes Bantwini any time soon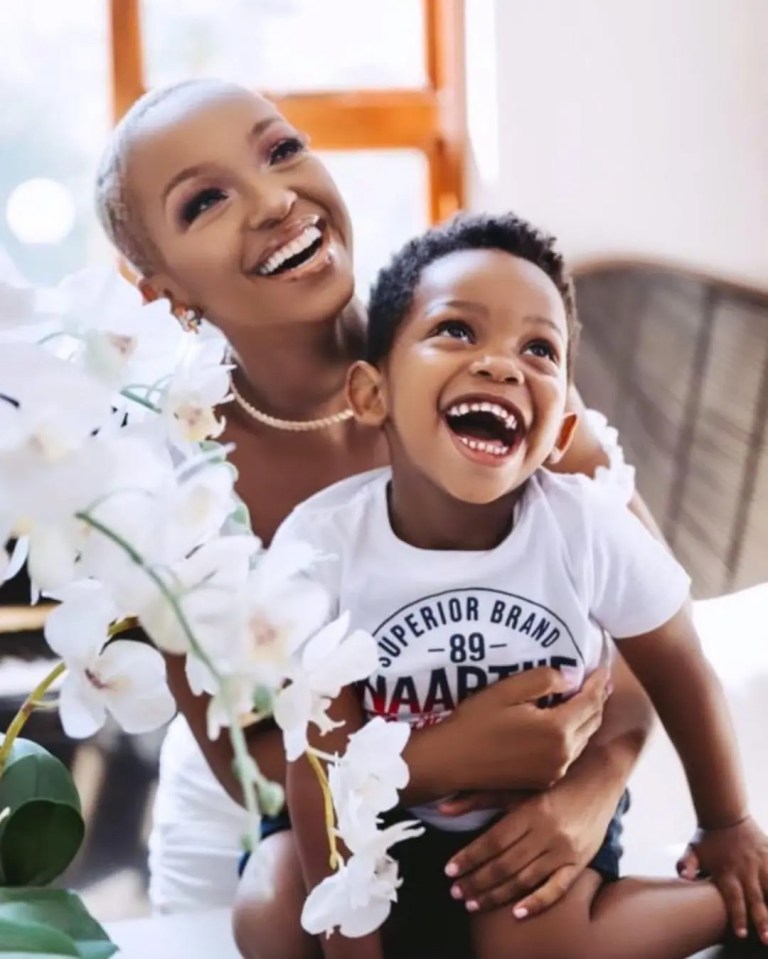 "As calm as we are as individuals and even together … we both have egos when it comes to music. Zakes obviously knows what he's doing because he's been to school for it and I'm just like I know what I like.
"People romanticise the idea of us being together, we've actually tried it and we can't even get a minute into it. But if it does happen it has to be organic, and you'll know it's an achievement. Nandi says 2022 will be her time to shine on a global scale after signing with a new artist management agency M88.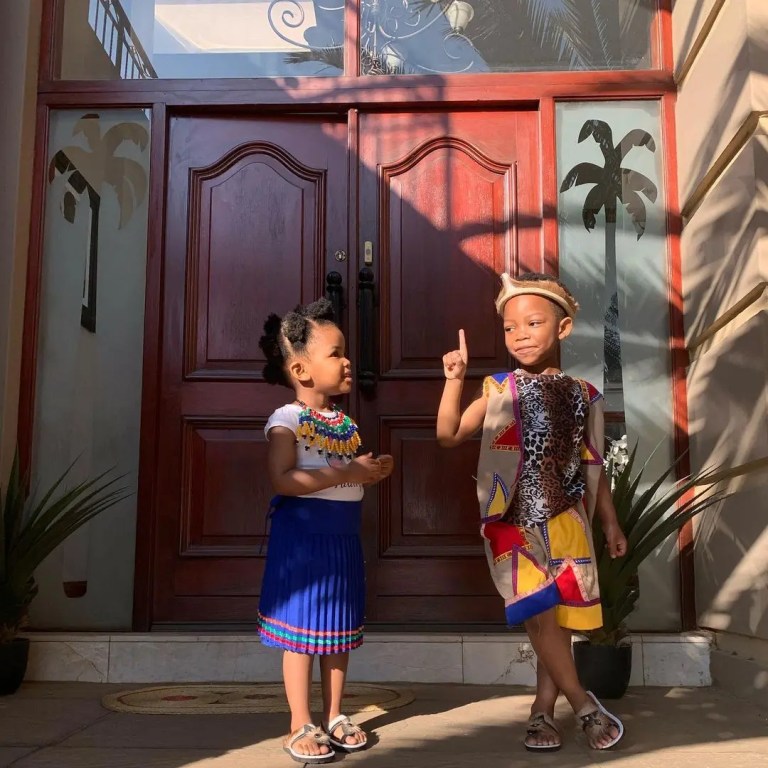 "2022 I'll be coming hard from a more global perspective. But I love keeping these things quiet. After Black Is King, I was like 'can I rest.' I just signed to Macro [M88] — if you see Taraji P Henson commenting on my Instagram … it's because we're part of the same management along with Michael B Jordan and others. So we're coming back," she shared