Namhla Mtwa case is not closed, says Bheki Cele
Namhla Mtwa case is not closed, says Bheki Cele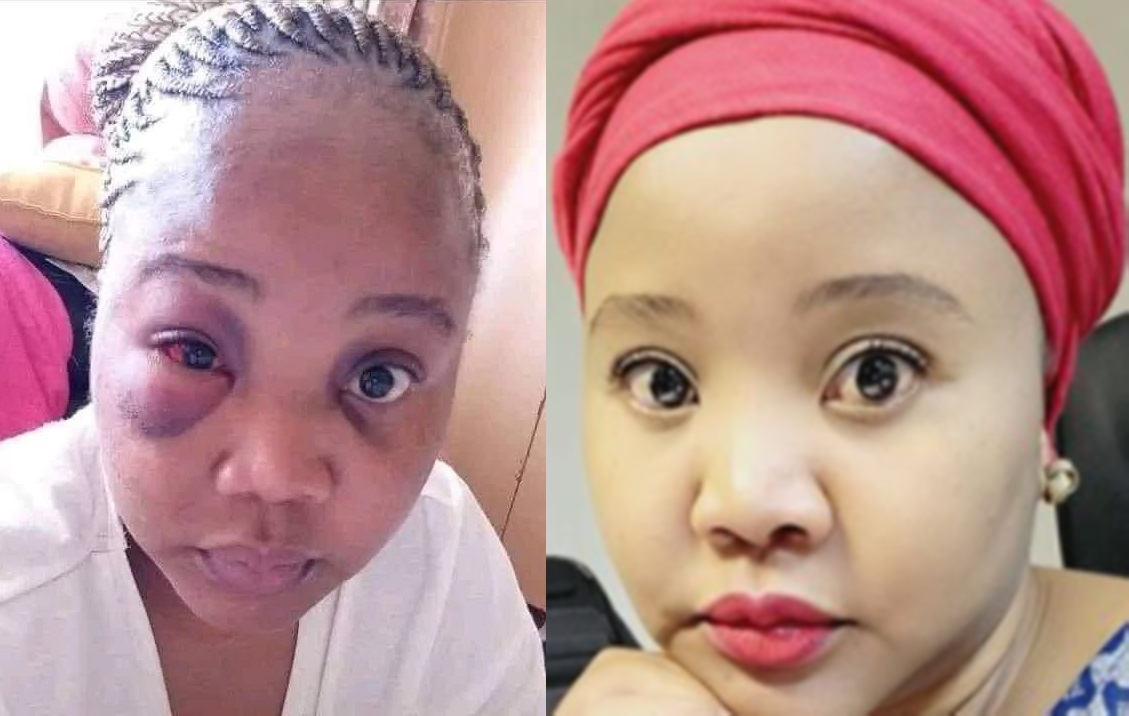 The case of Namhla Mtwa, who was shot nine times in April last year, is not closed.
Police Minister Bheki Cele says they are doing all they can to bring the killers to book.
The 35-year-old was shot dead in her car in Mthatha, and her murder sparked public outrage and calls for justice since no one was arrested.
"Namhla case is one case that has given us a lot of difficulties but the case is not closed," Cele said.
"It is one of those cases where you can't say exactly where it stands, it is a difficult case and many people have questioned it, correctly so.
"But it is a case that we are still pursuing and it is a case that when it happens, there should be no withdrawal or further postponements.
"The case is now being investigated with prosecutors so that by the time we got to court, we have a tight case."