Nambitha Ben-Mazwi joins SABC 3 upcoming telenovela, The Estate
Nambitha Ben-Mazwi joins SABC 3 upcoming telenovela, The Estate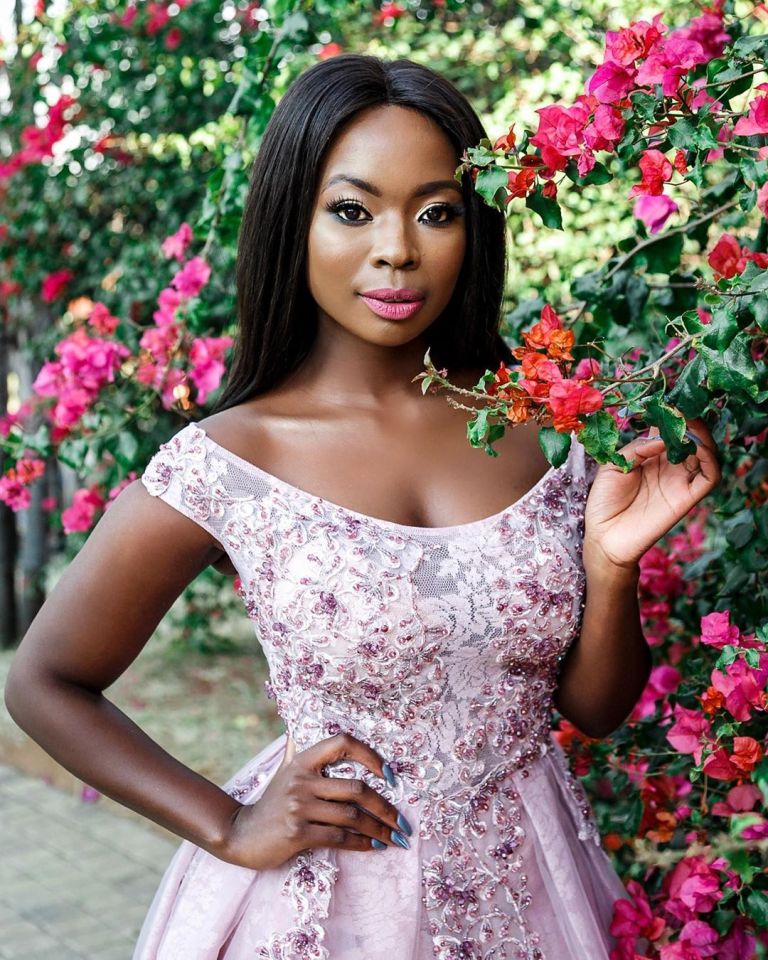 Nambitha Ben-Mazwi has joins SABC 3 upcoming telenovela, The Estate!
The award-winning actress will play the role of Gigi; a sexy, beautiful and strong siren who will disrupts the lives of the characters that are joining the show.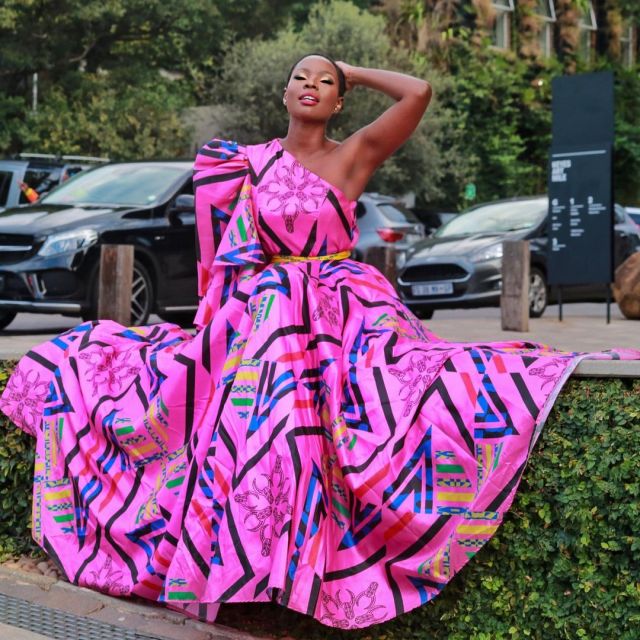 Her latest gig will follow her features on three Netflix shows last year which were hits; How To Ruin Christmas: The Wedding, Diamond City and Black Is King.
This is what the actress tweeted last year: "I actually don't even know where to start at this point. Our legal drama #DiamondCity has been licenced by @NetflixSA. And it's out, Now streaming across 10 countries as of today. Your girl is officially on three @netflix shows, two of them being hit Netflix Originals."
The actress played the role of Refiloe in How To Ruin Christmas: The Wedding, who is one of Beauty's bridesmaids. The star-studded series which included actresses like Rami Chuene, Thando Thabethe and many more was released during the festive season was a smash hit and loved by South Africans.
Her legal series #DiamondCity trended globally and she was handpicked by Beyonce in #BlackIsKing.
The former Scandal actress also joined the cast of The Queen to play Shaqueesha, who was an American student with a mental illness. Fans of the actress and the show were completely hooked to her role on The Queen which was her darkest and most difficult role to date according to the actress.
This is what she said about getting into character:
"Preparing for a role is my favourite with every role that I unpack, when I go in for a role I go in. With this role I got the call at the end of business day and the following morning I had to audition. So it was overnight.
"In terms of the American accent, I had to get my accent and dialect on point within a few hours. When it came to the mental illness part, I needed to escape into the mind of Shaqueesha entirely. It's a very dark role, so I went into very uncomfortable places that I never knew existed. I surprised myself a lot.
"What particularly helped is I spoke to a friend of mine; her sister is currently in a mental asylum. That really helped me, because I go deep into it and try to unpack the human element. So that the audience can start to understand and not judge her actions – just try to educate the audience about mental illness."