Nadia Nakai Trends As Ex-Bae Vic Mensa Shows Off New Girlfriend – Video
Nadia Nakai Trends As Ex-Bae Vic Mensa Shows Off New Girlfriend – Video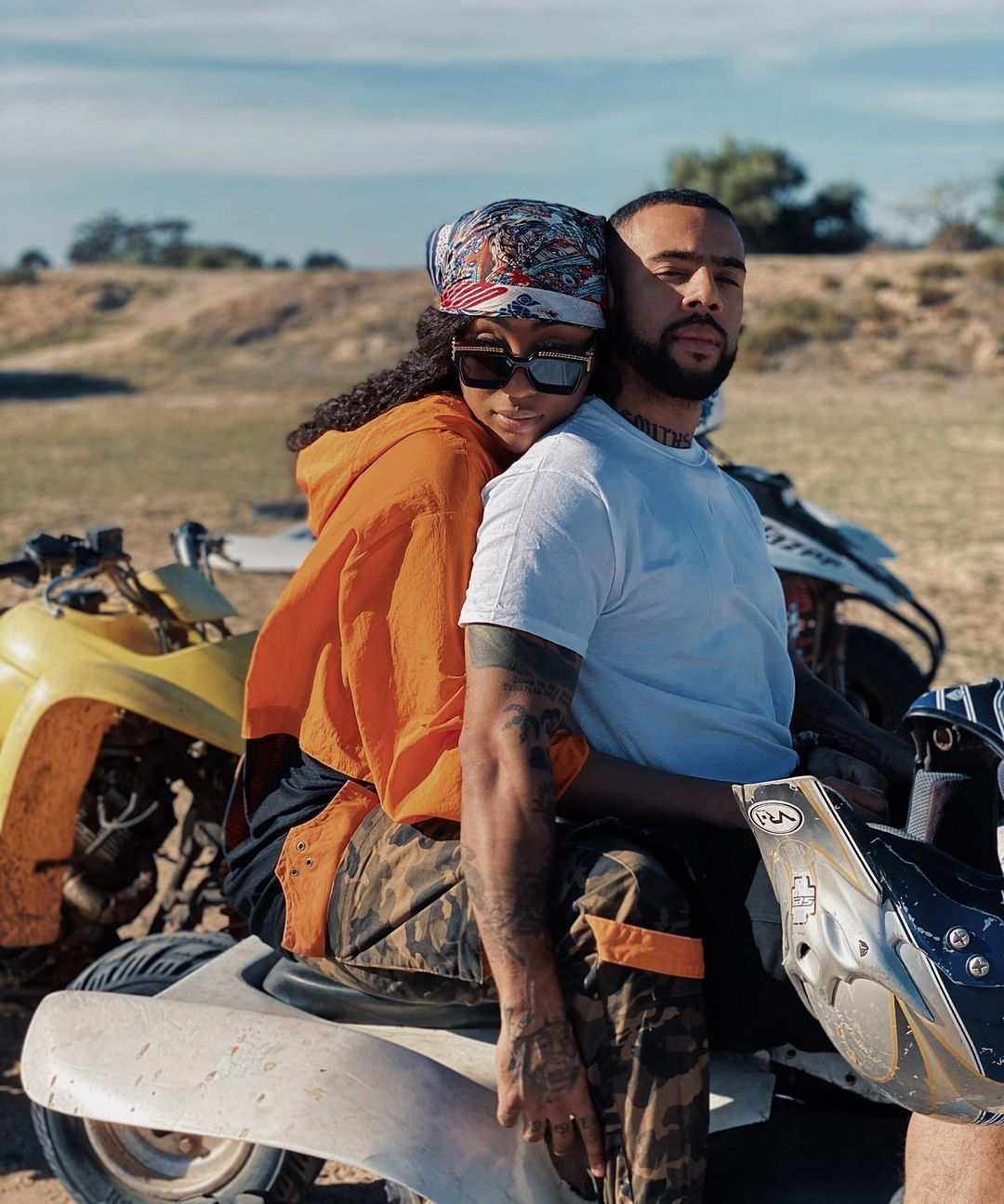 Nadia Nakai and Vic Mensa's relationship might just be one of the shortest relationships to have existed in ZAlebville. The rappers served some pretty hot content on social media but their fling ended very abruptly.
Nadia revealed this on Lasizwe Dambuza's YouTube show Drink Or Tell The Truth and the manner in which she announced it, was also telling. She did not want to detail how their relationship ended and when.
He asked Bragga who would she prefer having kids with between her ex-boyfriend Bandile Mbere from Major League DJz and her 'current' boyfriend Vice Mensa.
That's when Nadia revealed they are no more, but she would not mind having a baby with him. "I'd have to say Vic, definitely Vic Mensa," she said to Lasizwe, who then asked her how long have they been an item, "We broke up, but it's fine, it doesn't matter."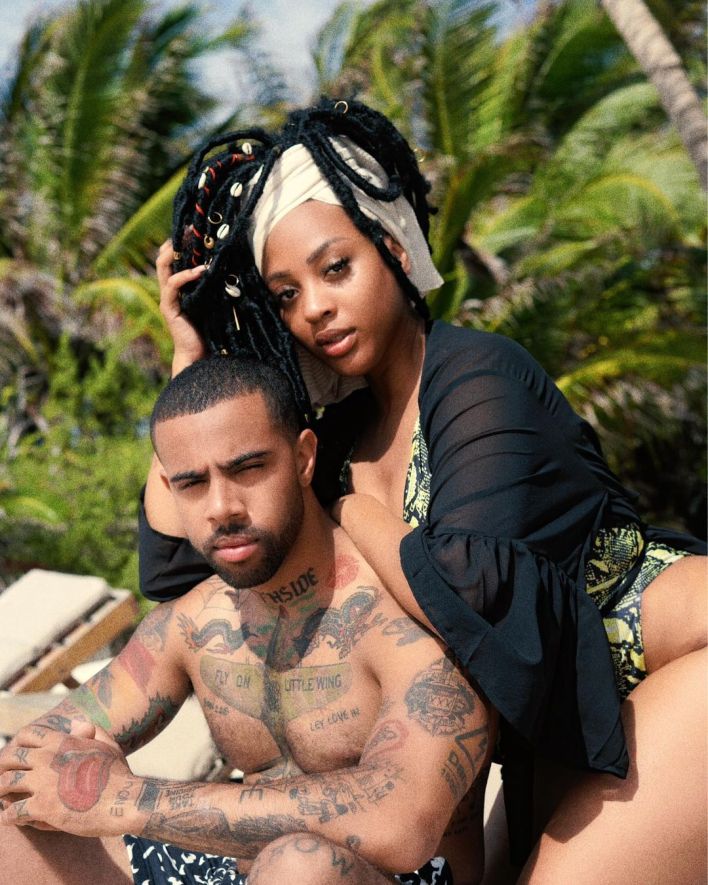 Recently, Vic Mensa took to Twitter to introduce his new girlfriend with a video he captioned, "taste of Chicago tomorrow." In the video he and the girl, who social media users said she kind of looks like Nadia Nakai, are seen kissing, holding hands, purchasing clothing accessories, taking strolls in the park and they attend what looks like a carnival.
Flooding his comments section are tweeps who asked about Nadia Nakai and why did they break up.
𝑻𝑨𝑺𝑻𝑬 𝑶𝑭 𝑪𝑯𝑰𝑪𝑨𝑮𝑶 𝑻𝑶𝑴𝑶𝑹𝑹𝑶𝑾 pic.twitter.com/iqAu492fXM

— vino valentino (@VicMensa) September 21, 2021
Many are assuming Vic was just using Nadia to promote their collaboration Practice, which they shot in Ghana.
She was just a snack while he was down South

— FKA MJOZA (@fka_mjoza) September 22, 2021
So you was just using our girl huh pic.twitter.com/NvL1SDoqco

— AG ✨ (@AGBABY_17) September 22, 2021
After their break up, Da Les said he believes Nadia fumbled the bag when she broke up with Vic. He believes Nadia could have gotten a chance to work with bigger stars because Vic Mensa was featured on Kanye West's album Donda.
"Nadia Nakai I'm gonna give her a three. I mean she was at number one but she fumbled the bag with Vic so I give her a three. It's the whole thing, you didn't say just the music you said it's the whole thing. It's the career, it's the looks, it's the move she makes. I'm giving her a three. She fumbled the bag with Vic she should have been Donda Donda Donda. It's nothing hard, I'll tell it to her face," explained Da L.E.S.
During their relationship Vic got to get a taste of the mother land and even advised Nadia to take the experience to America. He spoke to Scoop Makhathini and Ms Cosmo on PopRadio and spoke profoundly about our beautiful country, it's diverse nation and iconic landmarks. For Vic, what hooked him to SA was, believe it or not, shisa nyama or braai. The rapper says he had now become addicted to the braaied meat saying he has seen a lot of the joints in the country everywhere he goes.
"I seem to find it every where I go. I was tryna tell Nadia that she needs to come open a chesa nyama in America. I really feel that chesa nyama would be successful in the America."
"Americans are carnage they love meat. I think the chesa nyama would be successful in America because the South African culture is not something that you get much of in America."