Nadia Nakai to drop her app, "Bragga World" soon
Nadia Nakai to drop her app, "Bragga World" soon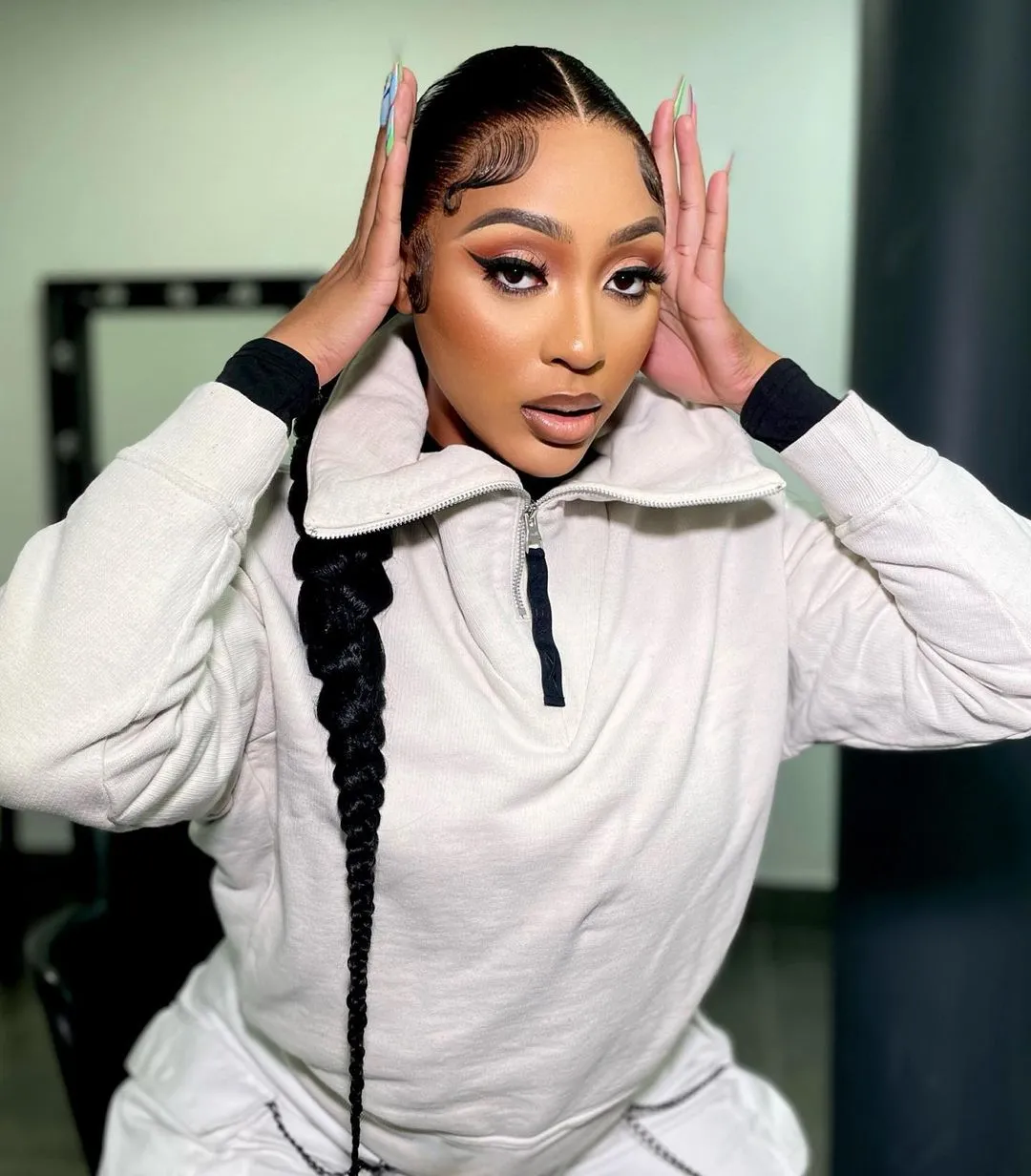 Nadia Nakai is set to drop her official app soon. The app's name is Bragga World, and it will be of great advantage to her fans as they will gain access to know more about their fave.
Taking to social media, the rapper called out the fans of his late lover, AKA and her fans to share the exciting news.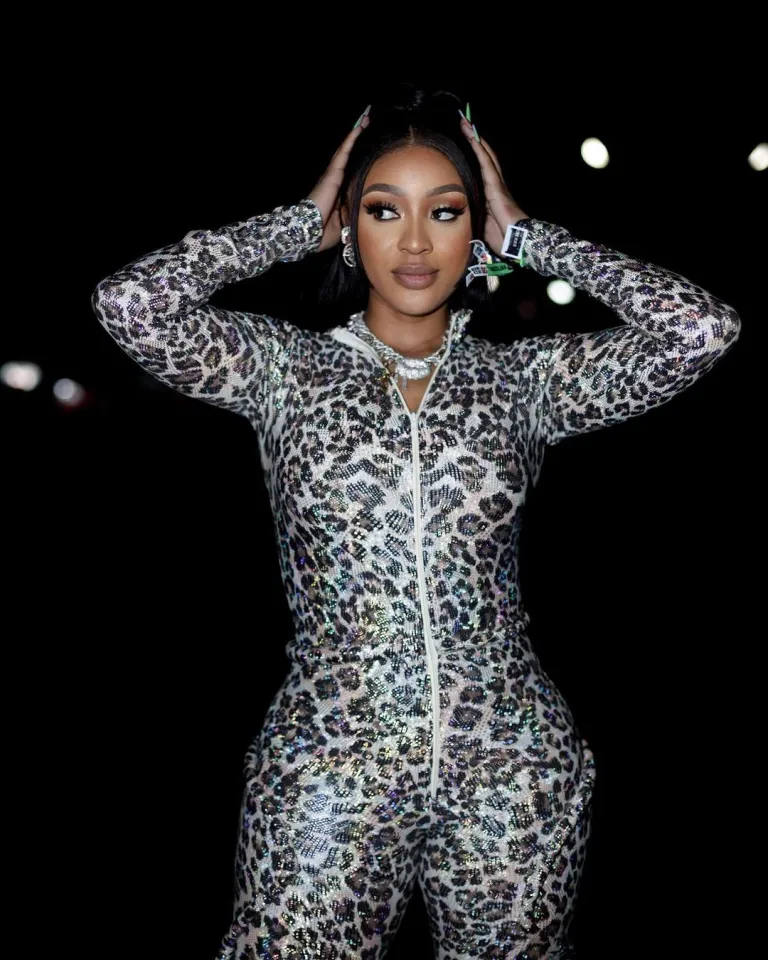 Details about the release of the app are yet to be disclosed.
"BRAGGACY!!!! My official app is about to drop and I can't wait for you guys to get up close and personal with me, like NEVER before!!!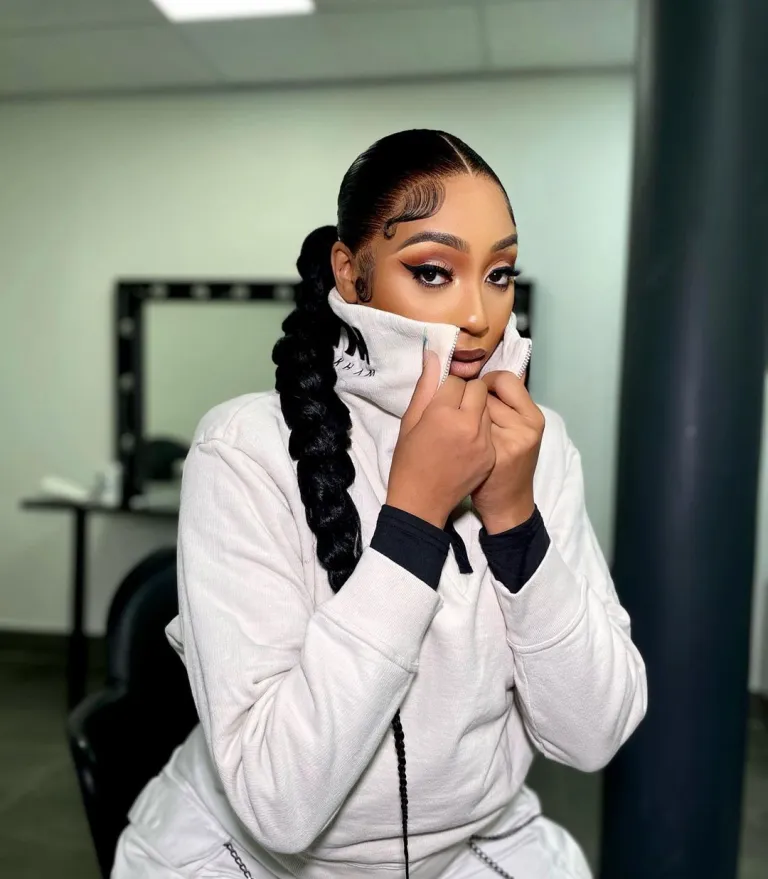 Keep an eye on my socials so you can download and subscribe."